Science
Get more with myNEWS
A personalised news feed of stories that matter to you
Learn more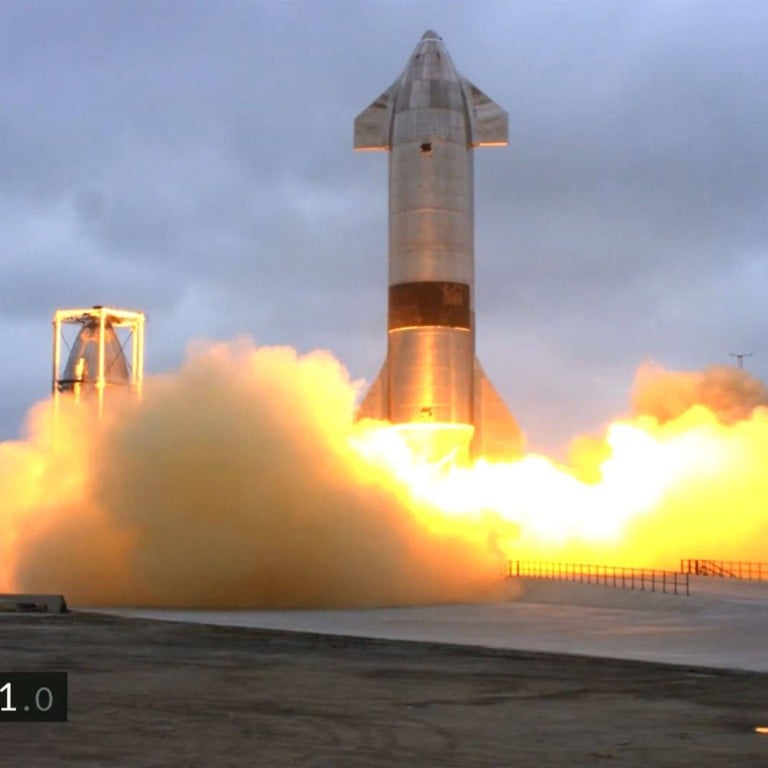 China's suborbital space plane project gets major funding boost
The country's biggest research funder will support civilian hypersonic flight technology designed to carry passengers between continents in just an hour
While US rival SpaceX is developing rocket-powered vehicles for high-speed travel, the Chinese system will feature winged aircraft that take off and land on a runway
"This is the first major aerospace project approved by the National Natural Science Foundation of China," CALT said in a statement on Thursday.
According to the contractor, the system will be able to travel between continents within an hour, giving rise to new industries such as
space tourism
and global high-speed transport.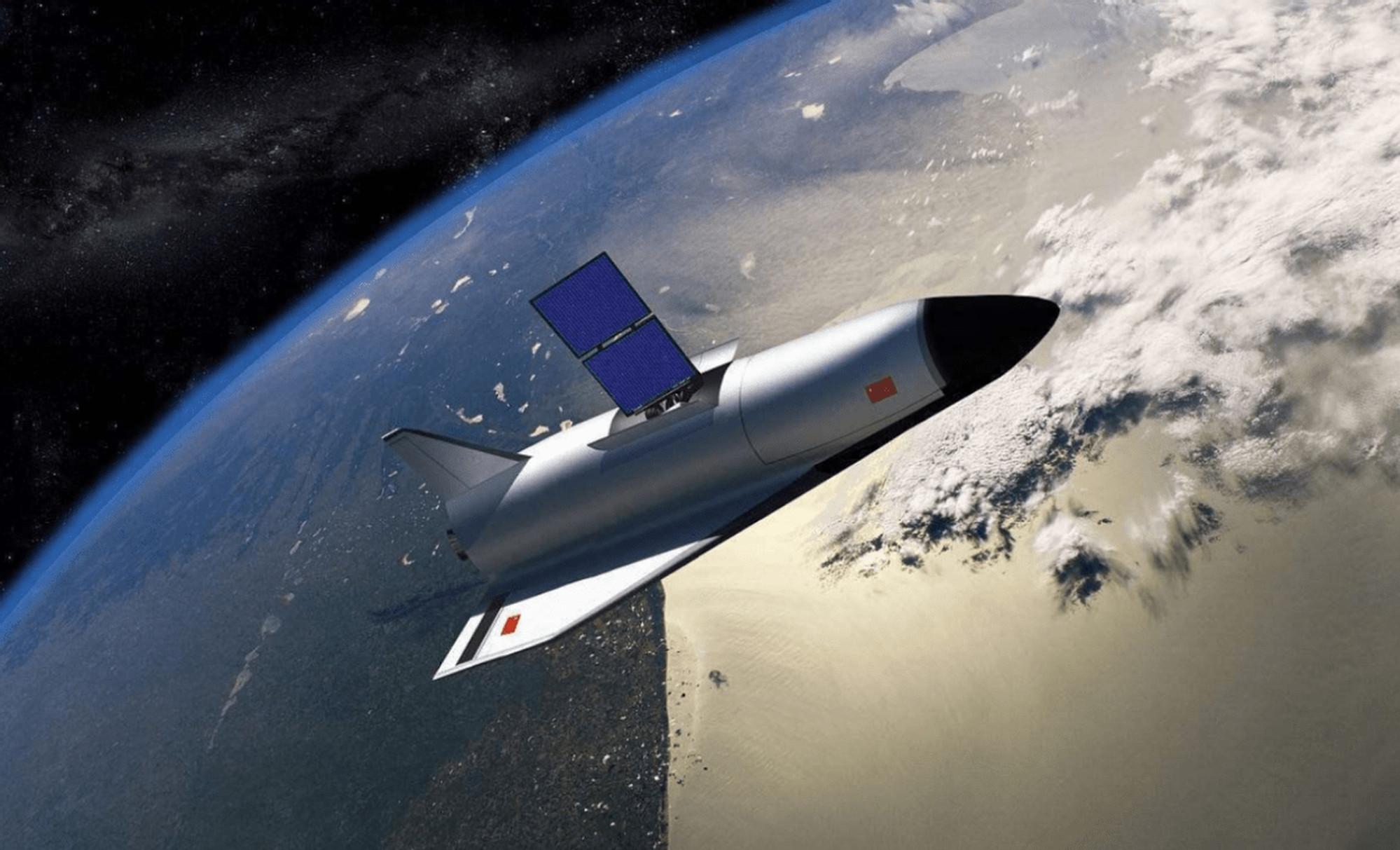 The project positions China in a hypersonic race with the United States. "In recent years, long-distance high-speed transport has become a new research hotspot in the aerospace field," project lead scientist Song Zhengyu said in the statement.
"
SpaceX
invested billions of dollars to develop the super heavy-lift carrier
Starship
, and they plan to provide one-hour, high-speed global transport before 2028. The US Air Force put US$200 million into similar research, which is expected to be operational in 2030," he said.
While Starship is based on traditional rocket engine technology, China's system will mainly be powered by an air-breathing engine, which is believed to be more efficient because it does not need to carry oxygen.
Another difference is the flight path. Instead of lifting from a launch pad, the Chinese hypersonic aircraft will be designed to take off from an airport and carry a transporter to an altitude of 100km (62 miles) – the boundary between Earth's atmosphere and outer space.
The transporter would then separate from the large aircraft and keep climbing to above 120km, shut down its engines and glide like a skipping stone for a long distance through the upper atmosphere.
The system will have several advantages over the rocket-based approach, according to the contractor, including a wide speed range and large carrying capacity and the ability to operate at varying altitudes and for long trips. The transporters would be designed for repeat use, the statement said.
"China has various technical ways to build long-distance air and space transport systems, both in the form of relying on rocket engines and by combining rocket engines and scramjet engines," aerospace expert Huang Zhicheng said in an interview with the Global Times on Thursday.
"After this project is established, it is expected that relevant theoretical research and experimental research will be carried out to lay a solid foundation for the system to finally enter the implementation stage."
CALT conducted the first test flight of a reusable suborbital vehicle in July 2021. It also conducted a test flight of a reusable lift-type suborbital vehicle on August 26 of this year, achieving the first repeatable flight by China's suborbital transport system.
China Aerospace Science and Technology Corporation (CASC) has announced a plan for a suborbital vehicle that can carry 10 passengers to anywhere on the planet by 2035.
The hypersonic aircraft's capacity will be expanded to 100 passengers by 2045, which would put China at the forefront of global transport and space travel, according to CASC.