Science
Get more with myNEWS
A personalised news feed of stories that matter to you
Learn more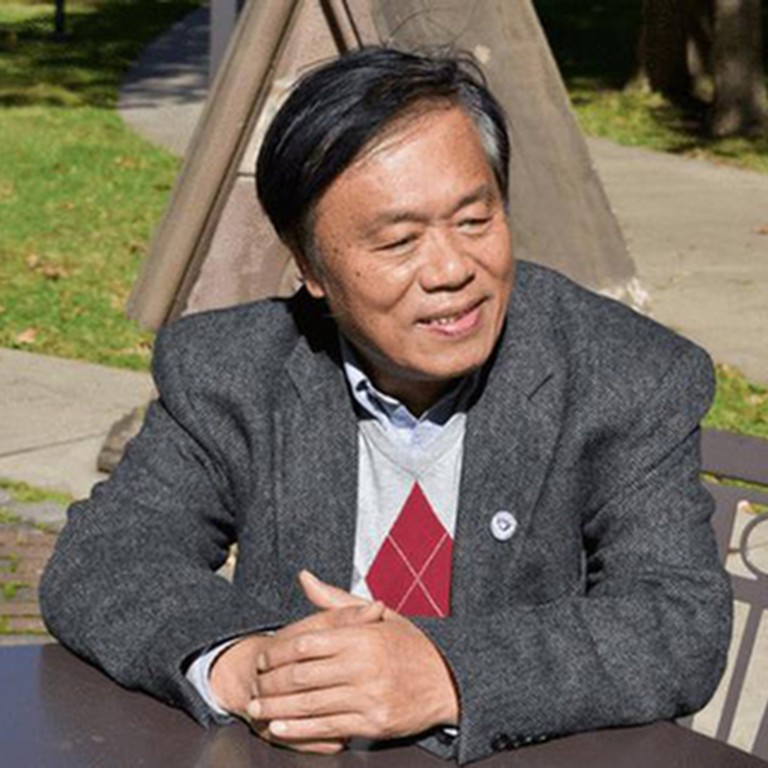 Probation but no jail time for China-born maths professor over tax return errors in US
Xiao Mingqing was earlier found guilty of tax errors and of failing to disclose a Chinese bank account in China Initiative case
But the Illinois mathematician was cleared of concealing his ties to China while seeking federal grant funding
China-born Illinois mathematics professor Xiao Mingqing was sentenced to a year of probation, with no jail time, on Monday after he was earlier found guilty of tax return errors in the United States.
In May, the academic, then 60, was also convicted of failing to disclose a Chinese bank account in a prosecution under the China Initiative.
The controversial programme, which
ended in February
, was launched by the Donald Trump administration to fight Chinese espionage and intellectual property theft.
In the trial, Xiao – a researcher at Southern Illinois University, Carbondale – was acquitted by a jury of making a false statement in connection with a grant proposal submitted to the US National Science Foundation. The foundation awarded him around US$150,000 for research in 2019.
According to court documents, Xiao had been accused of obtaining the federal grant money by concealing support from the Chinese government and a Chinese university.
The judge also found prosecutors had failed to prove two related wire fraud charges.
The US government had asked the judge to impose a one-year jail sentence on Xiao, but the judge said imprisoning the mathematician – who posed no threat of reoffending – would serve no purpose, the news service of the journal Science reported on Monday.
Xiao was fined US$600 instead of the tens of thousands of dollars suggested in the federal sentencing guidelines, the report said.
According to a statement from the US Attorney's Office for the Southern District of Illinois on Xiao's conviction in May, the charge of failing to report a foreign bank account carries a maximum sentence of five years in prison and a fine of US$250,000.
Xiao, born in the southern Chinese city of Guangzhou, has been a resident of the United States since 1991 and a US citizen since 2006, according to APA Justice, an advocacy group fighting against racial profiling of Asian scientists. He earned a PhD from the University of Illinois in 1997.
The professor is currently on leave, according to the Southern Illinois University website.
Xiao was indicted in April 2021 and is one of dozens of researchers – most of them of Chinese ethnicity – investigated under the US Justice Department's China Initiative, launched in November 2018.
Since it ended, China-born scientists have continued to stand trial and been convicted for failing to report ties with the country, including chemical engineer Franklin Feng Tao from the University of Kansas, Lawrence.