Science
Get more with myNEWS
A personalised news feed of stories that matter to you
Learn more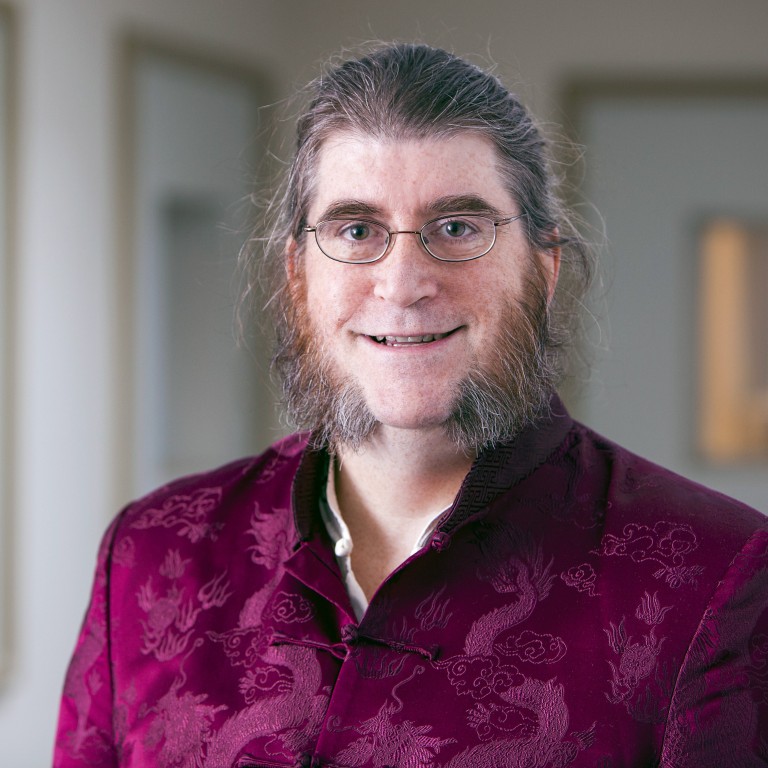 Chinese university 'misses out' on Nobel Prize after US economist Philip Dybvig leaves a year before winning
The cause of Philip Dybvig's departure from his post at the Southwestern University of Finance and Economics is not known, but may be down to Covid controls
The academic, a recruit from the Thousand Talents programme, may be 'the closest a Chinese university comes to a Nobel', according to one commentator
Philip Dybvig, a professor at Washington University in St Louis, was awarded the prize on Monday along with Ben Bernanke, the former chairman of the Federal Reserve, and Douglas Diamond for their research on the relationship between banks and financial crises.
Dybvig, who is often pictured in Chinese-style clothing and wears a long braid, left his role as a part-time director of the Institute of Financial Studies at the Southwestern University of Finance and Economics in Chengdu last year.
Dybvig was recruited under the
Thousand Talents programme
, a global initiative by the Chinese government to lure overseas Chinese and foreign-born talents to work in the country, and some commentators online lamented that his departure may have been "the closest a Chinese university gets to a Nobel Prize".
However, the circumstances in which his contract with the university came to an end last year has triggered wide speculation online in China.
One theory was that his departure had been because of China's strict Covid controls, which have made it very difficult for foreigners to enter the country.
The American professor could not make his way to Chengdu like he used to, so "the two parted ways amicably", wrote Niu Tanqin, a WeChat account run by former Xinhua journalist Liu Hong, quoting "a reliable insider".
Neither Dybvig nor the university have yet responded to requests for comment.
SWUFE has not made any official comments about the prize or the laureate. Access to all departments on the university's website, including the Institute of Financial Studies, appeared to be blocked.
In a recent job posting for the institute on another website, Dybvig was described as "founding dean of the institute," a statement in line with the speculation that the university might have created the institute to recruit him in 2010.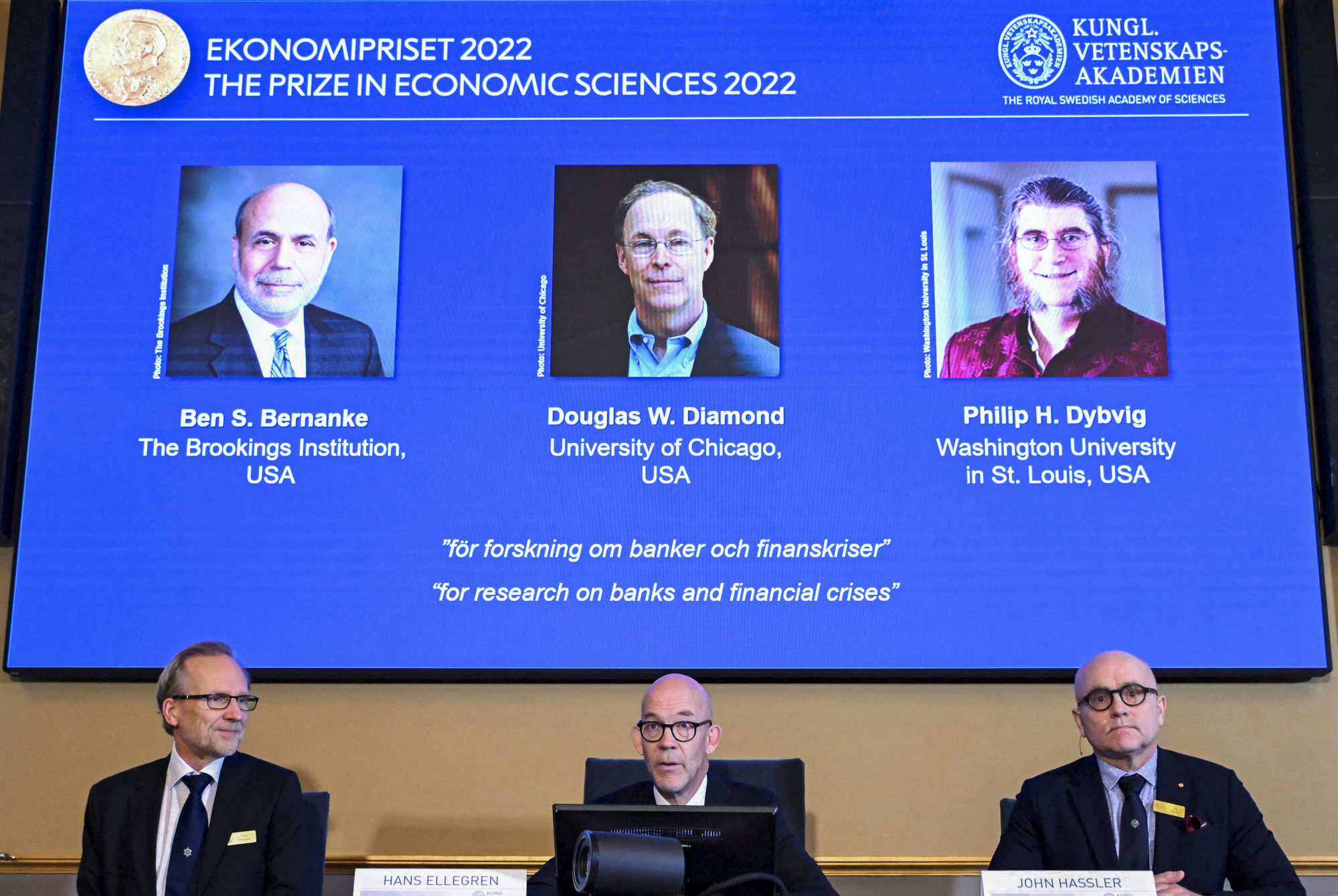 According to Dybvig's homepage, he ran a research programme every summer at SWUFE. The university has been included in the Double First Class University Plan, a Chinese government initiative to turn its top universities into world-class institutions by 2050.
For 10 years after that, Dybvig not only trained students at SWUFE, but offered advice for disciplinary development and helped organise academic conferences in China.
He received various awards for his efforts, including the Chengdu Jinsha Friendship award from the provincial government, and the Friendship Award from the Chinese government.
The economist is an enthusiast for Chinese culture who practises tai chi and qigong, and also plays traditional instruments such as the two-stringed erhu and the hulusi, also known as the gourd flute.
Some social media users said leaving China might have helped him to win the prize. "Do you think the Nobel Prize Committee would really consider him if he was still working for a Chinese institution?" one Weibo user asked.
But the Niu Tanqin piece said: "It's really a shame for SWUFE to lose Dybvig – it could have been the closest a Chinese university has ever got to a Nobel Prize. However, it's also an honour to have had him for 10 years. Chinese scholars should stay sober, open, and confident and wait for their time to be recognised."