Science
Get more with myNEWS
A personalised news feed of stories that matter to you
Learn more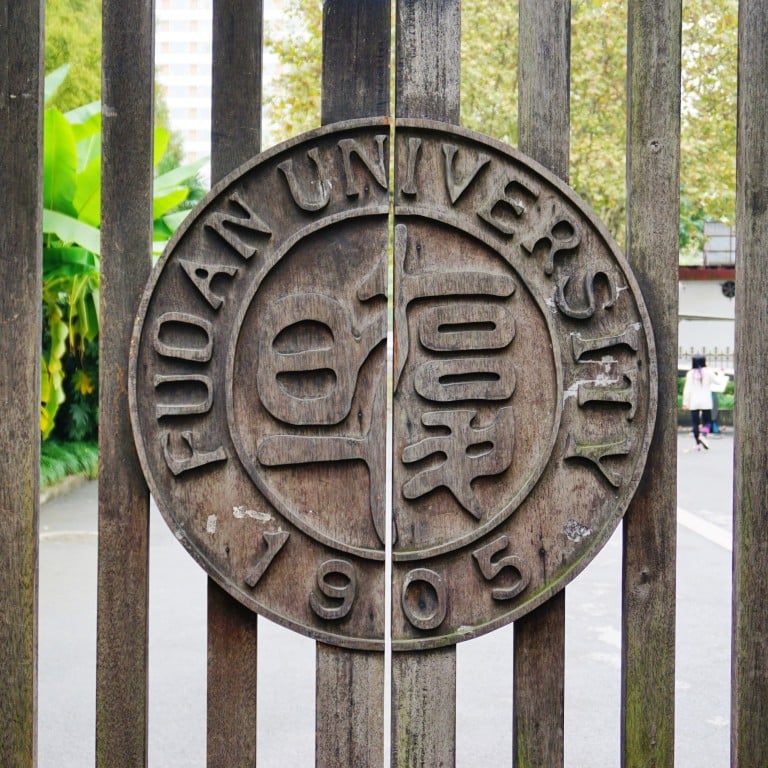 Reverse brain drain? Nasa data scientist takes job in China
Marine data expert Li Zhijin, who has also worked for the US Navy and other government agencies, is now employed at top university in Shanghai
According to one study, more than 1,400 Chinese scientists in the United States returned to China in 2021, a 22 per cent jump from the previous year
A senior data scientist who worked for Nasa for more than 20 years has found a job at a top university in Shanghai, according to the university's website.
Li Zhijin is an expert on marine data analysis and has developed data processing tools for Nasa, the US Navy and other US government agencies.
Li is now a distinguished professor and PhD mentor with the department of atmospheric and oceanic sciences at Fudan University, according to the university's website.
It remains unclear when Li accepted the offer at Fudan, and an administrative staff member at the university said they could not give details on the matter. Li did not respond to the Post's request for an interview.
A description of Li's work in the US has been removed from the university's website, but an older cached version of the page can be retrieved with Google.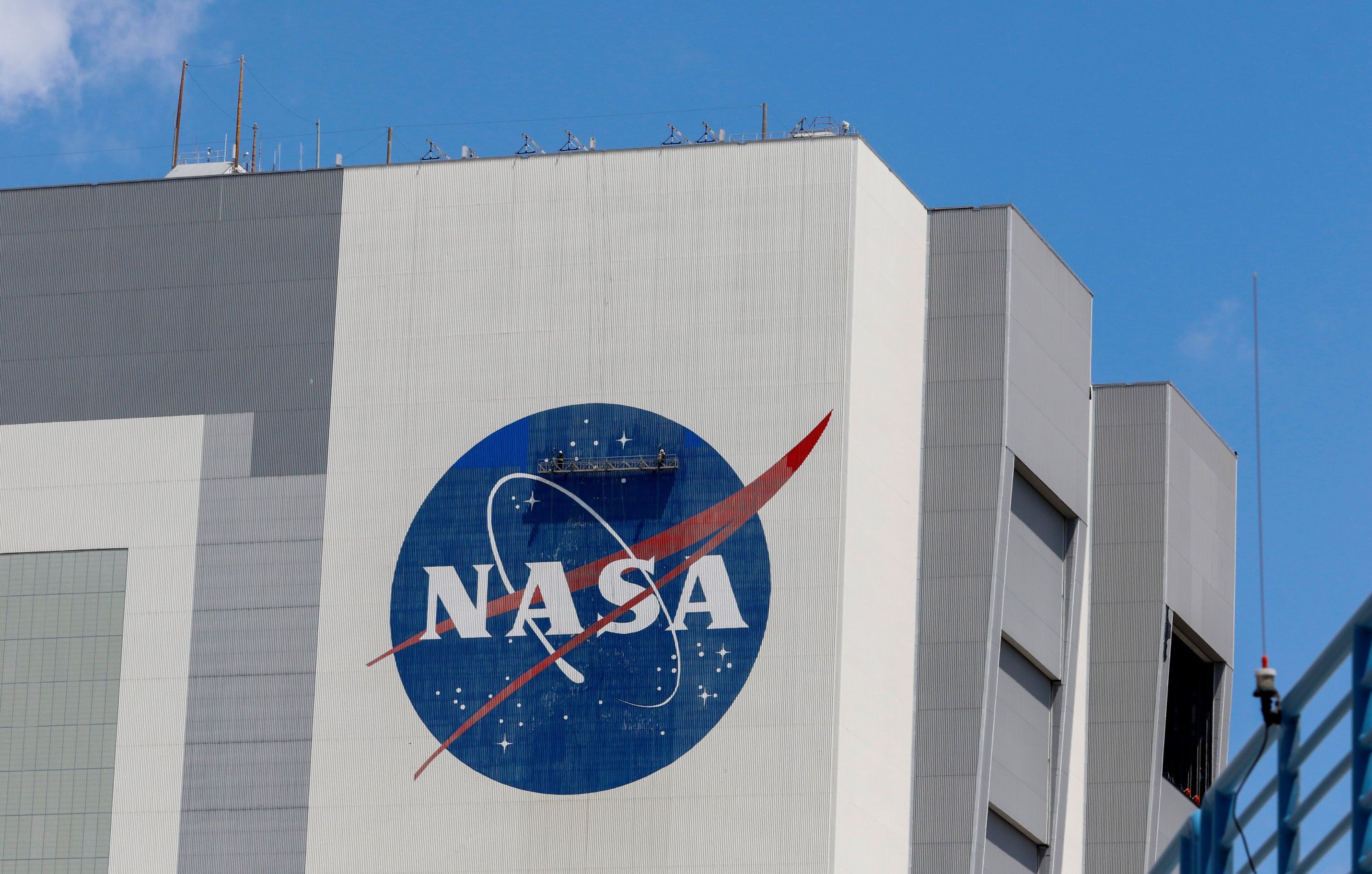 According to the unabridged resume, Li's research focuses on the processing of marine data sets gathered by satellites, buoys and ships.
Li developed a method that can automatically convert data produced by different devices into one format. This one-stop approach can improve the efficiency of computer analysis and help discover hidden information across different platforms.
The technology can be used in high-resolution modelling of specific areas of the ocean and how they interact with the atmosphere. Powerful computers can use the model to improve the accuracy of weather forecasts and
climate change studies
.
Li "presided over the development of data assimilation systems to support multiple major research projects and observational experiments of Nasa, the Navy and the Department of Energy", according to the university website.
The models and tools he developed "are currently used in world-class ocean forecasting systems such as the US Naval Research Laboratory and the Japan Agency for Marine-Earth Science and Technology," it added.
However, discrepancies resulting from the large amount of data collected across many different platforms have become a major challenge for the ambitious project.
Li graduated from a research academy of the People's Liberation Army Air Force in Nanjing, Jiangsu province in 1984 with a degree in meteorology.
After obtaining a PhD in atmospheric dynamics from Lanzhou University in northwestern China in 1992, he moved to the United States and worked at Nasa's Jet Propulsion Laboratory.
In 1996, Li received a US$330,000 grant to solve a data problem for the National Centres for Environmental Protection, according to his resume.
In 2009, Li headed a US$12 million project by the US Department of Energy to improve the computing efficiency of
climate models
.
Over more than two decades, he led or took part in at least eight data research projects at Nasa and other government agencies. During this time, he returned to China several times and gave lectures at Chinese universities and research institutes.
Former US president Donald Trump launched a programme in December 2018 known as the
China Initiative
to investigate unreported collaboration between researchers in the US and China. Since then, Li has not received new funding from the US government, according to his online resume.
The Post could not independently verify all the information on the Fudan website. Nasa did not respond to requests for comment.
Many ethnic Chinese scientists have worked for Nasa.
Qian Xuesen
, the founding father of China's rocket programme, was a co-founder of the Jet Propulsion Laboratory. Fuk Li, a Hong Kong-born space scientist, has managed the Mars Exploration Programme at the laboratory since 2005, according to Nasa's website.
Ming Han Tang
, whose father was a general in China's Nationalist army, was the chief engineer of Nasa's hypersonic research programme in the 1990s.
A study conducted by researchers at Princeton University, Harvard University and the Massachusetts Institute of Technology found that more than 1,400 Chinese scientists in the US returned to China in 2021, a 22 per cent jump from the previous year, according to a Wall Street Journal report last month.
A survey conducted by researchers at the University of Arizona last year
found that 40 per cent of scientists
of Chinese descent had considered leaving the United States due to fear of government surveillance.
An analysis of government data by the Chronicle of Higher Education this month found that the number of US visas issued to Chinese students for autumn of 2022 plunged 45 per cent from last year, though the total number of new student visas increased slightly because of higher numbers of visas for Indian students.