Science
Get more with myNEWS
A personalised news feed of stories that matter to you
Learn more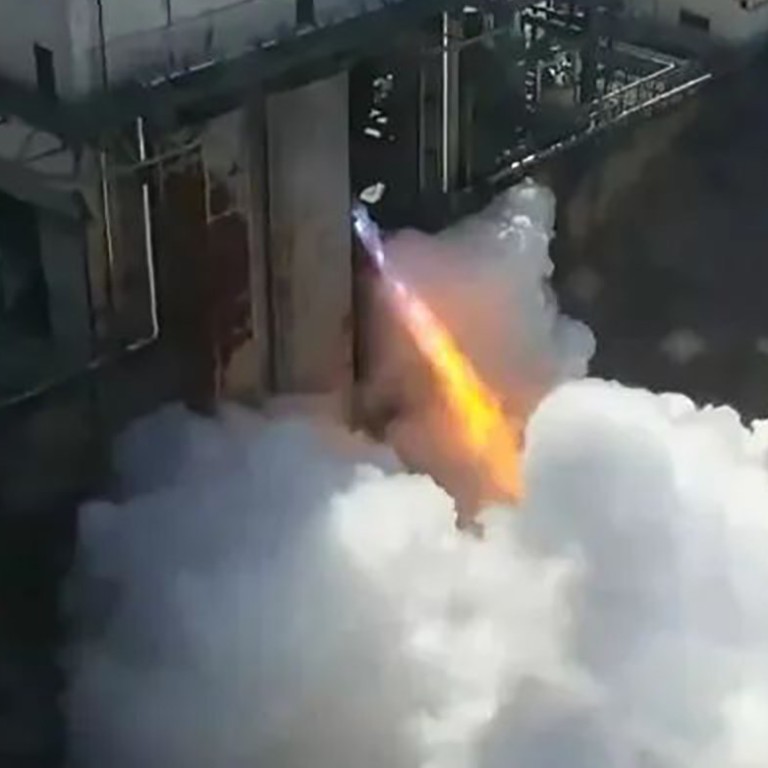 Powerful Chinese space rocket engine passes 'milestone' test
Aerospace developer says the world-leading YF-130 outperformed China's YF-100 workhorse by four times
The liquid oxygen-kerosene machine will be a major component in realising the country's lunar and Mars ambitions
The whole-system test of the 500 tonne-thrust, dual-nozzle liquid oxygen-kerosene engine – the most powerful of its kind in the world – was conducted on Saturday by the China Aerospace Science and Technology Corporation's No 6 Institute, the main developer of liquid fuel rocket engines in the country.
Code-named YF-130,
the engine outperformed China's 120 tonne-thrust YF-100 workhorse by four times, the corporation said on its WeChat account.
The new engine's 500 tonne maximum thrust also surpasses Russia's RD-180, the most powerful liquid fuel rocket engine in use now.
The engine, which took a decade to develop, "innovatively adopted a fully digital design and management model, and scored a series of key technology breakthroughs", the developer said.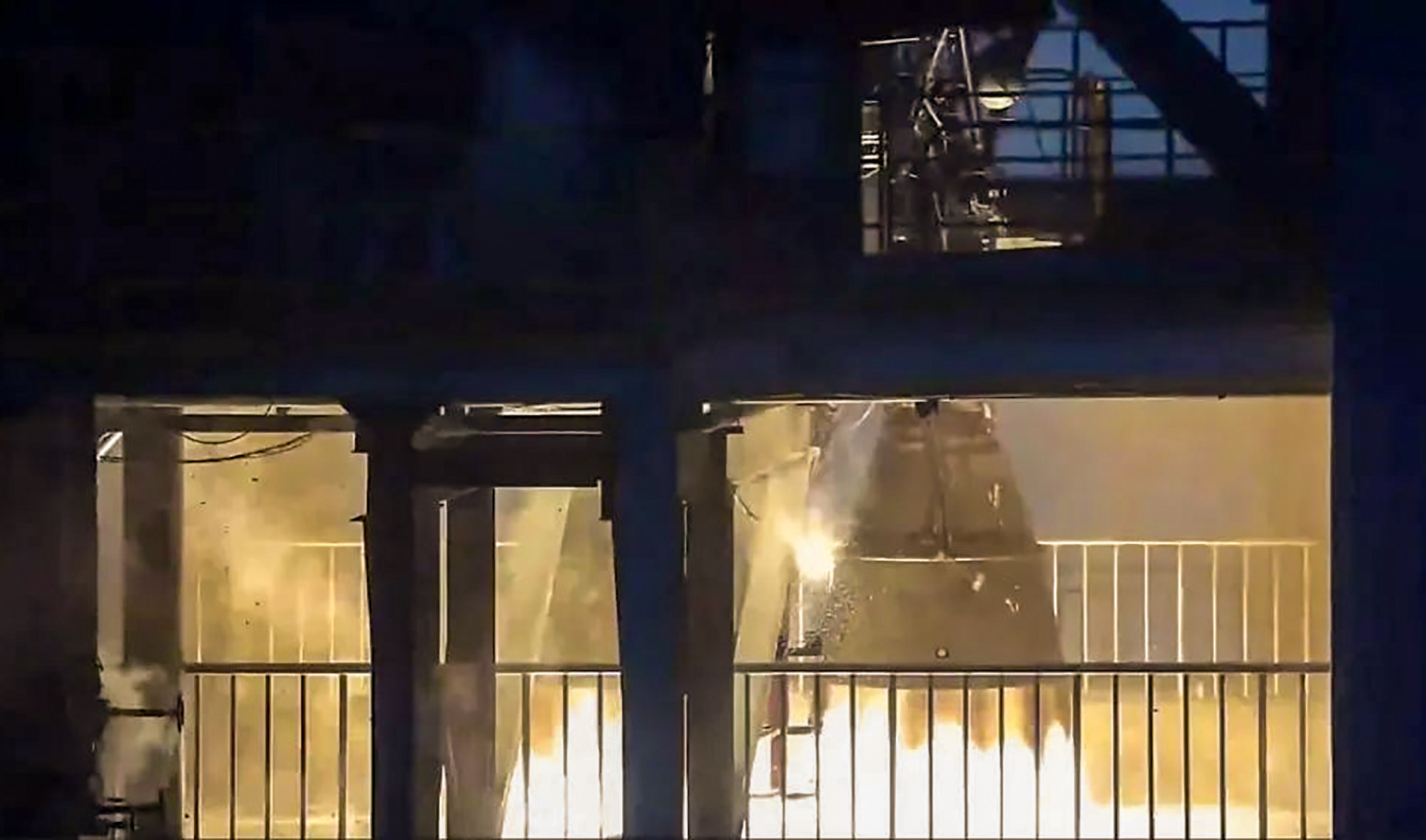 The YF-130 is expected to be used to power the Long March 9, a super heavy-lift rocket China is developing to send astronauts to the moon by 2030 and set up a lunar research station with Russia and other potential international collaborators around 2035.
The YF-130, capable of lifting spacecraft up to 44 tonnes towards Mars, will also support China's space aspirations to explore the red planet and beyond.
The YF-130 engines will serve as the workhorse of China's next-generation rockets, and they are potentially reusable as "reuse requirements have been considered during the design of key components and overall engine expansion plans," according to a Chinese paper published in the Journal of Rocket Propulsion in April.
Also on Saturday, the rocket engine developer announced the successful test of a reusable, 80 tonne-thrust liquid oxygen-methane engine, which can be used to power commercial rockets and address the ever-increasing demand from China's private space sector.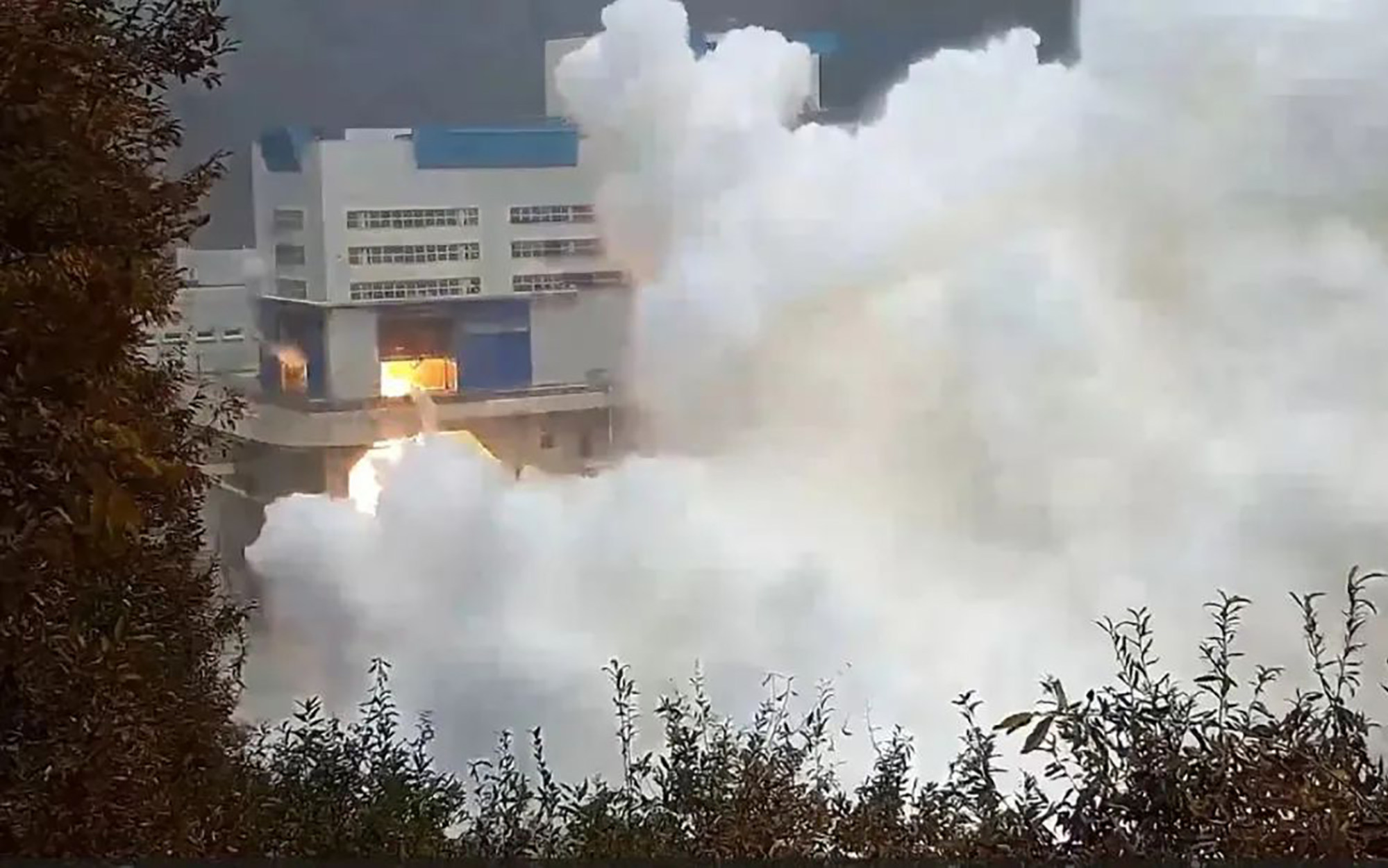 Known as the YF-209, the engine can be used three or four times and be ready to fly again within 48 hours.
The developer said it was low cost, easy to maintain and highly reliable.
It could also achieve a wide range of thrust adjustments as well as autonomous status monitoring and fault diagnosis, the developer said.
Last month, Chinese commercial space flight company LandSpace completed a full-system test for the TQ-15A – a liquid oxygen-methane engine with a similar thrust – as the main engine for the company's Zhuque-2 rocket which will make its maiden flight in December.