Science
Get more with myNEWS
A personalised news feed of stories that matter to you
Learn more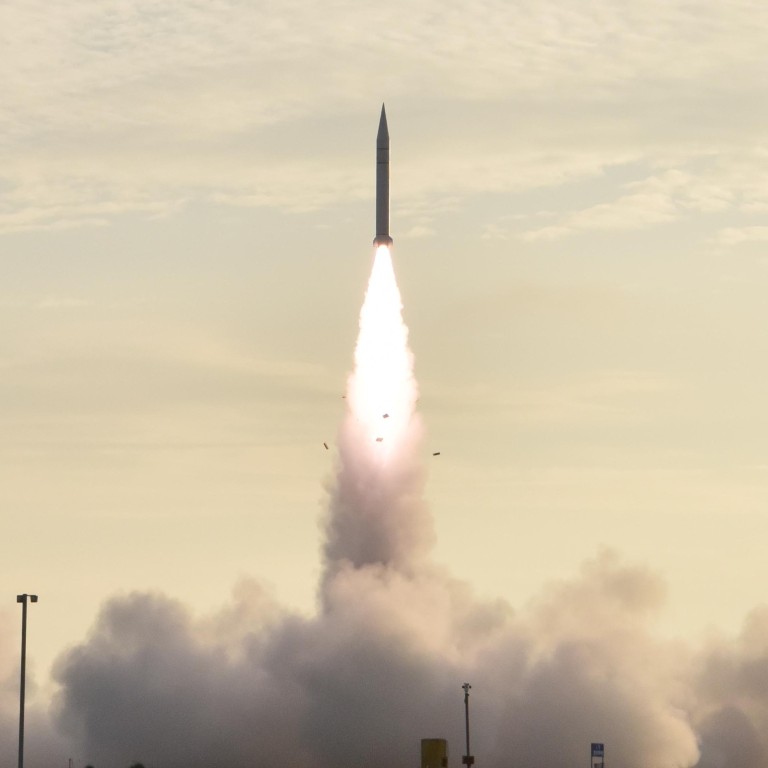 Could Chinese hypersonic weapons tap Wi-fi bandwidth for communication?
Researchers in China say a simple antenna could allow home command to stay in touch with a missile travelling at Mach 5
No data from high-speed tests has been released but the team say ground experiment results show 'remarkable' performance
An antenna developed by a Shanghai research team could open up low-cost communication bandwidths to
hypersonic missiles
travelling at five times the speed of sound or more.
The researchers said data from ground experiments suggested the unusually tolerant antenna achieved a "remarkable" performance at radio frequencies from 5.2 to 5.8 gigahertz – a relatively low frequency zone usually reserved for
5G
smartphones, high speed Wi-fi routers and other consumer applications.
The team said the breakthrough was of military interest because radar and other communication devices carried by hypersonic vehicles would have a greater range while using less energy.
In a paper in the January edition of Journal of Microwaves, the peer-reviewed publication run by the Chinese Institute of Electronics – China's largest society for electronic engineers – the researchers said the low frequency would increase performance in target identification, positioning and other critical functions.
"[These hypersonic weapons] can greatly expand the battlefield space, enhance penetration and strike capabilities with a subversive impact on traditional defence methods, combat modes and countermeasures," said the team led by Mao Junfa, professor with Shanghai Jiao Tong University's school of electronic information and electrical engineering.
China has developed numerous types of hypersonic weapons including the YJ-21 ship-launched missile that can hit a moving aircraft carrier fleet from 1,500km (932 miles) away at a speed too fast for most existing air defence systems.
At hypervelocity, a missile's surface can reach up to 2,000 degrees Celsius (3,632 Fahrenheit), creating a sheath of hot plasma that causes radio blackout.
Last year, Chinese military engineers claimed
a world first
in hypersonic communications technology, using high-power transmitters to penetrate the plasma barrier with a focused beam at a frequency range between 26 and 50Ghz.
But the system – which can abort a missile strike at Mach 20 with the support of ground stations and satellites – relies on extremely powerful and expensive equipment.
Mao's team used funding support from a national research programme into the development of 6G for the next generation of smartphones to create a soft, ultra-slim antenna that can be attached seamlessly to the rear body of a hypersonic missile.
The antenna's position keeps it away from the extreme heat around the missile's nose and provides an open window for the transmission of signals at relatively low frequencies, according to the paper.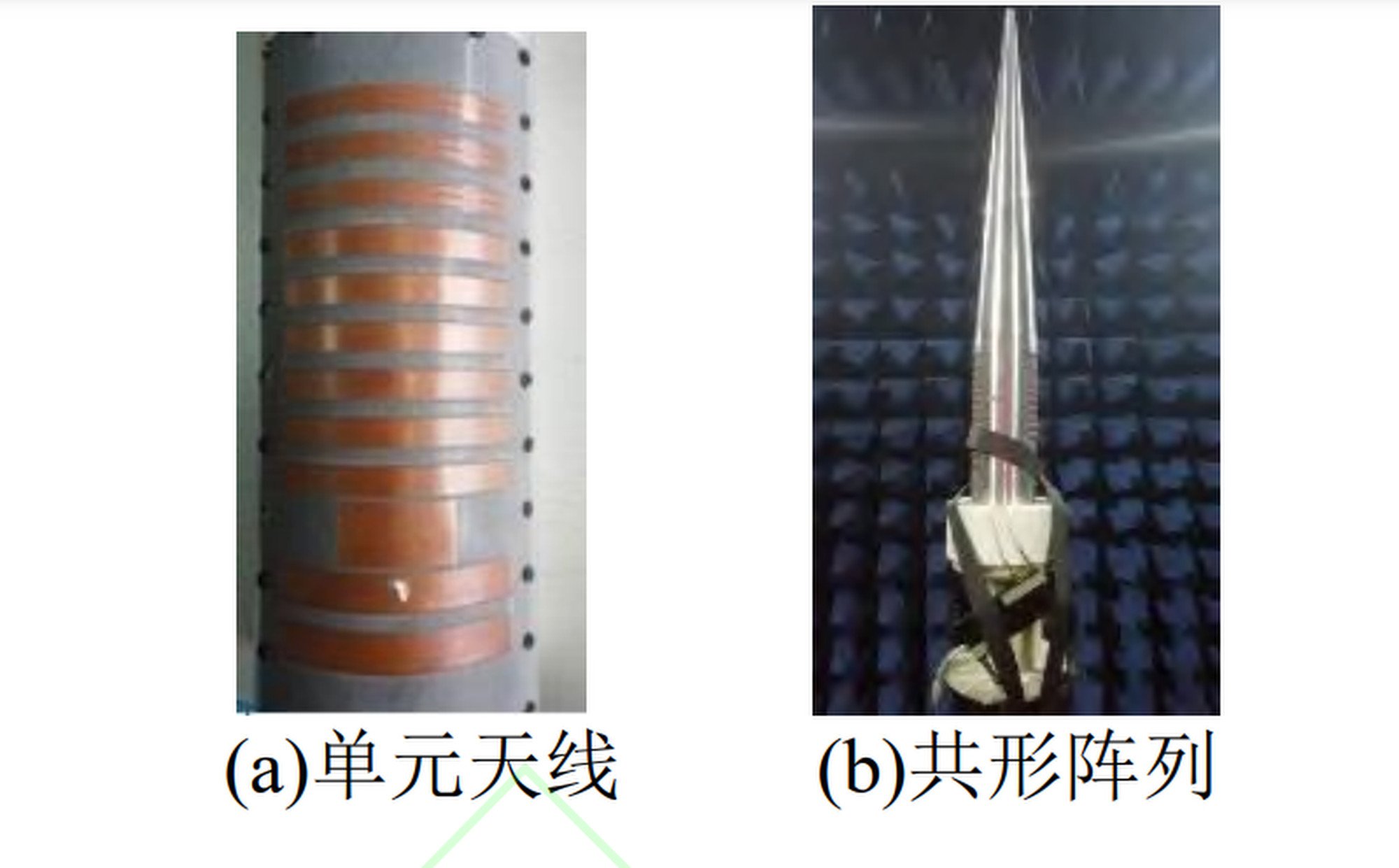 The researchers had to solve new problems created by the configuration, including a large blind spot right in front of the missile. Lower frequency radio waves also produce more noise over the missile's surface, severely undermining signal strength and quality.
Mao and his team said they came up with a simple solution to these challenges, which have troubled researchers in China and other countries for years, by creating a unique metamaterial that was added to a standard antenna.
The metamaterial is a thin membrane made up of wires arranged with mazelike gaps between them which can trap or alter electromagnetic waves unlike any materials in nature.
The researchers said their experimental results suggested the metamaterial would significantly reduce noise levels of rear-placed antennas.
The new antenna could also transform rippling low-frequency waves into a focused beam and direct it straight ahead to eliminate the blind spot in front of the missile, they said.
The paper proposed a range of hypersonic platforms for the antenna, including aircraft, missiles and rail gun projectiles but gave no data from wind tunnel experiments or test flights to assess performance in extreme high-speed conditions.
Mao, who is also a member of the prestigious Chinese Academy of Sciences and president of Shenzhen University, could not be reached for comment in time for publication.
The military has been China's biggest funder of hypersonic research but recent years have seen an increasing amount of resources poured into the field from the civilian sector, including the National Natural Science Foundation, universities and private companies.
The Chinese government's policy of jun min jie he – military-civil fusion – recognises hypersonic flight as a disruptive technology that can bring profound changes not only to military operations but also to commercial sectors, including long-distance travel.