Science
Get more with myNEWS
A personalised news feed of stories that matter to you
Learn more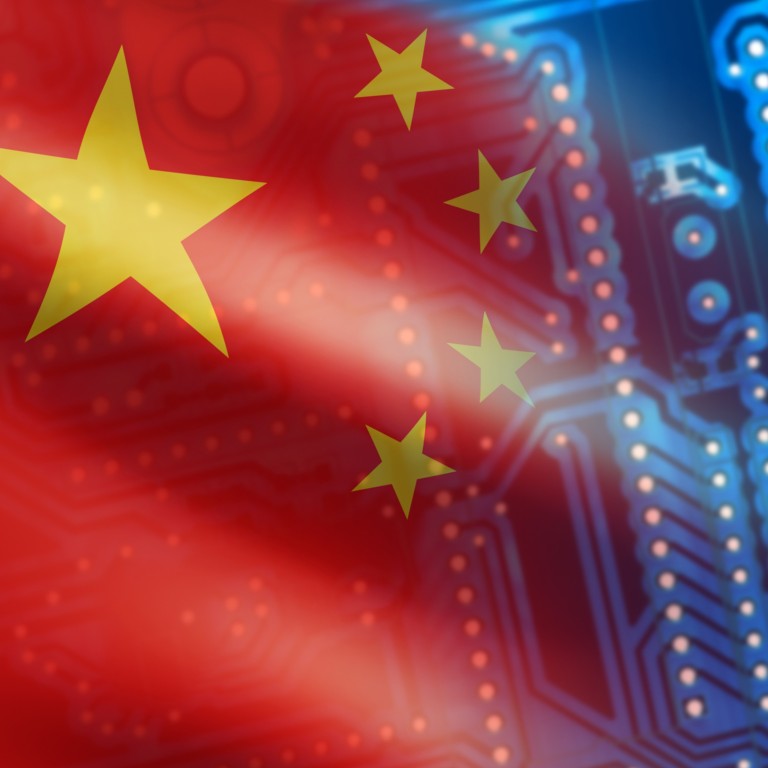 China's Communist Party to take science and tech reins to break through US containment
New commission will centralise leadership, determining national strategy and goals
Country's resources will be concentrated to bring down institutional barriers to make gains in core technologies, observer says
Under the plan, released by the party's Central Committee and the State Council on Thursday, the commission will improve the party's "centralised and unified leadership" of "science and technology work".
The commission will coordinate and promote the creation of a "national innovation system", examine major strategies for the sector, and address important issues in the field, according to the plan.
It will also determine national strategic science and technology tasks and major research projects, and advance development of military-civilian technology.
In addition, the commission will take over leadership of a national ethics committee for science and technology that was set up in 2019.
It comes just days after President Xi Jinping told delegates of China's top advisory body, the Chinese People's Political Consultative Conference, that Western countries, led by the United States, were imposing "an all-round containment, encirclement and suppression" of China.
Earlier this month the Wall Street Journal reported that the administration of US President Joe Biden was working on regulations that could ban US investment in China to ensure the United States maintained its technological edge.
Xi also stressed the need for technological self-reliance in his report to the party's national congress late last year, calling for accelerated efforts towards the goal and for resources to be concentrated on pioneering research in core technologies.
Xie Maosong, a senior researcher at the National Institute of Strategic Studies at Tsinghua University, said the country, under the party's leadership, was trying to deal with the US containment by mobilising all of China's resources to make breakthroughs.
He said the central commission for science and technology could break down some of institutional barriers through centralised leadership.
"In the face of the US technological blockade and control of key technologies and components, our previous 'decentralised state' will not work. China needs to make good use of its institutional strengths," Xie said.
"[We will] strengthen the functions of the Ministry of Science and Technology in … promoting the transformation of scientific and technological achievements and boosting the integration of science and technology and economic and social development," the plan said.
Li Zhimin, deputy president of the National Centre for Science and Technology Evaluation, a specialist agency affiliated with the science ministry, said the biggest change of this reshuffle was that the Ministry of Science and Technology was no longer responsible for funding.
"[This] may have a great impact on China's technological innovation," he said.
"Some of the 'bottleneck' problems, such as chips, are no longer scientific problems but technical or economic problems. The ministry of industry or other relevant ministries knows best about these economic or technical issues."