Science
Get more with myNEWS
A personalised news feed of stories that matter to you
Learn more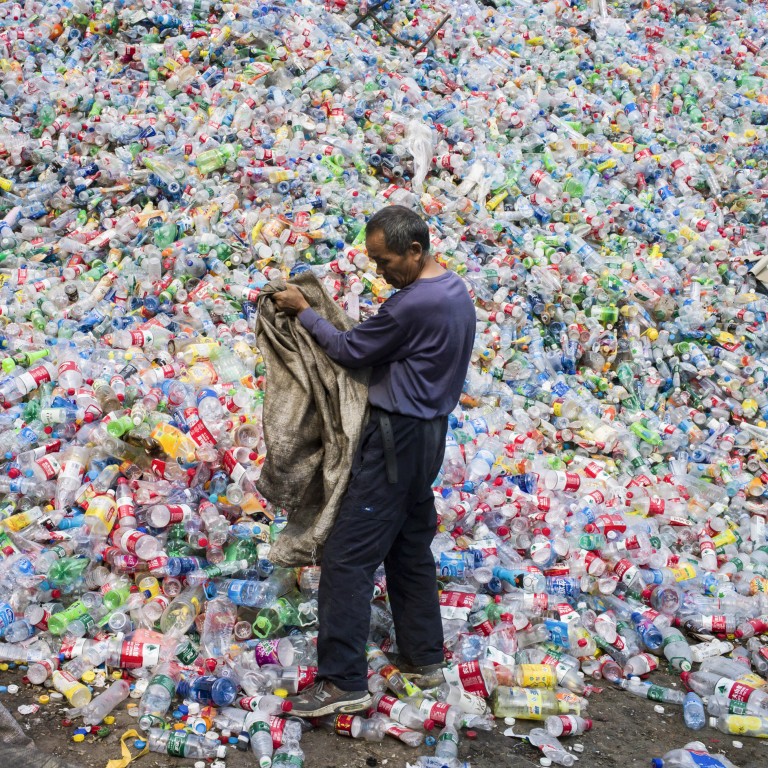 Chinese scientists claim lead in race for viable biodegradable plastics
Research team says its working production line can produce key ingredients at a scale 10 times higher than current processes
The breakthrough overcomes the main obstacle to replace environmentally polluting disposable plastic products, they said
"The achievement positions the project as a global front runner," said the researchers, according to a news report published on July 2 by Science and Technology Daily.
The team, led by Wang Shibao from Jiangnan University (JNU), worked in collaboration with Dong Weifu, also with JNU, and Hsuko New Materials, a company based in Shandong province in eastern China.
The researchers said they have developed the world's first production line that uses petroleum to synthesise succinic anhydride and succinic acid – the vital compounds for a range of food, pharmaceutical and agricultural products – at almost 100 per cent purity.
Wang said the production line, which has a capacity of 10,000 tonnes of succinic anhydride per year, "has been running stably for a month with exceptionally high purity, over 99.9 per cent".
"High-quality succinic anhydride and succinic acid products were obtained through efficient chemical reactions, with a 100 per cent conversion rate for raw material and 99.59 per cent product selectivity," the report said.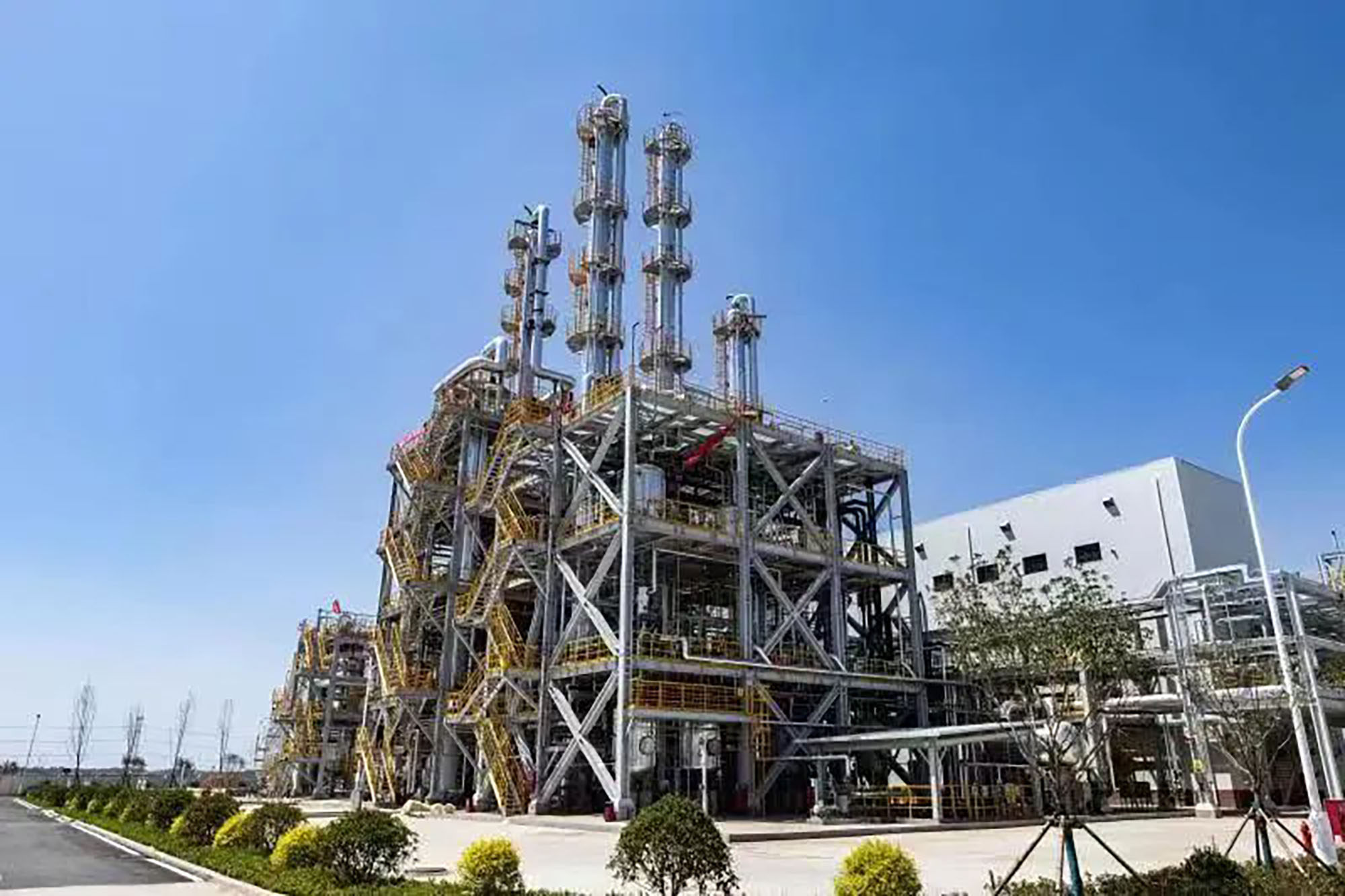 Conventional production of succinic anhydride involves electrolytic hydrogenation – a process notorious for its high energy consumption, severe erosion of equipment, and the difficulties of achieving continuous large-scale production.
This has been a considerable obstacle to the industrial advancement of biodegradable materials, with most domestic operations producing only thousands of tons annually.
Although the specific catalytic process was undisclosed, the Chinese scientists said they had made strides in enhancing both the catalyst and reaction equipment, achieving efficient and environmentally friendly production.
Succinic anhydride and succinic acid are used extensively in dairy products and jams, where they primarily serve as thickeners and also enhance texture and flavours.
Both compounds, which appear as white crystalline solids under normal conditions, are also a source of vitamin A for the pharmaceutical industry, and have a role in the production of agricultural fungicides and insecticides.
But they are also the key ingredients of biodegradable plastic polybutylene succinate (PBS) – a rival to polypropylene (PP), which notoriously does not break down in the environment.
"Everyday items like disposable tableware, hotel plastics, and straws are predominantly composed of PP materials. These … unfortunately do not degrade rapidly under natural conditions and thus contribute significantly to environmental pollution," Dong said.
"Biodegradable PBS, boasting similar mechanical properties to PP, and its environmentally friendly attributes, is gaining traction and progressively replacing PP," he added.
According to the report, the improvements developed by the researchers have led to a smoother operation that has allowed a tenfold expansion in the scale of production compared with previous industry benchmarks.
"It provides a strong foundation for the future, facilitating low-cost, large-scale production of high-quality succinic anhydride and succinic acid products. It paves the way for widespread adoption of biodegradable material PBS," Wang said.
The breakthrough was significantly expedited by the team's collaboration with industry, said the scientists, who are planning to ramp up production now that the technology's feasibility has been confirmed.
"The second phase … will see the construction of a 100,000-tonne PBS unit, a 100,000-tonne succinic anhydride unit, and other units that produce upstream and downstream chemicals," said Wang Xin, deputy general manager of Hsuko New Materials.
A JNU press release said the results offer a compelling alternative for the low-cost, large-scale production of high-quality succinic anhydride and succinic acid that effectively links petroleum to plastics in a sustainable way.