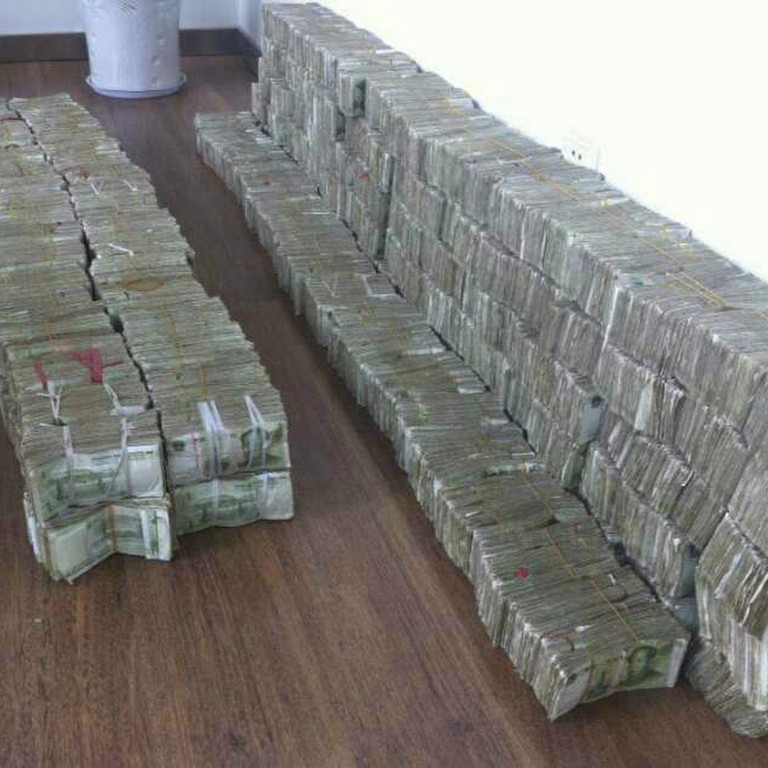 Chinese woman stuns BMW dealership by paying for luxury car with mountain of one-yuan notes
It took 20 employees in Henan province six hours to count out 100,000 yuan in one-yuan notes, which was part of the payment for her new one-million yuan BMW car
A woman stunned staff at a car showroom by making a part payment for a new BMW 730Li using 100,000 yuan (HK$126,700) in one-yuan banknotes.
It took 20 employees in Zhengzhou, the capital of Henan province, six hours to count the money – from 9.30am to 3.30pm, without any rest, news website Eastday.com reports.
The unnamed buyer, who owns a food retail business, paid the rest of the cost of her one-million-yuan car with her bank card.
She said people often paid her at work using small denomination notes.
As she was often busy she had decided to keep the banknotes until she was able to spend them all at once when buying a car.
Li Moran, general manager of the car dealers, said the purchase had been the first time he and his staff had counted so much cash.
They had been surprised to see so many bundles of banknotes, he said.
"I have read in media that some people like to use small valued banknotes to buy cars, but I never imagined I would experience this kind of thing myself," he was quoted as saying by Eastday.com.
The incident astonished not only staff at the car dealership, but also people online after news of the purchase and photographs of the money were published on social media.