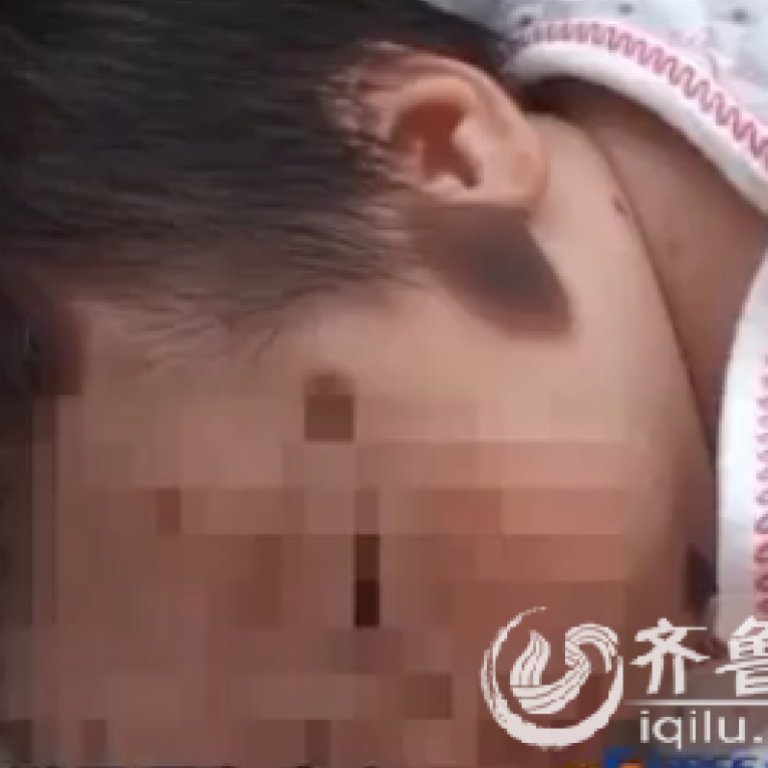 Baby born with male and female genitals found abandoned in Chinese park
A baby born with both male and female genitals was found abandoned in a park in northeastern China, according to local media.
An elderly man found the infant in Zibo, Shandong province, along with a red plastic bag containing a used blanket, clothes and some cash, Iqilu.com reported.
The child was taken in for a medical examination and found to have been born with both genders, as well as some black birthmarks.
The child has been transferred to the city's welfare home.