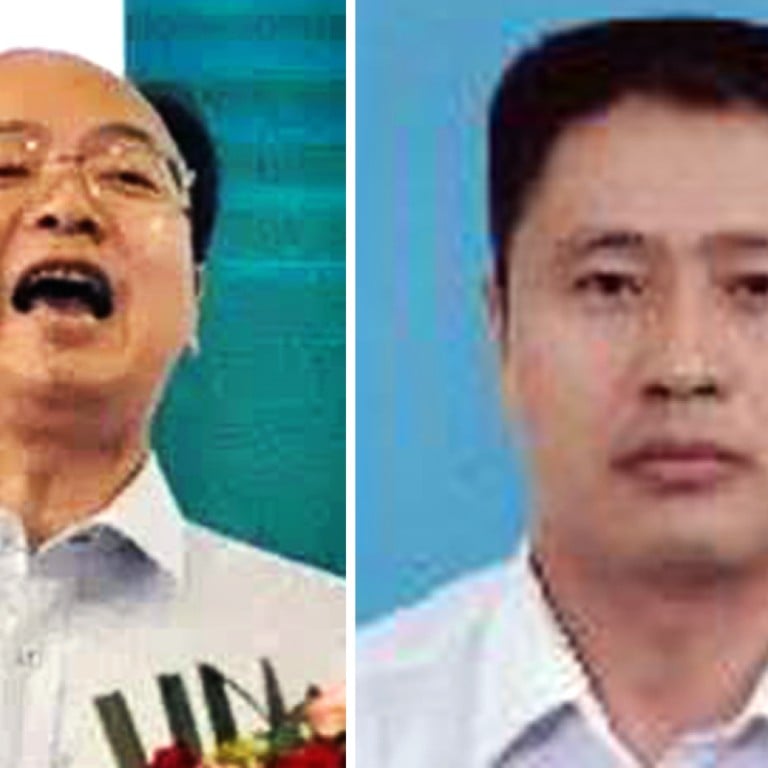 Hugs, dating advice and a fight followed wine to put communist cadres in the corner
Two Communist Party members in China's southern Guangxi province been reprimanded over inappropriate public behaviour after they drank a few glasses of wine, mainland media has reported.
The party issued a warning to Xie Mingyang, the principal of Liuzhou City Vocational College, after he shocked students and teachers when he offered some unwelcome romantic advice during an address.
"Boys … don't need to be handsome, but must have demeanour … if a boy wants to be popular among girls, he must write more love letters – poetry is the best! He also needs to give small gifts, and of course, flowers are a must!" Xie said after consuming some alcohol, according to online news site Thepaper.cn.
China News Service reported his reprimand on Wednesday.
Another Liuzhou-based official, Zhang Zhanliang, was demoted after he hugged women without their consent at a dinner where alcohol was being served on October 17, the city's party discipline agency reported on Wednesday.
He also failed to stop a fight that broke out afterwards, it said.
Officials attending the dinner treated several women inappropriately, and one was beaten up with injuries to her back, neck and face, Guangxi-based site Gxnews.com.cn said in a report in October.