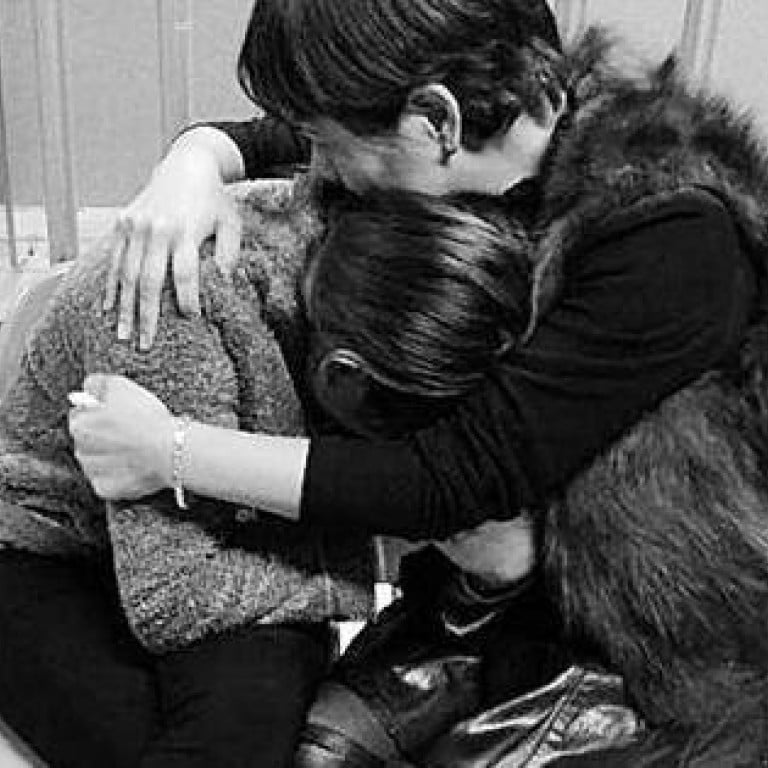 Chinese woman, 24, returns home after living in internet cafes for a decade
A 24-year-old woman, whose parents presumed she was dead, returned home in China's Zhejiang province last week after living in internet cafes for a decade, mainland media reported.
The woman walked out of her home in Hengdian at age 14 after a quarrel with her mother, the Qianjiang Evening News reported.
A policeman found her using a fake identity card at an internet cafe in Hangzhou and took her to the station for questioning.
She told police that she had eaten and slept in internet cafes all these years. She played internet games when she was awake – she had no job, and lived on handouts from people who pitied her.
Police fined her 1,000 yuan for using the fake ID and called her parents.
The parents, who came to Hangzhou to take her home, said they had almost lost hope of their daughter's return.  
Her household registration number had been terminated by local authorities, due to her long absence.
Her parents said they did not blame their daughter and vowed never quarrel with her again.