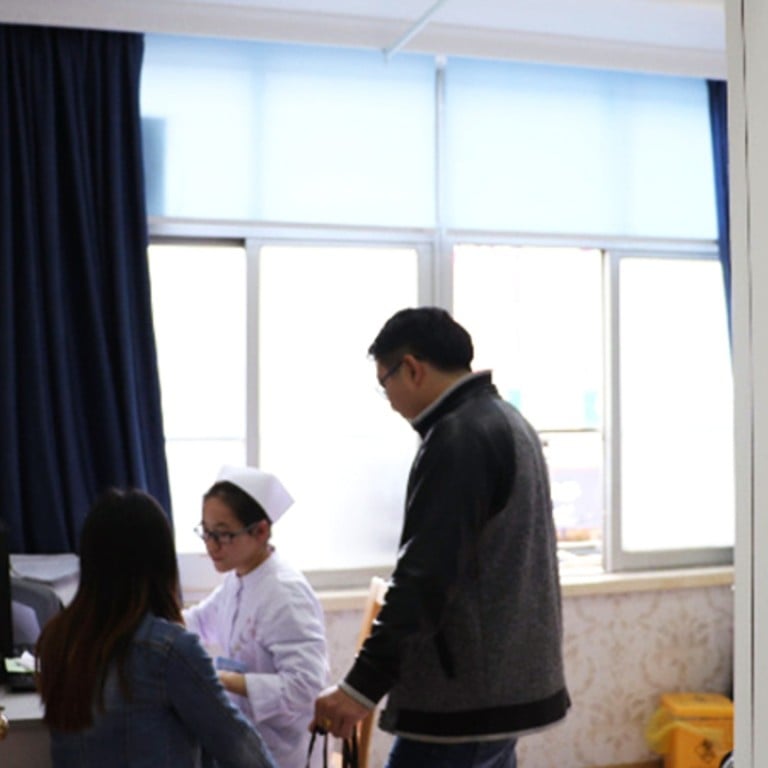 Breastfeeding clinic in southern China 'packed' after one-child policy relaxed, says report
Guangzhou's first hospital breastfeeding clinic is packed with mothers seeking advice after the one-child policy in China was relaxed at the beginning of the year, according to a newspaper report.
The service is popular among older mothers aged 35 to 40 looking forward to giving birth to a second child, but experiencing difficulties producing breast milk, the Guangzhou Information Times said.
The Fifth Affiliated Hospital at Guangzhou Medical University set up the breastfeeding clinic and it is three to five times cheaper than services offered by private health care providers, the newspaper said.
The clinic officially opened on Wednesday, but appointments for the week were booked up to two days in advance.
A 24-hour telephone hotline offering advice is also available.
Consultations are given by a team of six nurses.
A session of breast massage by nurses costs 100 yuan (HK$120), according to the report.