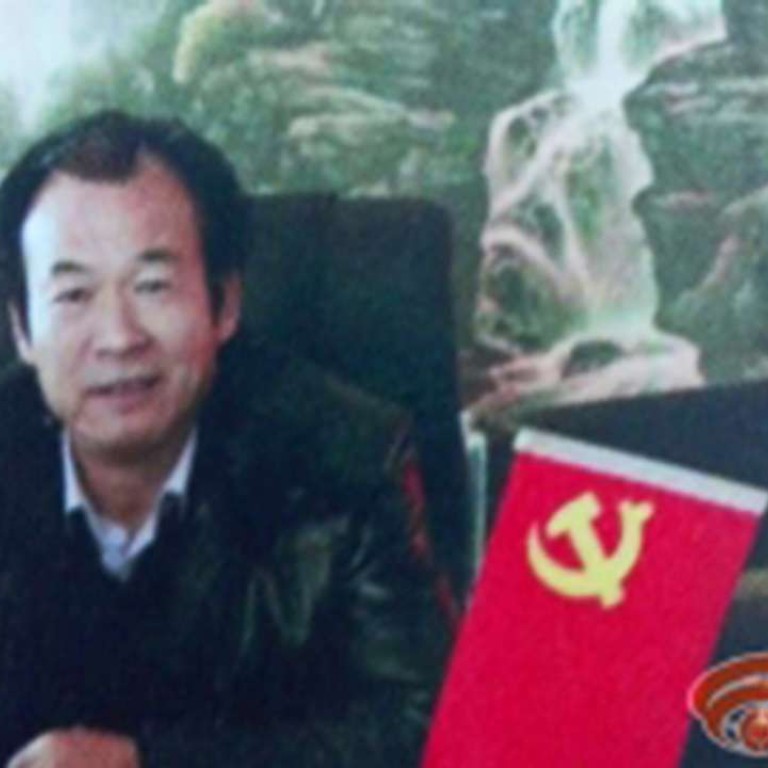 Official from northern China jailed for assaulting lawyer in court after disagreeing with his views
A local official in northern China has been jailed for 10 days and fined for attacking a lawyer in court, according to a newspaper report.
Lan Tian was watching a court case hearing a dispute between two companies in Xian in Shaanxi province when he assaulted a lawyer verbally and physically, the Beijing Times reported.
Lan sits on the People's Congress in the Changan district of Xian, according to the article.
A judge was quoted as saying that Lan disagreed with the lawyer's views and the attack caused minor injuries to the attorney's face from fingernail scratches.
The court wanted to arrest Lan immediately, but legally he could only be detained with the approval of the local People's Congress, according to the article.
Lan visited the lawyer the next day to apologise, the report said.
The district people's congress suspended Lan's membership of the body on Sunday and he was arrested. He was also fined 10,000 yuan (HK$12,000), according to the article.