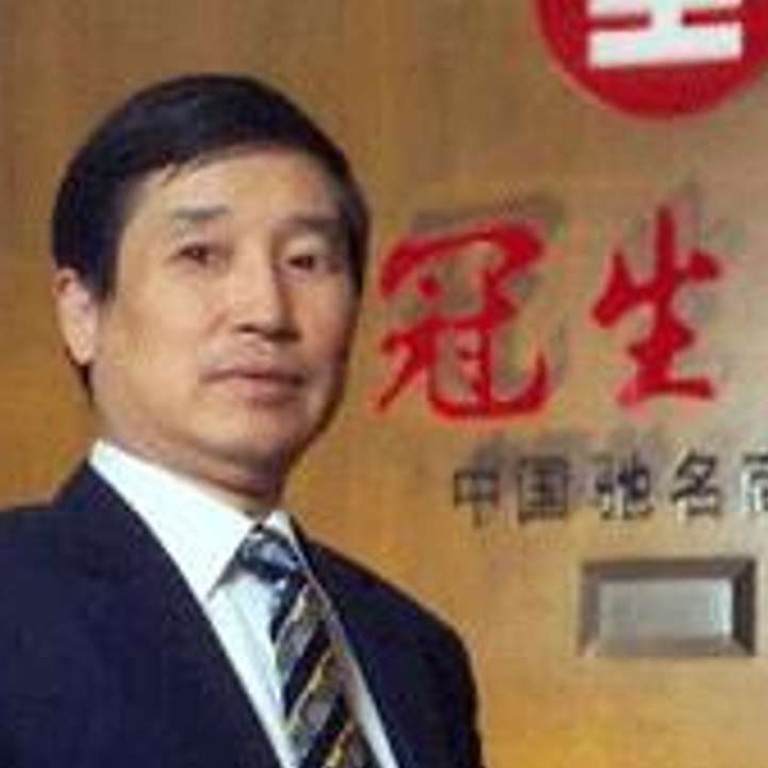 Former top official at White Rabbit candy firm 'killed in rockfall' in China, says report
A former top official at the firm which owns one of China's most famous sweets brands has died in a rockfall, according to a news website.
Weng Mao, 67, the ex-chairman of the Guanshengyuan group, was killed on Tuesday in the accident at a tourist spot in a rural valley in northern Henan province, Thepaper.cn reported.
An initial investigation by the local authorities said Meng was hit on head by a rock at Yuntai Mountain, the report said.
He died later in hospital, according to the article.
The news went viral on social media in China because Weng's former firm owns the Dabaitu, or White Rabbit, milk candy brand, which has been popular since the 1960s.
Weng took charge of the brand as the general manager of Guanshengyuan in early 1990s, according to the article. He left from the post of chairman at the firm in 2010, the report said.