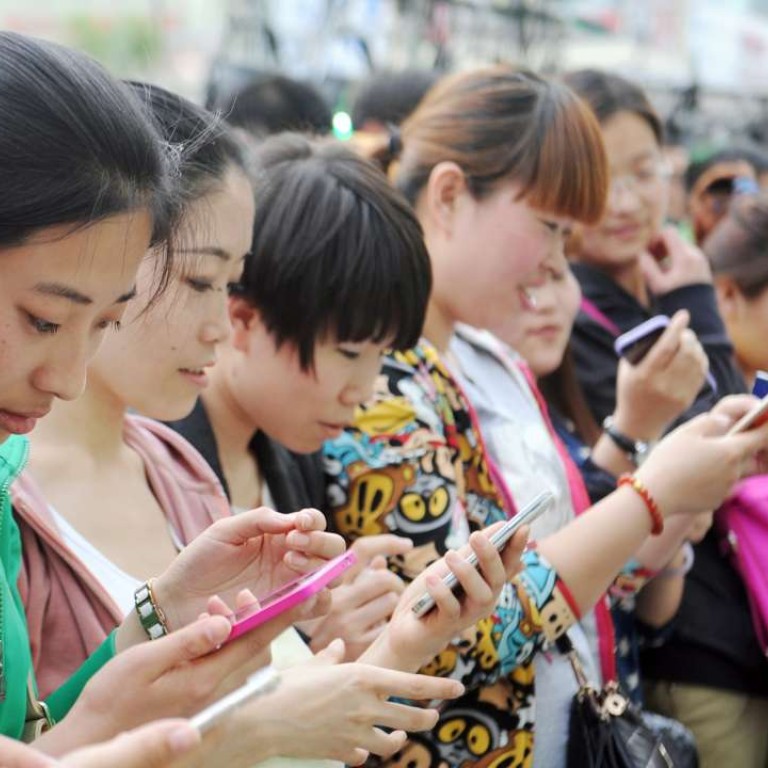 Widespread online leaks of personal information in China prompt new data collection laws
Internet operators will most likely have to disclose why personal data needs to be collected and how it will be used
Chinese authorities are considering draft regulations on how internet operators collect users' information amid widespread leaks of personal information, the Beijing Times reported.
Standards for the collection process were pending approval, a senior official from the National Information Security Standardisation Technical Committee was quoted as saying.
According to a report by the Internet Society of China released last year, nearly 80 per cent of web users had seen their personal information, including their names, home addresses, ID card numbers, and employment details, leaked. For more than 60 per cent, the leaks extended to their phone call records and online shopping history.
The secretary general of the committee said that in addition to the standards, legislation should be passed to further bolster protection of privacy.
According to a draft of China's first Network Security Law, which is still under discussion by the top legislative body, internet operators should obtain approval from netizens before collecting their information, disclose why it is needed and how it will be used, as well as the rules governing its collection.