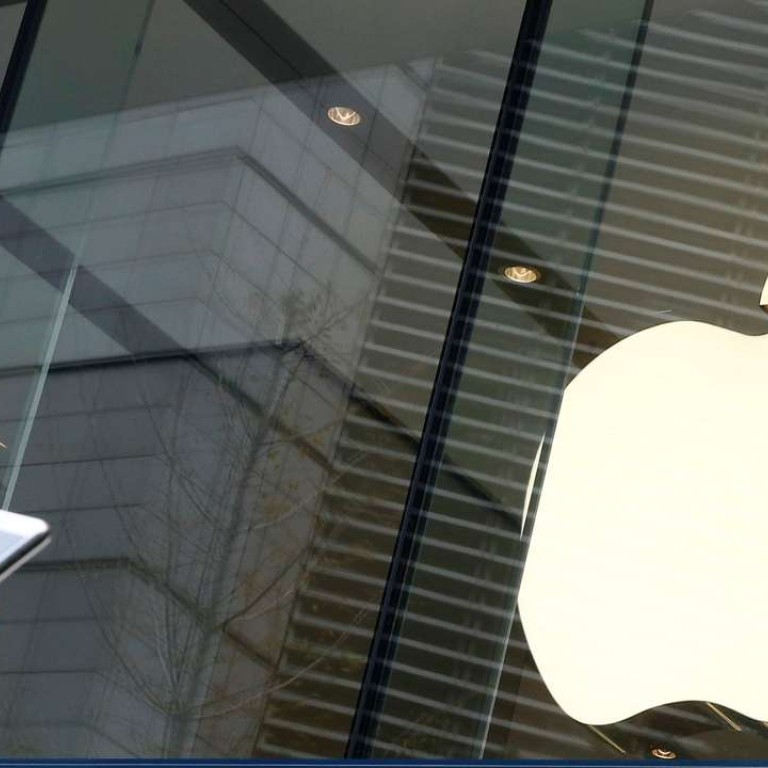 'Don't buy iPhone 7, or you're fired', Chinese hospital staff warned
Chongqing women's hospital says directive aims to support domestic smartphones and encourage 'thrift' – but later admits it won't enforce rule
A city hospital in southwestern China has warned its staff that anyone caught breaking a new rule banning them from buying the latest iPhone 7 could be fired, according to Chinese media.
The strict rule is part of measures to clamp down on the hospital employees' extravagant lifestyles, the Chongqing Times reported on Wednesday.
An official notice issued by the Chongqing Fuling Xinjiuzhou Women's Hospital in Chongqing said because the latest iPhone models had attracted record-high prices for smartphones, all members of staff were forbidden from buying an iPhone 7 or iPhone 7 Plus.
The hospital said it wanted to encourage staff to adopt a diligent and thrifty lifestyle ahead of the country's National Day holiday, which starts on Saturday.
Any member of staff who failed to comply with the rule would be disqualified from the end-of-year appraisals for awards or would simply be fired, the notice said.
The hospital confirmed it had issued the directive.
But later, the hospital's director told Chongqing Commercial Daily that the directive was aimed at supporting domestic brands, and suggested it would not stop staff from using iPhone7s.
The director added that staff members were permitted to use iPhone 6 and iPhone 5 models.
This is not the first time that a mainland Chinese company has threatened to fire staff if they were found to have bought new iPhone products as a way of expressing patriotism or showing support for domestic smartphone brands.
On September 21, a company in Nanyang, Henan province, published a similar notice that warned staff they were forbidden from buying new iPhone 7s.
It also encouraged those people from affluent families to care more about the health of their parents and children, as well as the country's future, according to state media reports.