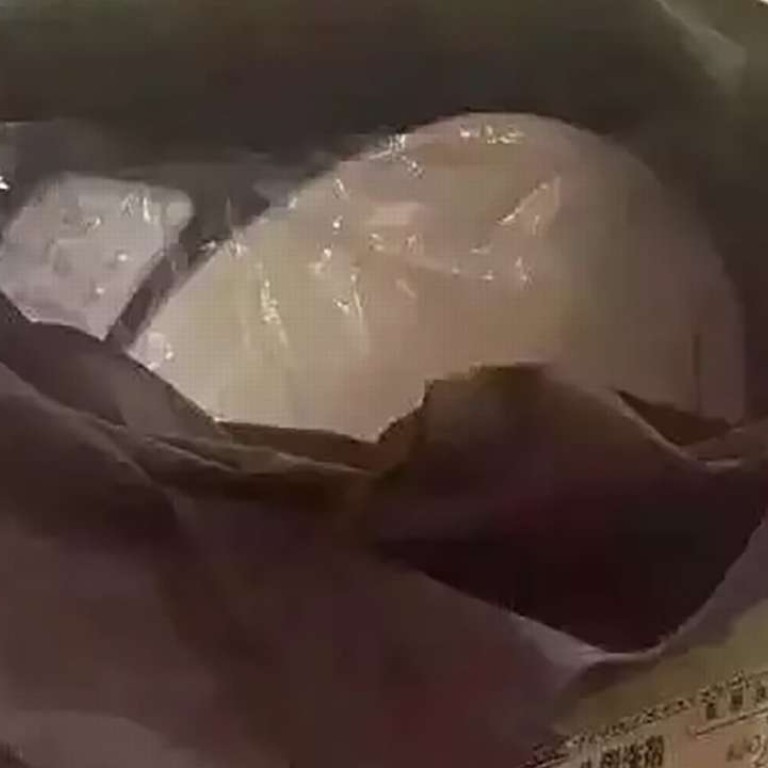 Japanese hotel chain that had toilet seat taken 'still welcomes' Chinese guests
A Japanese hotel that had a toilet seat taken by two Chinese tourists, says it still welcomes Chinese guests but is considering posting notices to explain any unusual situations.
"We will still welcome Chinese tourists as always even after this incident," a spokeswoman for the Toyoko Inn hotel chain told the South China Morning Post.
She confirmed one of the chain's hotels had contacted the guide of a Chinese tour group after discovering the toilet seat missing on Tuesday morning.
"There are small things in the hotels that have been taken before by tourists, but it is rare to see such huge objects taken," she said.
The news went viral after Chinese media reported the incident and sparked a hunt for the identity of the couple, who later apologised and returned the toilet seat by mail.
The spokeswoman said the toilet seat was a new one stored under the bed as the hotel was being renovated, and the hotel would consider posting notices in the future in a similar situation.
The Ningbo Travel Bureau issued a statement on their official Weibo account on Thursday morning, saying they had contacted the tour agency involved, Spring Tour's Ningbo branch, to investigate the incident.
The statement said the bureau would enhance "education before travelling" for tourists and urged outbound tour groups to include a a supervisor to ensure "civilised" behaviour from tourists.
A manager from Spring Tour said the couple from Taizhou, a city in eastern Zhejiang province, were travelling with their five-year-old child, the Qianjiang Evening News reported.
The couple discovered the toilet seat under their beds when trying to put the beds together, the manager was quoted as saying.
The couple put the seat in their luggage, thinking it must have been left by a previous visitor and was unwanted, the report said.