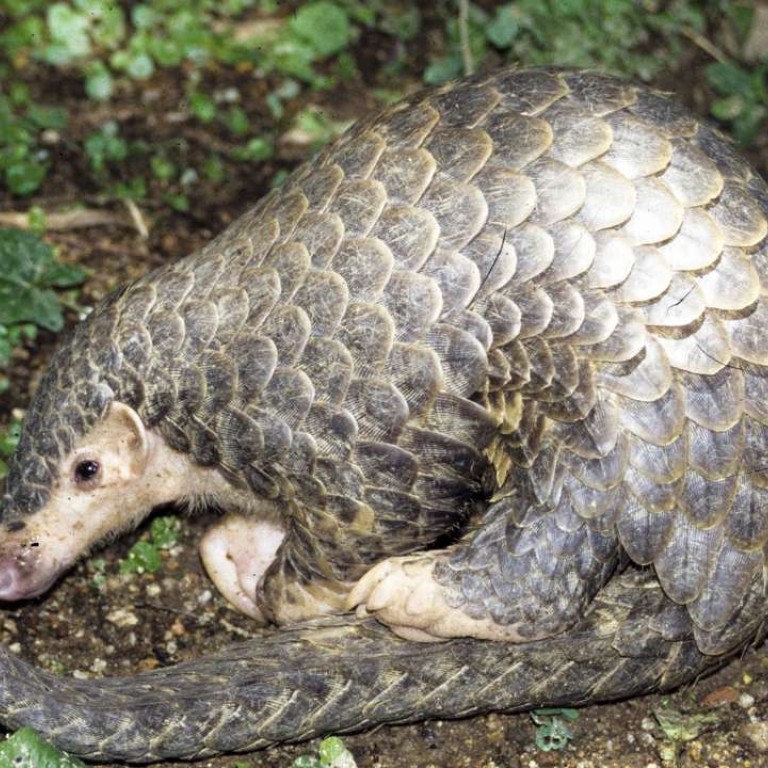 Probe launched into latest case of man boasting about 'delicious pangolin soup'
Internet user posted photos of soup, fried rice and meat said to be made from the endangered species
Authorities are investigating another display online of what is believed to be a dish cooked using endangered pangolins in southern China, according to local media.
The State Forestry Administration, which regulates the protection of endangered animals, said they had been informed of the photos posted on Weibo and were investigating the matter in Guangdong, The Beijing News reported.
The incident comes after a probe was launched last week following allegations that local government officials had been served pangolin at a banquet also attended by a Hong Kong businessman.
In the latest case, the Weibo user shared photos of three "pangolin dishes" in September 2011. His account shows he resides in Shenzhen, Guangdong province.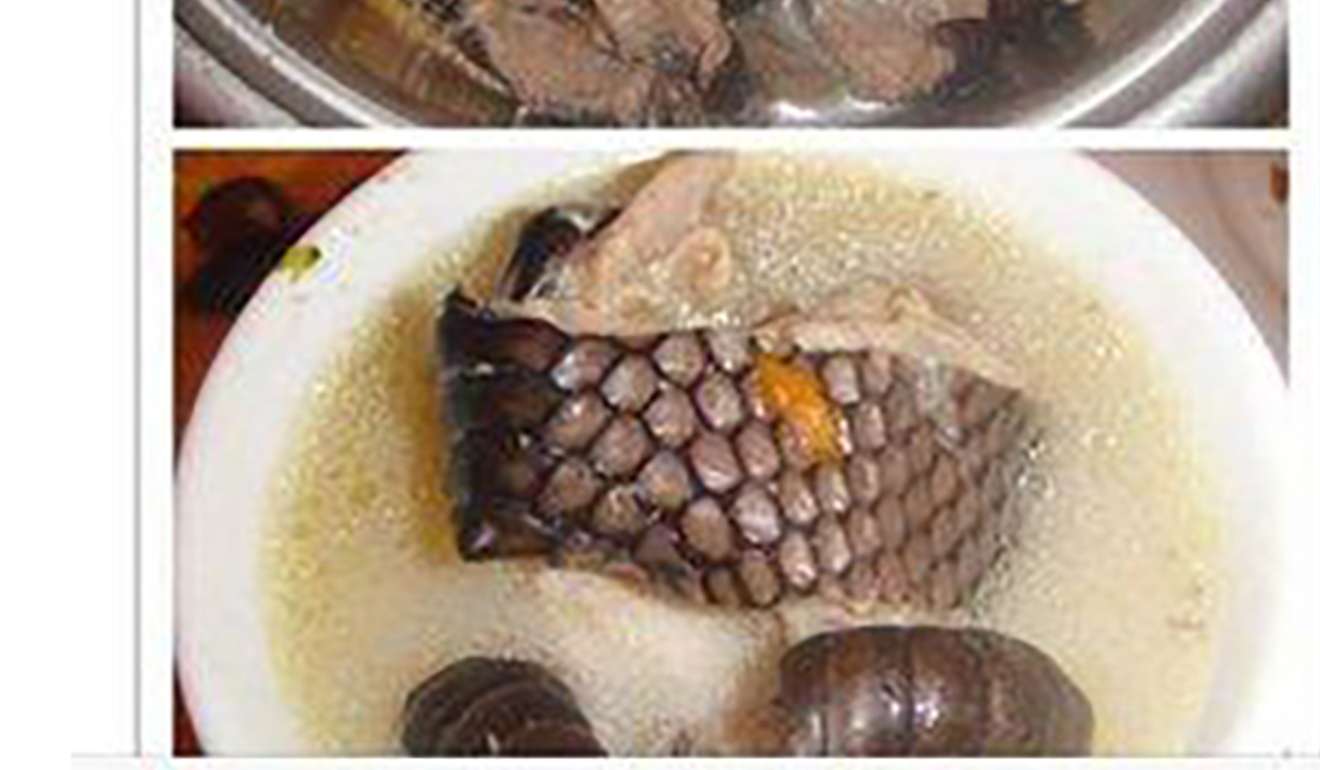 The photos showed what the internet user claimed to be a soup made from eight kinds of animals, including "pangolin, snake and swan", as well as a dish he described as "pangolin-blood fried rice".
Another picture, uncaptioned, showed a pot with many slices of cooked meat that resembled the scales on a pangolin.
In another post on the same account in March 2012, the Weibo user wrote: "The hospitable chef Liao got people to prepare the mushroom and pangolin soup four hours in advance. [It was] very delicious!"
He later deleted the photos after they drew hundreds of critical comments lambasting him for consuming the endangered animal.
His previous posts went viral recently after authorities last week started investigating the case of a Hong Kong businessman said to have been served with pangolin dishes.
The businessman, who posted the pictures on his Weibo account two years ago, indicated that the meal had been ordered by a former director of a Guangxi government-linked education institute.
The former official, Li Ningyi, was arrested on corruption charges last year.
Pangolin have been classified as protected animals in China since 1989, but it is only illegal to hunt or trade in them. The law does not specify whether consuming pangolin is also illegal.
Pangolins, the world's most trafficked mammal, have suffered a rapid decline in numbers due to a high demand for their meat and scales in China and Vietnam.
Pangolin scales, sometimes used in Chinese medicine, are believed to have healing powers when consumed and can help detoxify the body. The meat is also considered a rare delicacy.