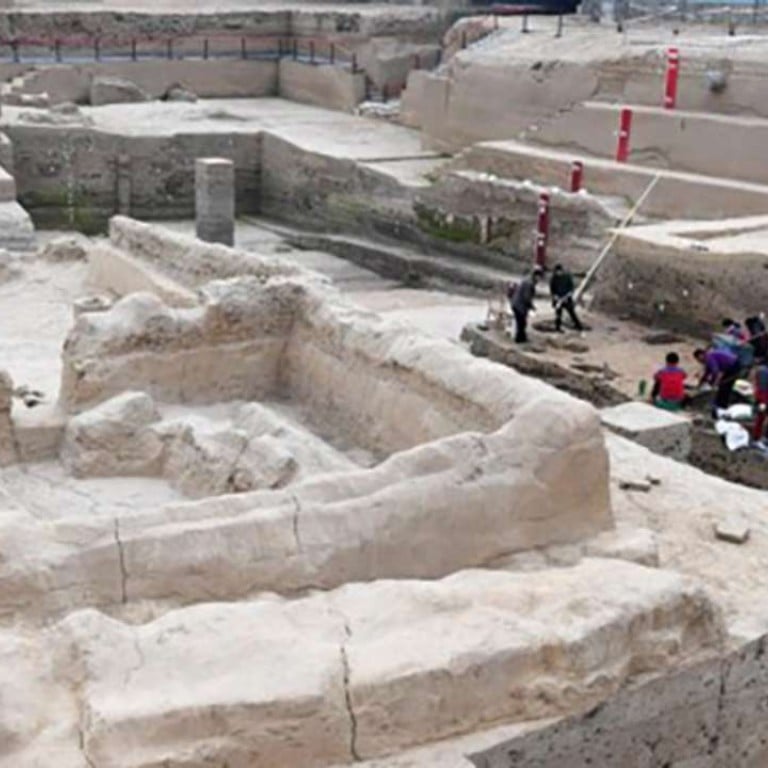 Six ancient cities built one on top of the other over 2,000 years unearthed in central China
Chinese archaeologists have unearthed six underground cities – one on top of another – from several dynasties spanning more than 2,000 years in central China.
The ancient cities, believed to have been built during the Warring States (475-221 BC) to the Qing dynasty (1644-1911) periods, were excavated at the Xinzheng Gate site in Kaifeng, Henan province, on Saturday, the People's Daily reported.
Kaifeng is one of China's oldest cities and was the Chinese capital in several dynasties.
As the area sits on the south bank of the Yellow River, after wars destroyed the city in the past, floods from the river would bury the ruins under mud, and a new city would eventually be built on top.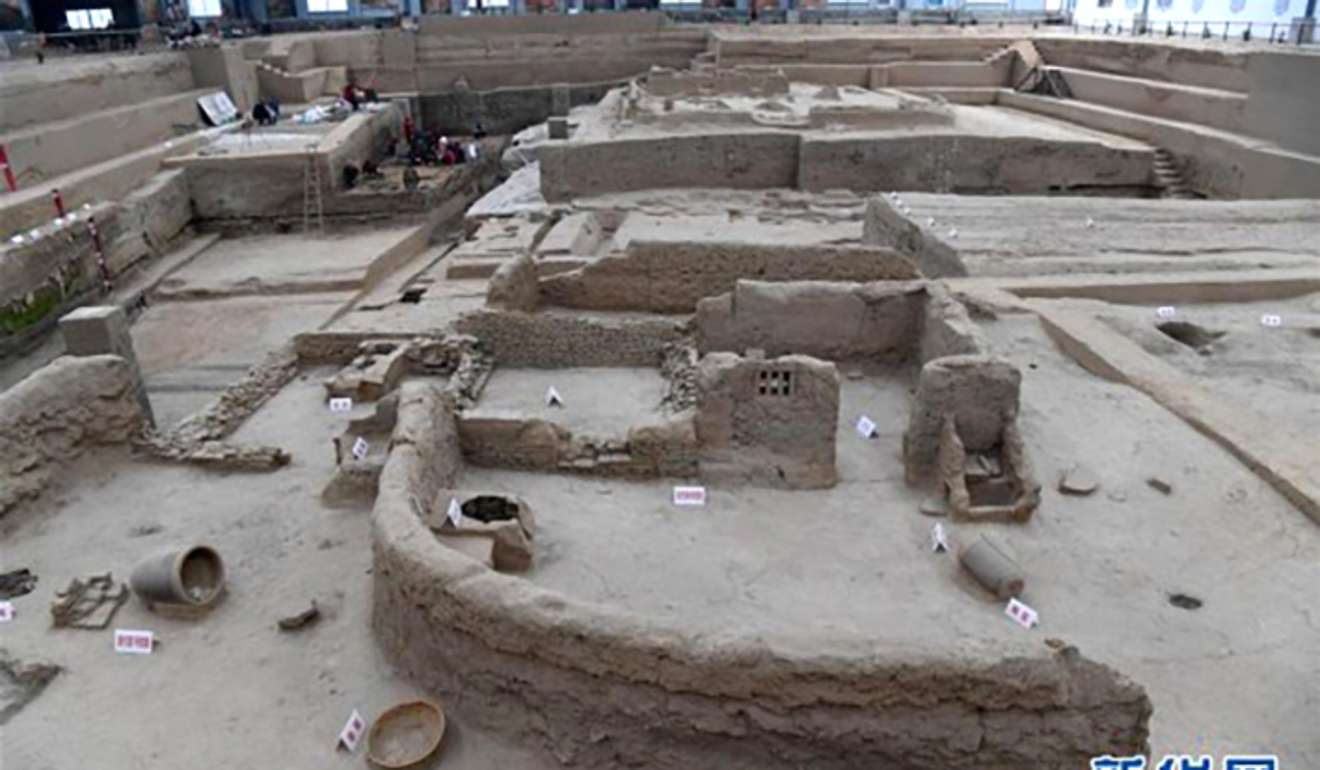 The Kaifeng government confirmed the existence of the six ancient cities buried deep underground in 2006, according to state-run Xinhua news agency.
The excavation site, known as the "City upon a City" project, was launched in 2012. It now spans some 2,000 square metres.
Records show that the oldest of the six cities, Daliang from the Warring States period, is located about 12 metres underground, while the Qing-dynasty Kaifeng city is just three metres underground.
The six ancient cities were built approximately 2 metres on top of one another. The cities went by five different names over more than 2,000 years. The name "Kaifeng" was adopted during the Ming dynasty (1368-1644).
Most of the cities were designed such that they had the same main street, dubbed the "north-south central axis", according to Xinhua.
The cities also shared many similar design characteristics. For example, many gates and main traffic routes were also built directly on top of each other, according to the report.