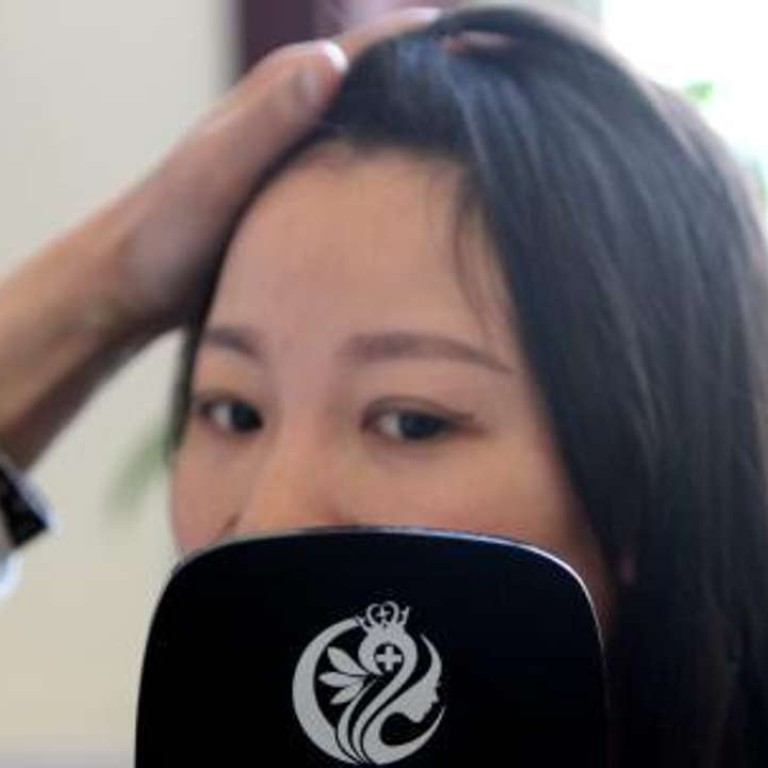 Chinese students having cosmetic surgery to aid job interviews
Clinics have seen a huge increase in the number of young people undergoing the treatment, according to a news agency report
Students in China are hoping do better in job interviews by turning to a drastic new measure - cosmetic surgery, according to a news website report.
As graduation approaches, many hospitals and clinics have seen the number of cosmetic surgery procedures among students, mainly young women, increase by over 200 per cent, the China News Service reported.
About four million young Chinese people under 30 have gone under the knife, making up almost half the total number of people who have undergone cosmetic surgery on the mainland, Wang Yongan, the vice-chairman of the Chinese Association of Plastics and Aesthetics was quoted as saying.
Many of these young women, and sometimes men, hope cosmetic surgery will tip the scales in their favour both in the workplace and in their love lives, the article said.
"A lot of people talk about 'plastic surgery' as something that is scary, but the actual procedure is very easy. This is not just to look more beautiful, but it's more about an investment for building up a family and a career," one student who underwent cosmetic surgery was quoted as saying.
The woman, whose name was not published, added that beauty was part of the battle to become a "high-value" person who people would notice.
But it is not just Chinese women who are interested in getting a helping hand in the looks department, although women are 13 times more likely than men to get plastic surgery.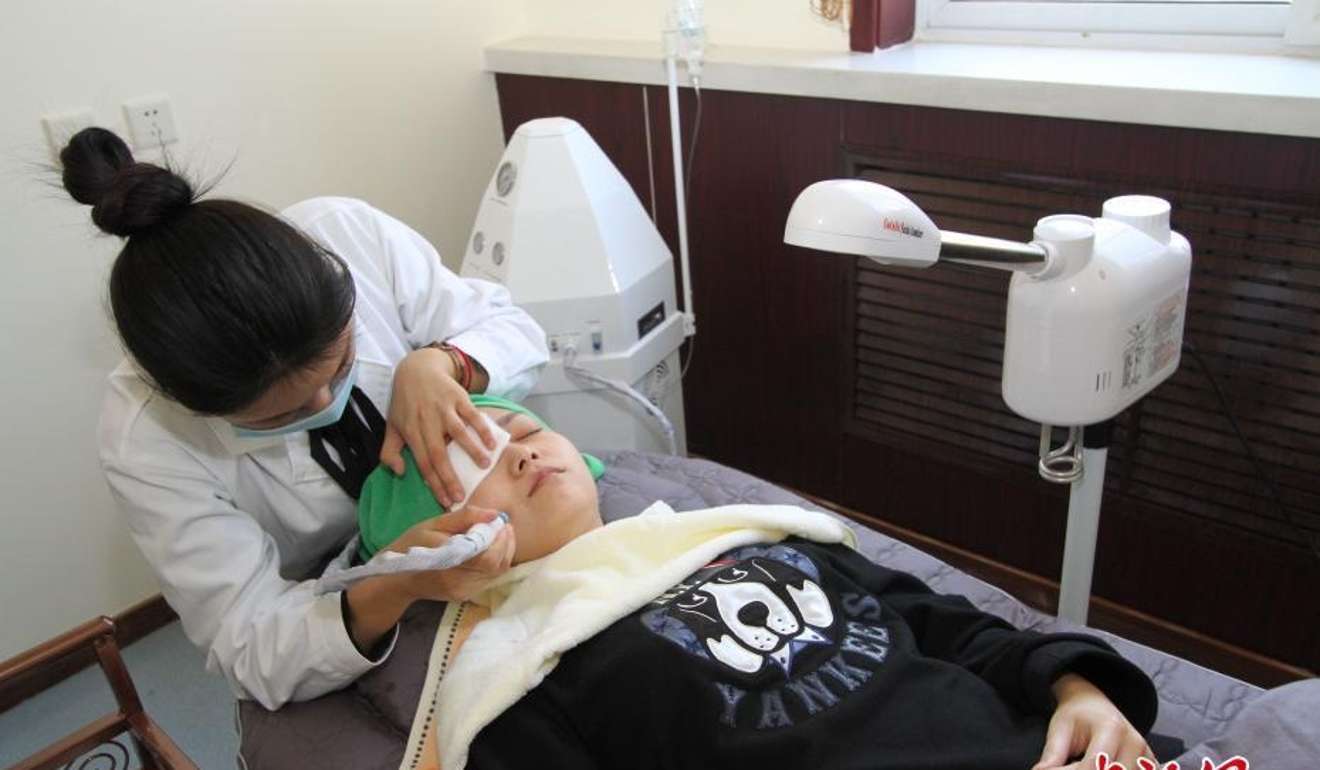 The upsurge in demand for cosmetic surgery was highlighted in the northeastern city of Tianjin last weekend when a local hospital hosted an event for college students seeking cosmetic alterations before entering the workforce.
Liu Xiaofei, director of plastic surgery at the Tianjin hospital, told the news agency that students favoured microsurgery such as Botox injections and minor facelifts, as they were considered less invasive.
In addition to improving one's looks, Liu explained that cosmetic surgery also increases a person's self-confidence, making it attractive to students.
Many middle and high school girls are also influenced by the trend as they have seen their parents undergo these procedures, according to Wang.