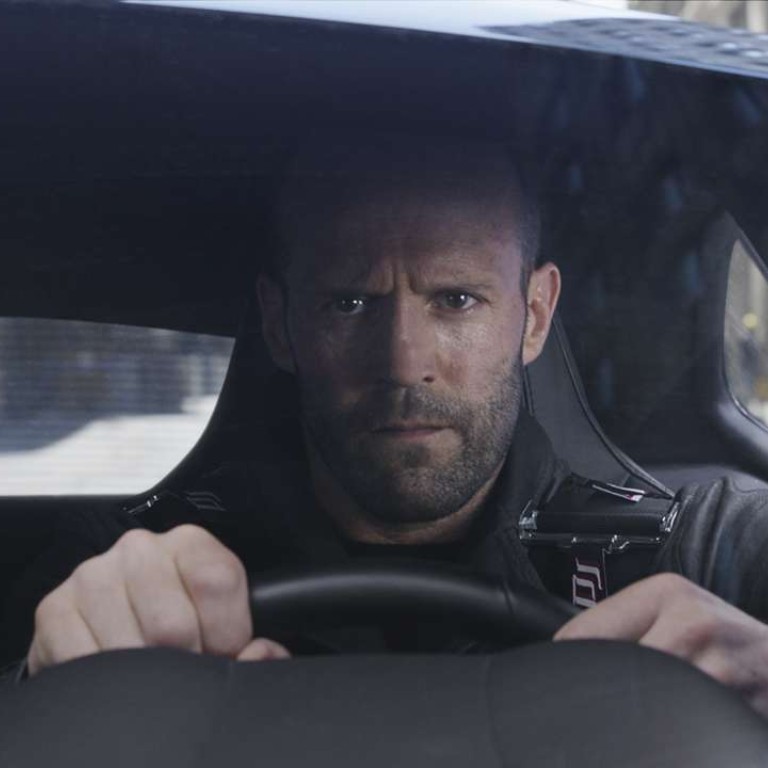 Hollywood's Fast & Furious 8 drives China box office to fastest growth in over a year
China's box office sales grew at their fastest pace in over a year in April, driven by the US action movie The Fate of the Furious, the eighth instalment of the high-octane fast car franchise.
Monthly ticket sales jumped nearly 57 per cent from the same period a year ago to 4.9 billion yuan (HK$5.53 billion, US$707.5 million), data from box office tracker EntGroup showed, the largest monthly growth since February last year.
China's box office, a magnet for Hollywood producers, saw growth stall last year amid a crackdown on subsidies and a weak slate of movies. Ticket sales grew less than 4 per cent in 2016, down sharply from around 50 per cent growth the year before.
After a stronger start this year, China ticket sales slid again in February and March.
The sharp April rise came on the back of the latest outing from Universal's hugely-popular Fast and Furious franchise. The film, released in mid-April in China, has so far raked in US$362.7 million in the China market, EntGroup data showed.
Despite a slowdown in box office sales in the market, US studios are increasingly looking to China to boost global revenues, though they face issues from a local quota system for imported films to questions over censorship.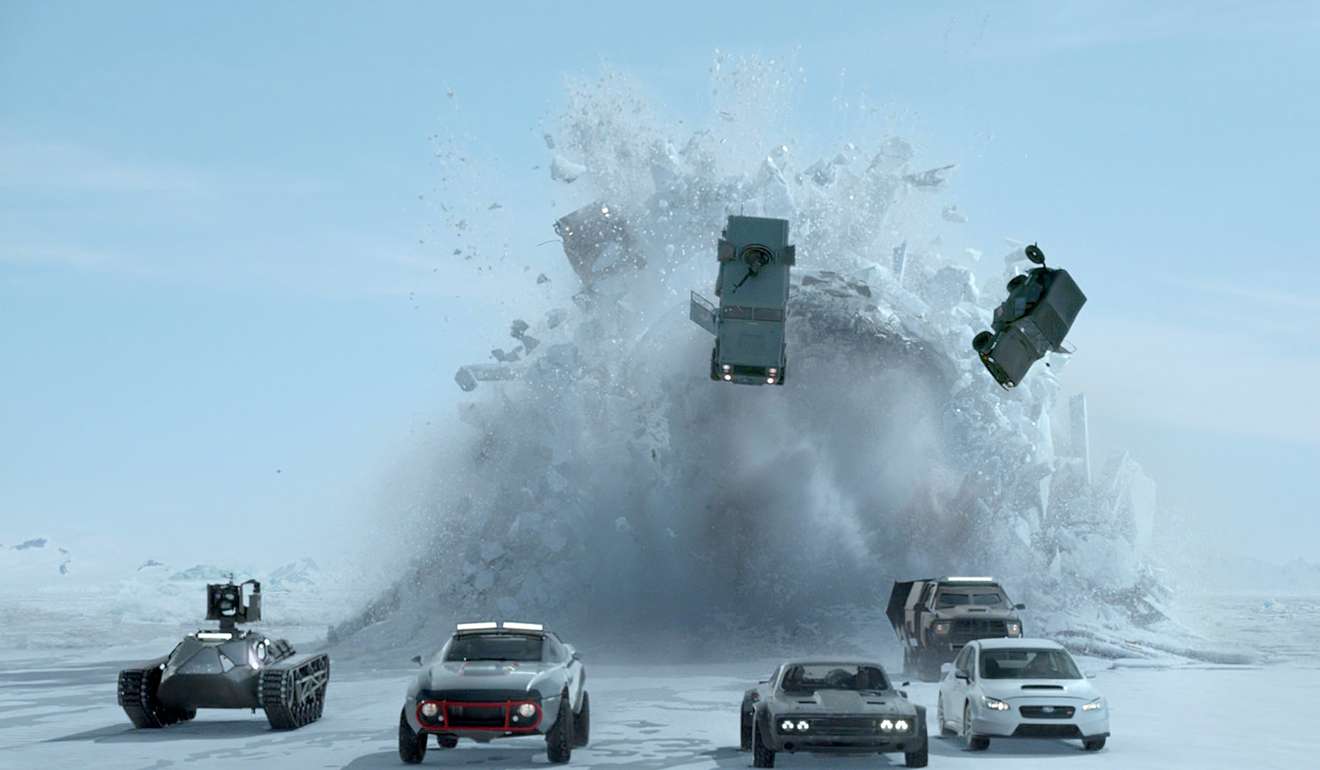 Hollywood is lobbying to increase the official quota level of 34 imported films a year and to raise the share of sales that international partners receive, as a revenue-sharing deal struck in 2012 comes up for review this year.
The Fate of the Furious, which stars Vin Diesel and Jason Statham, is the second-highest grossing movie of 2017 so far behind Beauty and the Beast, with global ticket sales of $1.06 billion, according to Box Office Mojo.
This article appeared in the South China Morning Post print edition as: Fast car film puts Chinese box office into overdrive