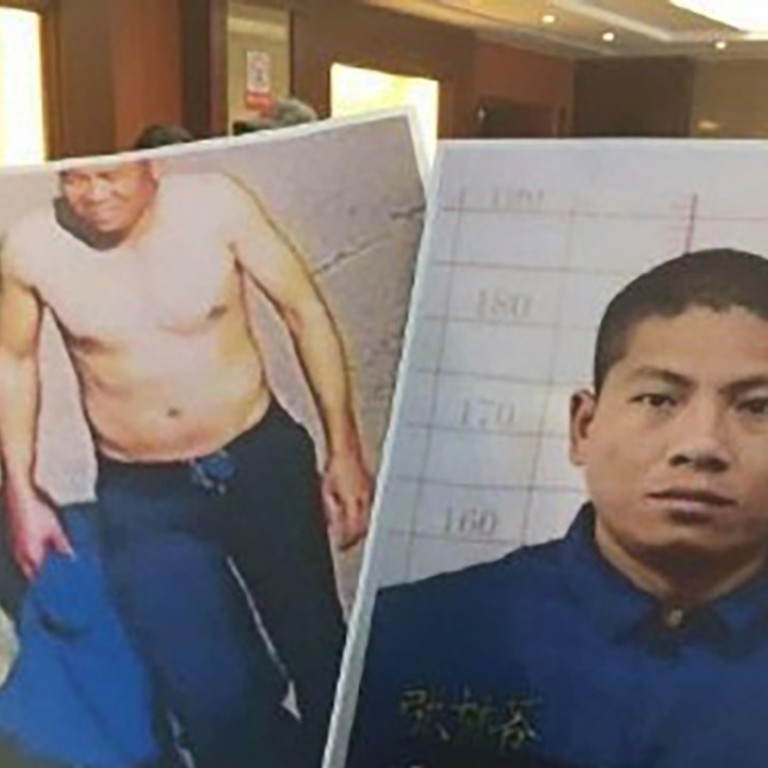 Prisoner escapes from jail in China in stolen truck
Drugs trafficker managed to drive out of the prison in Yunnan province, state media report
Police are hunting for a prisoner who escaped from a jail in southwest China on Tuesday morning, state media reported.
Zhang Lincang had started serving a life sentence at the No. 1 Prison in Kunming in Yunnan province in January for trafficking drugs.
Zhang, 27, fled the jail at about 8.20am on Tuesday by driving a stolen truck through the prison gates, the state-run news agency Xinhua reported.
He took the truck while its driver was waiting to load the vehicle.
Police later found it on a road about 2 km away from the prison.
The jail notified the authorities shortly after his escape.
Zhang is a high school graduate from a rural family in Malong county in Yunnan, the report said.
He was sentenced in October last year for trafficking drugs.