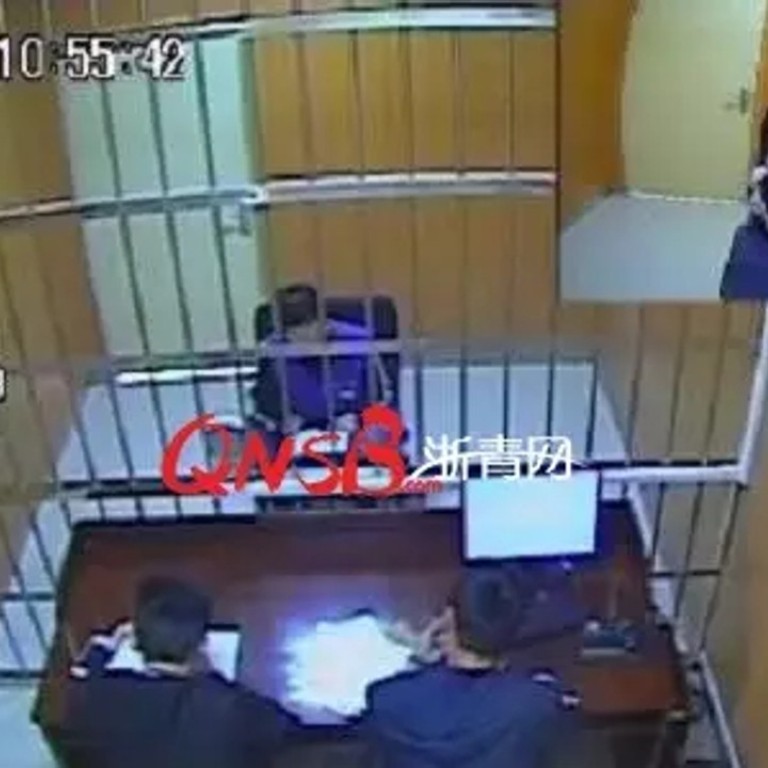 Chinese divorcee fleeced by best female friend in phantom boyfriend scam
A woman was scammed out of over a million yuan by her online "boyfriend" who turned out to be her female best friend in real life, mainland media report.
The divorced single woman ran a clothing store in Hangzhou, Zhejiang province, and in 2014 struck up a friendship with another woman, Ma Ping, who worked at the store next door, according to the Hangzhou-based Youth Times.
Ma introduced the divorcee to a "boyfriend" who Ma said owned a hardware factory.
Over the next three years, the divorcee and the boyfriend communicated via phone and WeChat but never met in real life.
During the three-year relationship, the boyfriend repeatedly asked for money, claiming to be in financial hard times. In all, the divorcee handed over 1.5 million yuan (US$218,000) and borrowed cash from relatives to support herself and her boyfriend.
The woman's parents eventually became suspicious and called the police for help.
Police discovered that the "boyfriend" did not exist and that Ma, the woman's friend, was behind the scam.
Ma was arrested and confessed, saying she could not resist scamming the woman because she was naive and fell for her lies easily.