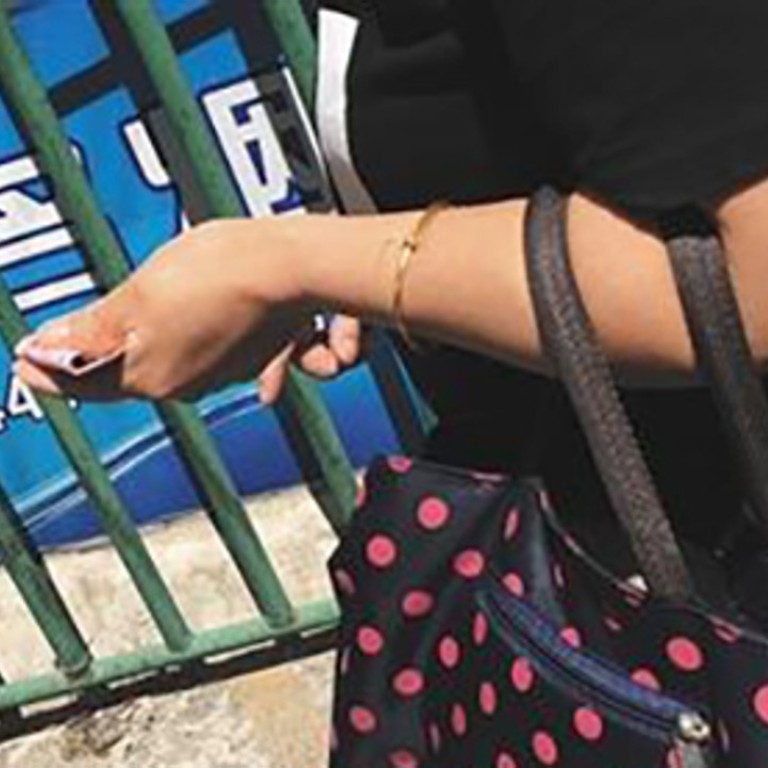 A peek into China's thriving black market for human placentas
Illegal supply coming from Beijing hospitals and traders can earn 100,000 yuan a month, newspaper finds
China has not been able to curb a thriving black market for human placentas – believed to provide nutrients and health benefits for new mothers – which are often illegally sourced from hospitals, a newspaper investigation has found.
The trade in human placentas is banned in China, but the black market is alive and well, with sellers saying they can easily earn 100,000 yuan (US$14,500) a month, according to The Beijing News.
The paper's investigation found an established network of placenta traders in the capital city, with hospitals selling fresh placentas and buyers misleading new mothers for theirs.
Li Ping, a 40-year-old seller in the market, claims she can buy a fresh placenta from a hospital for 400 yuan, and sell it directly at a 100-yuan markup. But for placenta that she and her team processes and repackage into capsules, they can be sold for 800 yuan, or 10 yuan per capsule.
Many of her customers believe that eating capsules of placenta, which helps fetuses receive nutrients in the womb, has beauty benefits, can enrich their blood, or even be used to treat burns or infertility. This practice is popular around the world, and endorsed by celebrities including Kim Kardashian and January Jones.
The processing of placentas includes washing, boiling, cutting it up, and baking it in an oven. It is then crushed into powder and then placed into individual capsules.
Li says she can sell two to three placentas per day. The one she showed The Beijing News yielded 112 individual capsules.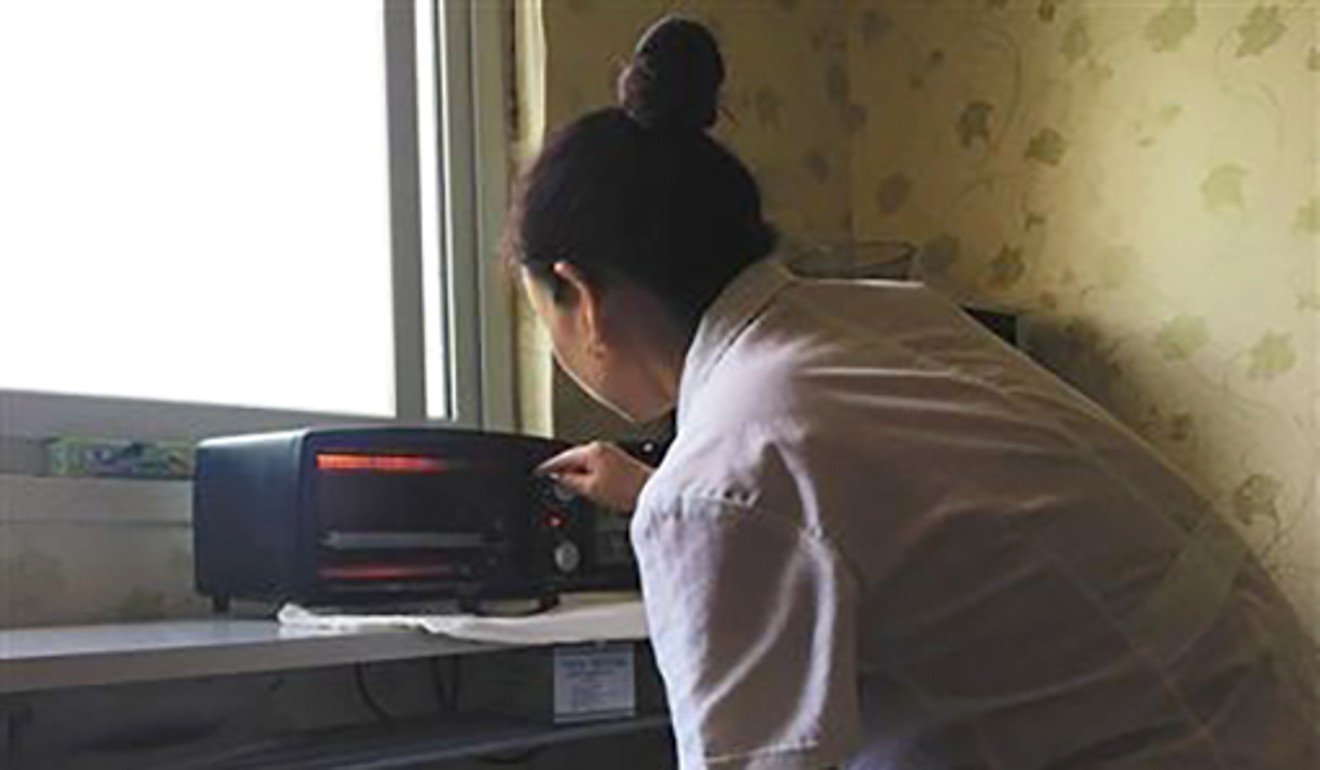 There are designated hospitals she visits for her supply of placentas, but when they do not have any she calls acquaintances with connections to other hospitals.
One of these "restockers", Chen Mei, can obtain placentas for 300 yuan each from hospitals. She notes that being able to buy them from hospital doctors requires guanxi, or connections seen as essential for doing business in China.
Beijing-based lawyer Zhang Xinnian told the paper there was a gap in state laws over the trade. While no company or individual is officially allowed to buy or sell placenta, the means to enforce the law or punish offenders is insufficient.
Provincial officials said hospital staff who traded placentas would be investigated under the law, fined if guilty and have their illegal income confiscated.