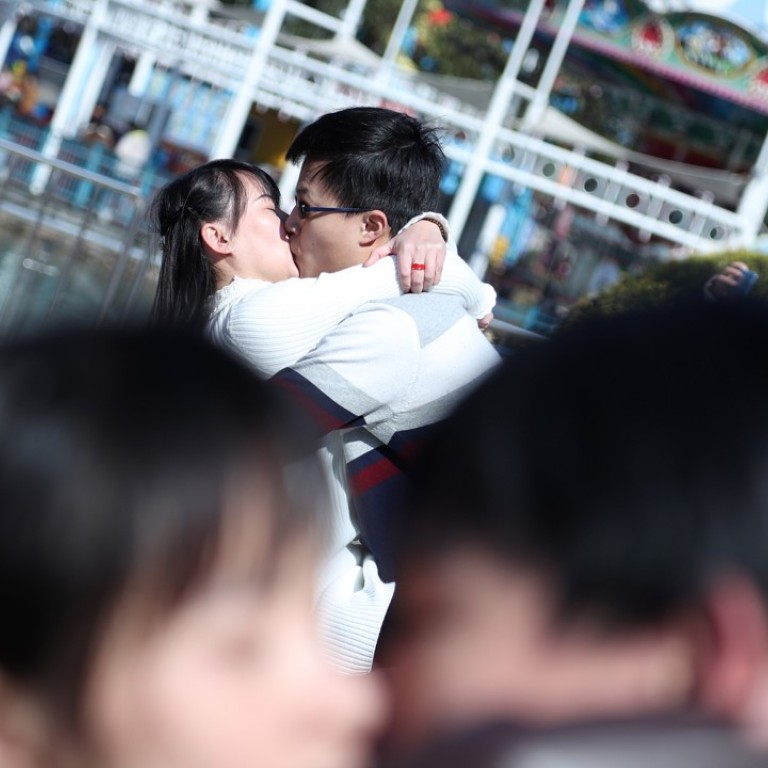 Pragmatic Chinese women prefer to date men who earn two to three times as much as they do: survey
More than 60 per cent of respondents would ditch a partner if there was no marriage after three years
Women in China still don't hold up half the sky when it comes to dating, with most saying they want to date men who earn double or triple what they do, a new survey found.
More than 54 per cent of women said they preferred the men they date to earn twice what they do, and 30 per cent saying men should earn three times as much, according to the survey by Chinese dating website Zhenai.
The dating site released the data, averaged from 6,289 profiles from its 100 million users, ahead of May 20 ­– "China's Valentine's Day" because the Chinese characters for the date (wu er ling) are phonetically similar to "I love you" (wo ai ni).
Its findings reflect attitudes of gender imbalance in the country, which still emphasise men as the primary breadwinners in the family, a notion supported by nearly half of the men in the survey.
The results take place in a country that is contending with an abnormally high ratio of men to women after decades of a one-child family planning policy. Last year, there were some 33.6 million more men than woman in China, according to the National Bureau of Statistics.
This dynamic comes into play in the survey's "clinginess" index, which shows men want to spend more time, and more often, with their significant others.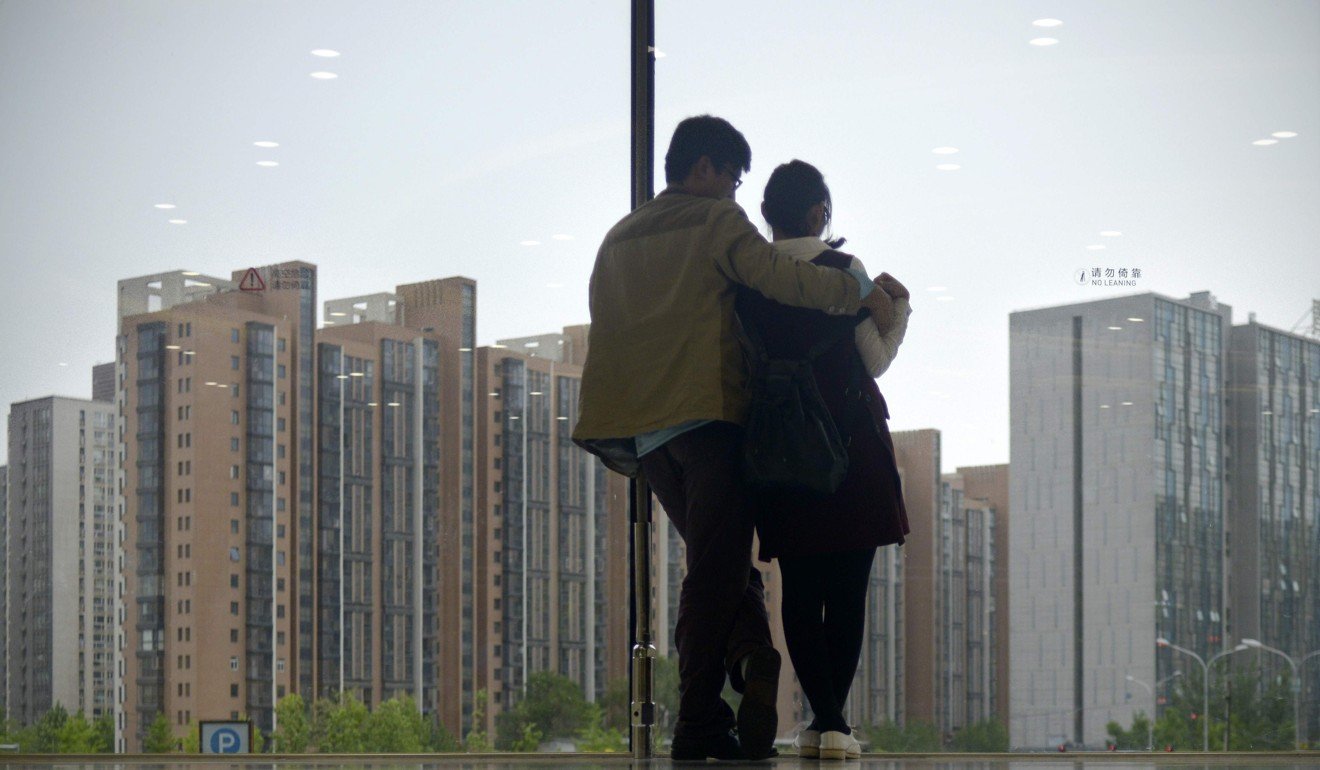 On weekdays, more than 40 per cent of men want to see their partners every day, compared to 23 per cent of women. Meanwhile over the weekend, 26 per cent of men want to spend both days with their love interests, compared to 20 per cent of women.
The strong emphasis on marriage in Chinese culture was also highlighted by the more than 60 per cent of respondents who said they would break up with their partner if they dated for three years and were not yet married.
When it came to courting potential partners, 79 per cent reported being willing to pursue someone for six months, and 21 per cent said they would be willing to continue the pursuit for longer than half a year.
The survey also produced regional rankings of cities for young lovers, indicating that men in Shanghai "doted" the most on the women they were dating, followed by men in Shenyang and Beijing. Meanwhile, the top cities for "arrogant men" were Chongqing, Suzhou and Guangzhou.