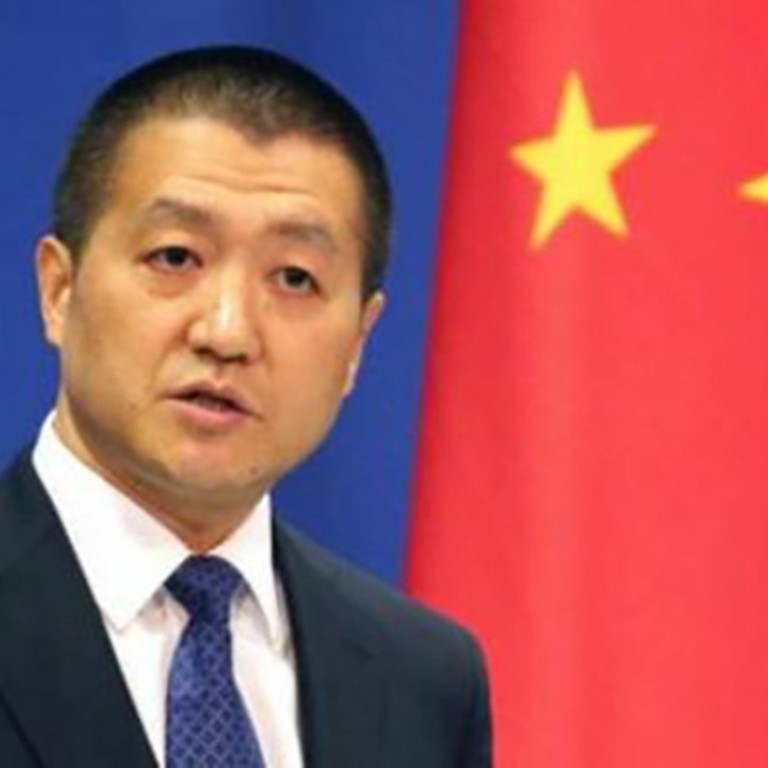 Beijing urges all Chinese to be responsible with public statements after outcry over overseas student's speech
Beijing has waded into the controversy over a Chinese student who praised America's fresh air and freedom in a speech at an American university, with the foreign ministry saying all Chinese should be responsible in their public statements.
But ministry spokesman Lu Kang said he had no knowledge of whether the Chinese embassy in the US or the Chinese government had issued any "guiding opinion" over the saga concerning Yunnan-born Yang Shuping.
In her commencement speech at the University of Maryland on Sunday, Yang recalled how she felt when she arrived in the United States. "When I took my first breath of American air, I put my mask away," she said. "The air was so sweet and fresh, and oddly luxurious.
"Democracy and freedom are the fresh air that is worth fighting for."
Her comments triggered a public outcry in China, with the backlash steadily escalating over the past two days, drawing the attention of the ministry.
"I believe China will encourage and welcome the students as long as they love their motherland from the heart and are willing to make a contribution," Lu told a regular press briefing on Wednesday, without directly criticising what Yang said in her speech. "Any capable Chinese citizen should make responsible comments on any issue, not only about China but everything".