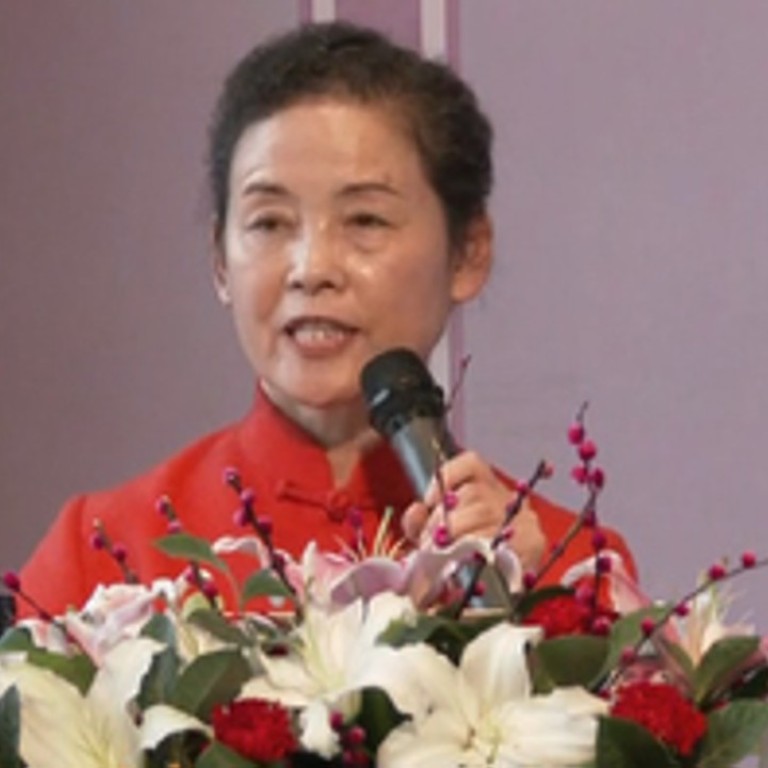 Chinese lecturer sorry for 'woman's best dowry is her virginity' talk
Speech also criticised women for wearing revealing clothing, but Ding Xuan says she was just sharing her own experience and opinion
A woman who sparked outrage in China for saying in a lecture that "a woman's best dowry is her virginity" and criticising women for wearing revealing clothing has issued a half-hearted apology.
Ding Xuan, 63, sought to clarify the comments in an interview with Beijing Times on Monday, saying she had just been sharing her own experience and opinion.
She added that she apologised if "what I said maybe had problems, or if I didn't speak well".
The lecture about "being a gentle and graceful woman in the modern era" was delivered at Jiujiang University in Jiangxi province on May 14, after Ding had given two similar talks elsewhere that morning.
Her lecture title used the Chinese for My Fair Lady, the film and musical based on a play by George Bernard Shaw about a professor who decides to educate a young flower seller about how to be "presentable" in high society.
Ding was introduced as a member of the China Women's Development Foundation and executive vice-president of the Hebei province Traditional Culture Research Association.
She advised women during the talk to dress conservatively to avoid sexual harassment or even rape, drawing accusations of slut shaming and victim blaming.
Her remarks began trending on microblogging platform Sina Weibo, and she was strongly criticised for what commenters saw as her dated and misogynistic ideas about women and sexuality. Some said her lecture sounded like something out of the Qing dynasty (1644-1912) when women were still having their feet bound.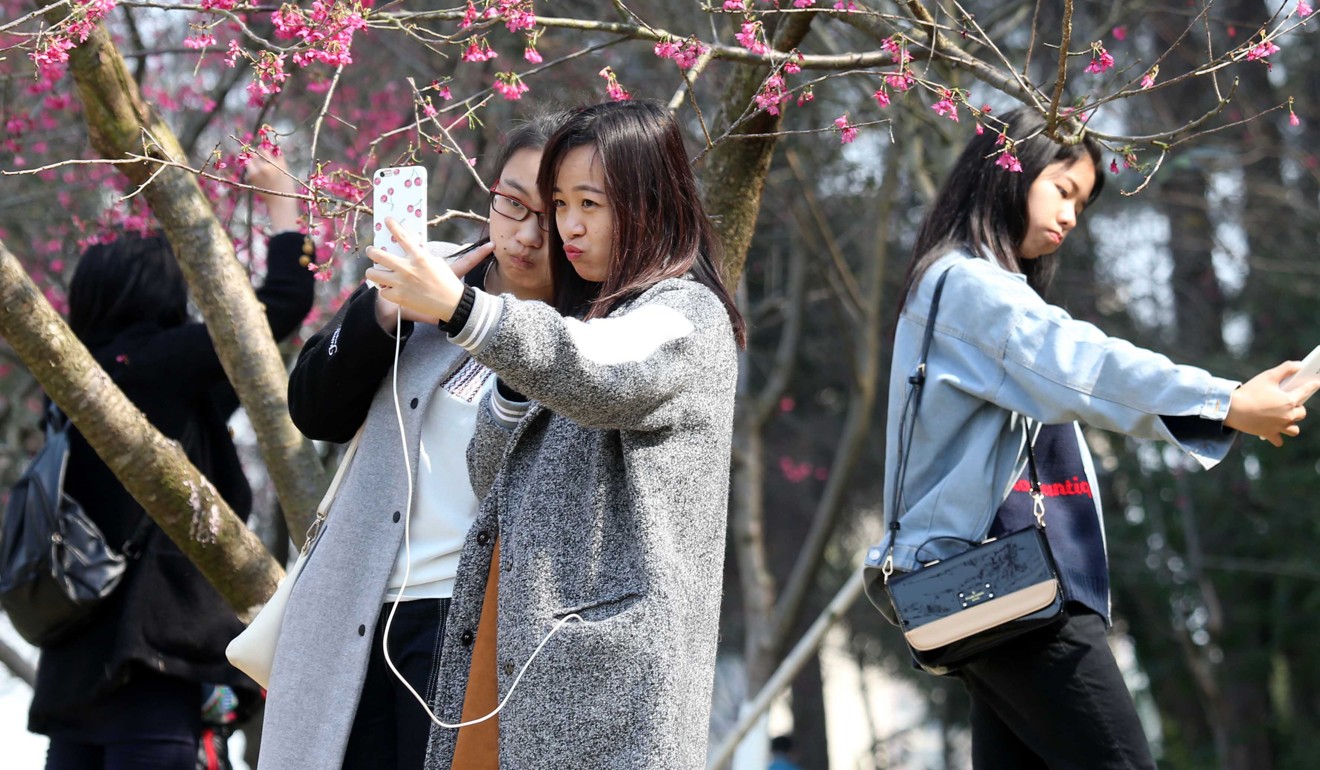 Jiujiang University's propaganda department said in response that parts of Ding's speech had been taken out of context, insisting "the lecture that day did not have any inappropriate remarks".
Explaining herself on Monday, Ding said she had not been asking women to act in a certain way but wanted to remind them that "doing so is for their own good".
"Many of the audience members got a lot out of it. Some of them wept and said they had been wrong," Ding said. "This is something that must be said – reminding women to remain chaste in order to guarantee blessings for their marriage … Women should not sleep around. Today they're with one man and tomorrow with another – who will still want them?"
Those who called her sexist had "misunderstood" her talk, she said, adding that she had "considered the equality of men and women".
But this explanation was met with exasperation and further ridicule from internet users.
"No matter what, women and men should both be treated with respect, and her remarks take us back to another era," one popular comment said.
Another commenter was more direct: "The most annoying part is her saying it's 'for their own good'. I just want to say it's none of your business."
"Isn't our education the problem?" one internet user asked. "From an early age we've taught women these things, never educated men to respect women."