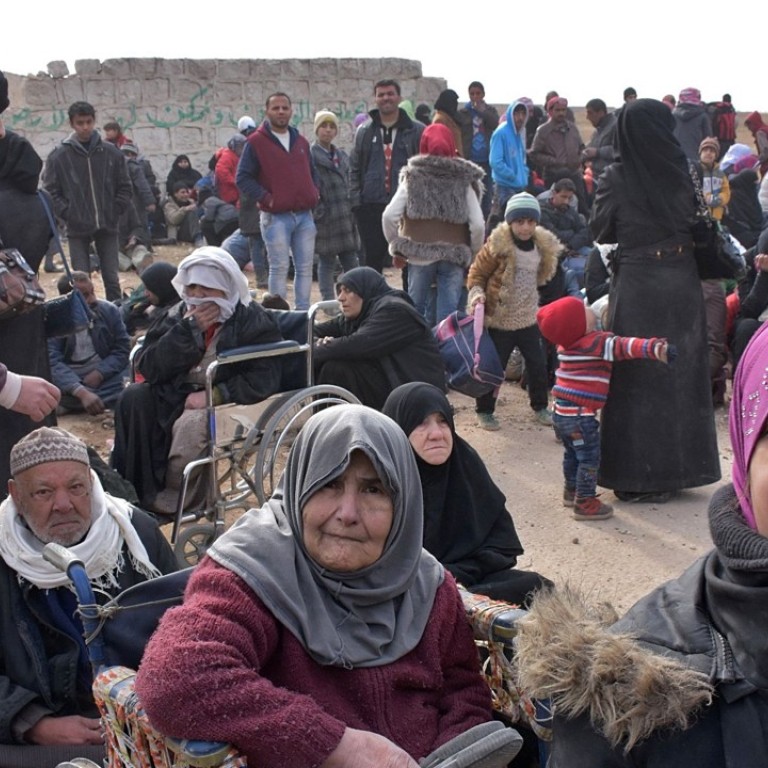 Chinese internet users say 'no' to refugees from Middle East
Informal Weibo survey shows very few want door open to people fleeing chaos in region, amid rumours Beijing will change its policy
Some 97 per cent of respondents in an informal online poll ­involving 150,000 mainlanders said "no" to refugees, as rumours spread that Beijing would open the country's door to displaced people from the Middle East.
An internet user started the survey on Weibo by using its social media polling functions on Wednesday. Within a day, 150,000 respondents had voted and only 3,798 had said "yes" to receiving Middle Eastern refugees.
The rumours about China taking in refugees began with media coverage of the plight of the tens of thousands of people displaced by recent wars in the Mid-East.
Earlier, the UN agency for displaced people, the UNHCR, hosted a film screening on their plight. State media like CCTV have also recently run shows hailing the nation's relief efforts in the humanitarian crisis in the Middle East.
However, some mainland internet users said the coverage was meant to "set the agenda" to prepare people for taking in more refugees.
Online comments demonstrated a strong sentiment of fear and rejection of Middle Eastern refugees.
"Dear refugees, we are a horrible country with a dictatorial regime, stinky smog, poisonous food, nasty human rights and absolutely no democracy and freedom. We can't let you suffer this. Please don't come here," Weibo user Cheng Zhifei said.
"We carried out 30 years of the one-child policy not to make space for them," said another Weibo user, "Mustached Corporal". His icon is a picture of Adolf Hitler, and his post received more than 27,000 likes.
"We don't need those who abandoned their families to live on another country's social benefits and commit burglary and rape. And we don't want to live in the fear of terrorist attacks like Europe!" said another user called Chuya, whose comment was liked more than 5,000 times.
Other comments said it was the United States and Europe that caused the problems in the Middle East, and that they should take the responsibility.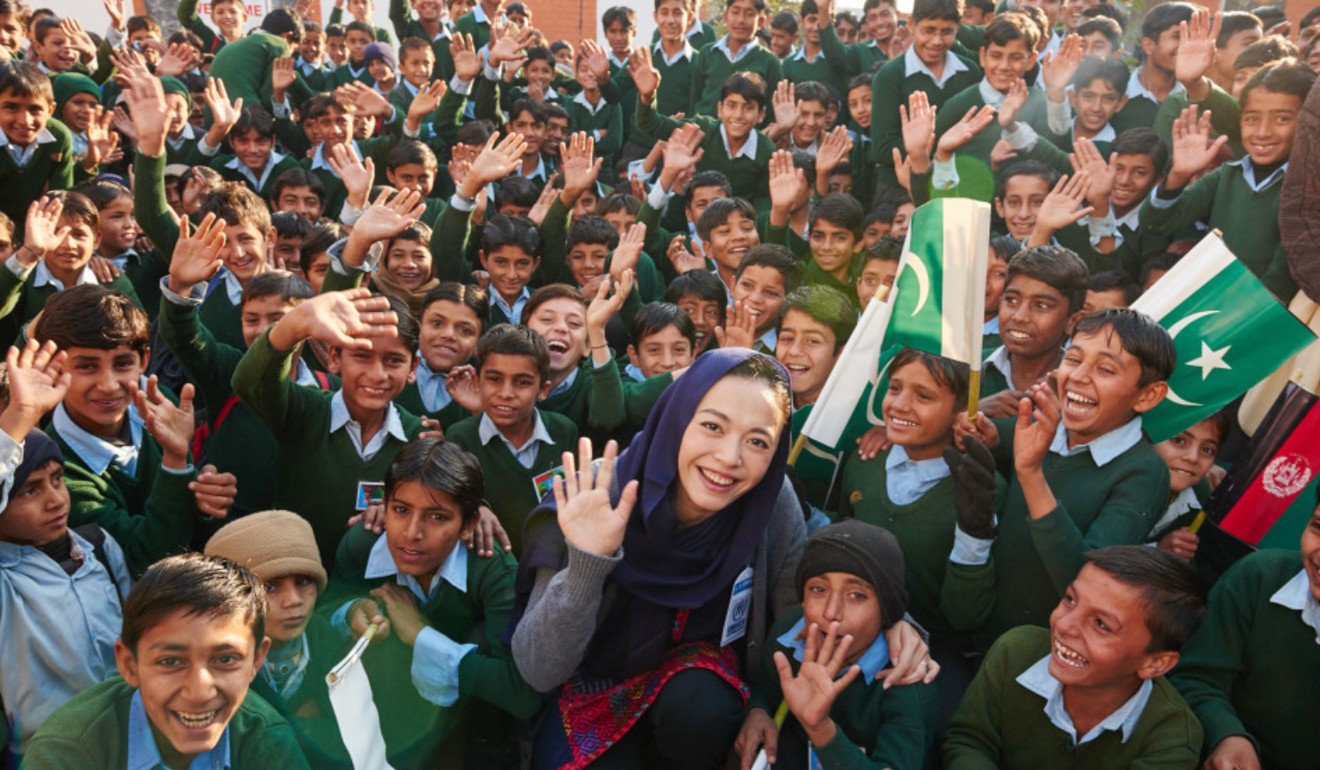 Actress Yao Chen, the ambassador for the UN High Commissioner for Refugees in China, was also harshly criticised by some of her 80 million followers on Weibo for saying that "one day we might become refugees".
She shut down the comments on her account over the outcry.
China has been conservative in terms of accepting refugees, according to Shi Yinhong, an international affairs specialist at Renmin University.
"The Chinese public is not mentally prepared to allow in refugees," he said. "And I haven't heard that the government has any plan or policy to shelter the Middle Eastern refugees."
After the refugee crisis began in 2015, rather than taking in refugees from the Middle East, the Foreign Ministry said China would provide humanitarian aid to West Asian and North African countries, to help them settle Middle Eastern refugees in their own countries.
After the online outcry this week, state media said China's ­official policy on Mid-East ­refugees had not changed.