Young Chinese family alive because of crying baby
Couple managed to flee to safety with their son as avalanche of rocks and mud hit their Sichuan village
Shaken but miraculously not badly injured, a young couple who managed to escape a huge landslide that buried their village in northern ­Sichuan early on Saturday say they might not have been so lucky if it wasn't for their crying baby waking them in time to reach safety.
Xiao Chunyan and Qiao Dashuai, both 26, were rescued along with their 38-day-old baby boy after the massive landslide struck ­Xinmo village just before 6am, burying more than 110 people and 62 households.
The couple were woken at around 5am by the baby's cries and Xiao got up to change his nappy, she told Chengdu Economic Daily.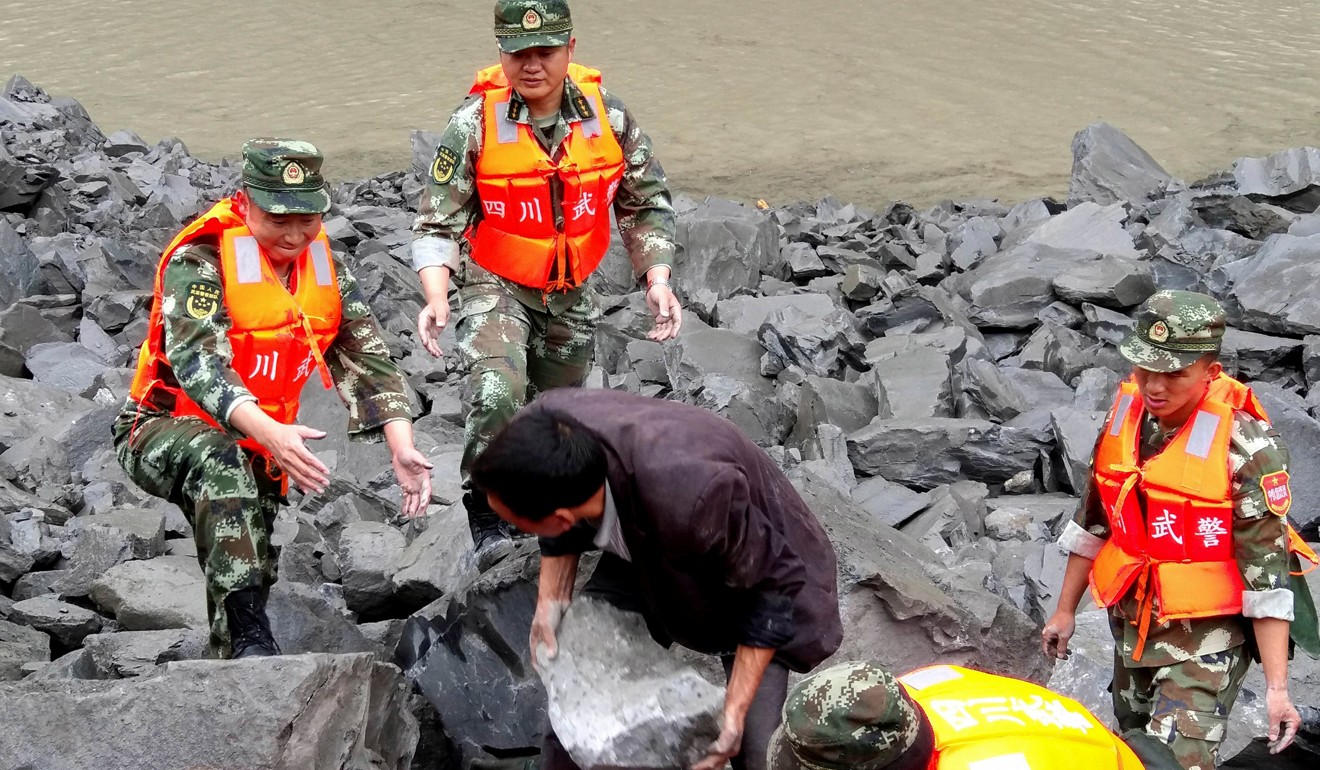 Just as Xiao was trying to get back to sleep, she heard a loud rumbling noise outside the house, and felt the ground shaking. Clutching their baby tightly, the couple ran for their lives as the house was hit with a deluge of rocks, water and mud.
Safely out, she turned back to see what was left of the village but it was already buried under rubble, Xiao was quoted by the newspaper as saying.
Rescuers were still digging with their hands and shovels yesterday and using life detectors to search for survivors in treacherous conditions, as the heavy rains that triggered the landslide continued. Excavators could not access the village, where more than 1.6km of road have been blocked.
The family of three were being treated in the nearby Mao county hospital. The rest of Xiao's family, including her grandmother, parents and her two-year-old daughter, were still missing.
"When we arrived at the hospital, we were all covered in dust," Xiao was quoted as saying, adding that her son had to have his stomach pumped because he had swallowed so much dust.
Her husband Qiao told state broadcaster CCTV that he was grateful to the villagers living across the river from Xinmo, who had offered the family clothes and helped to clean up his son.
Back at the disaster site, rescuers were able to make phone contact with a woman trapped under a huge rock about nine hours after the disaster, in what was believed to be her former bedroom, according to provincial news portal Scol.com.cn.
The woman reportedly ­answered the phone when it rang, but efforts to keep her on the line failed and by the time she was dug out an hour later she had died. Her husband's body was also pulled from the debris.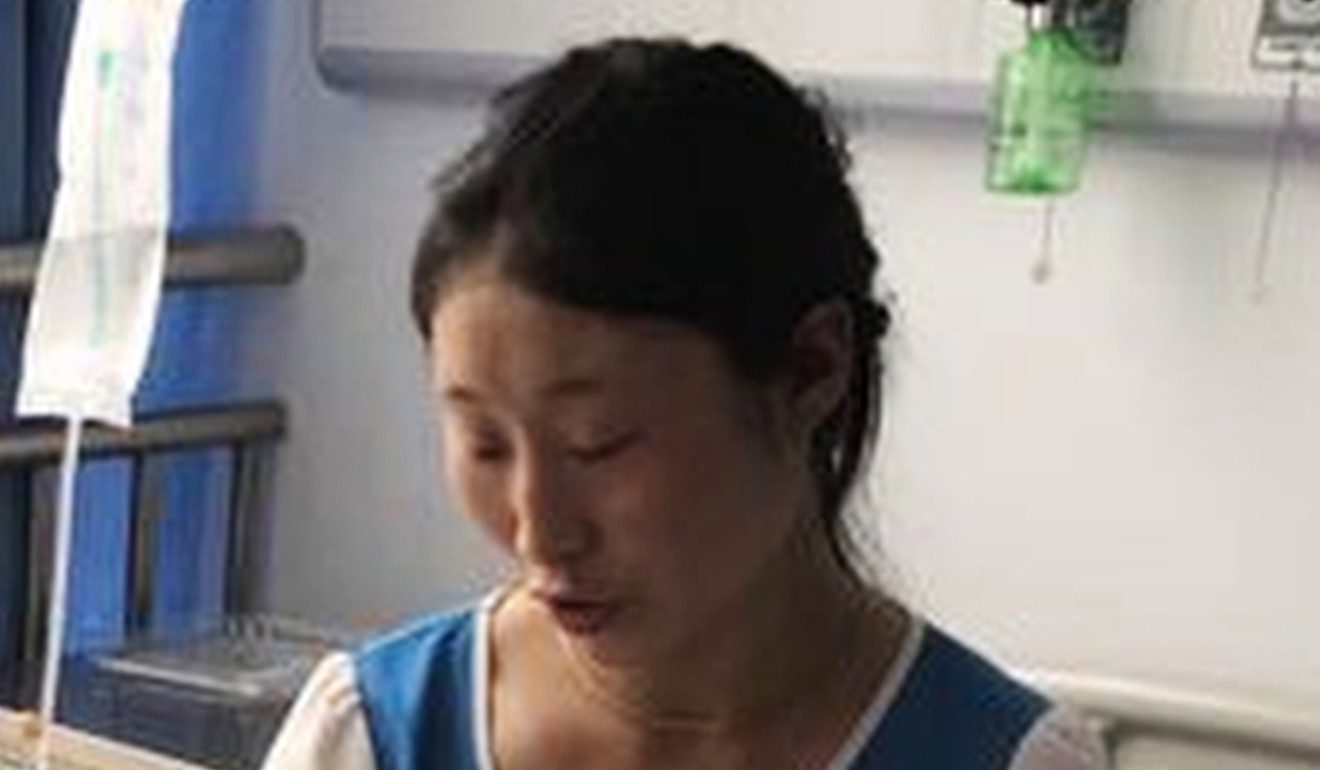 Zhang Liancheng, who lives across the river from Xinmo village, told West China City Daily that eight of his relatives had been buried in the landslide. His house is less than a kilometre from where his family – three brothers and his sister's family of four – had lived.
He recalled the moment when the landslide struck. "It was raining, there was heavy fog and the houses were shaking. I watched as Xinmo village was consumed by what looked like a huge explosion," Zhang said.
Some 18 million cubic metres of soil and rock collapsed in the landslide, Xinhua said. A hostel in the village was also buried, but it was unclear whether any tourists were staying there, according to Sichuan Radio and Television.