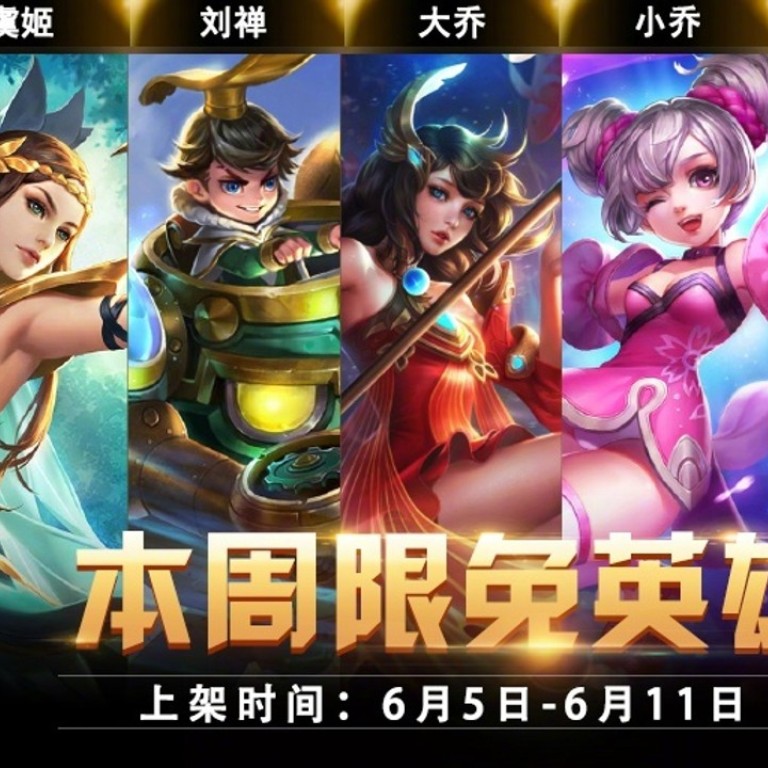 Tencent to limit time children play game online amid addiction fears
Children under 12 will only be able to play Honour of Kings one hour a day, while 12 to 18-year-olds will be limited to two hours, the tech and media giant says
Tencent Holdings , China's biggest gaming and social media firm by revenue, said it would limit play time for some young users of Honour of Kings from Tuesday, amid claims that children were getting addicted to the popular mobile game.
Parents and teachers have complained that children were becoming addicted to the multiplayer online battle game, which, according to the company, has more than 200 million users, making it the world's most popular game of its kind.
Users below 12 years of age will be limited to one hour of play time each day, while those aged between 12 and 18 will be limited to two hours a day, Tencent said.
The firm also plans to ban users under 12 years from logging in after 9pm and will impose further restrictions on how much money younger users spend on the game, it added.
"There are no rules to prevent indulgence in online games in China, but we decided to be the first to try to dispel parental worries by limiting play time and forcing children to log off," Tencent said on its official WeChat social media account.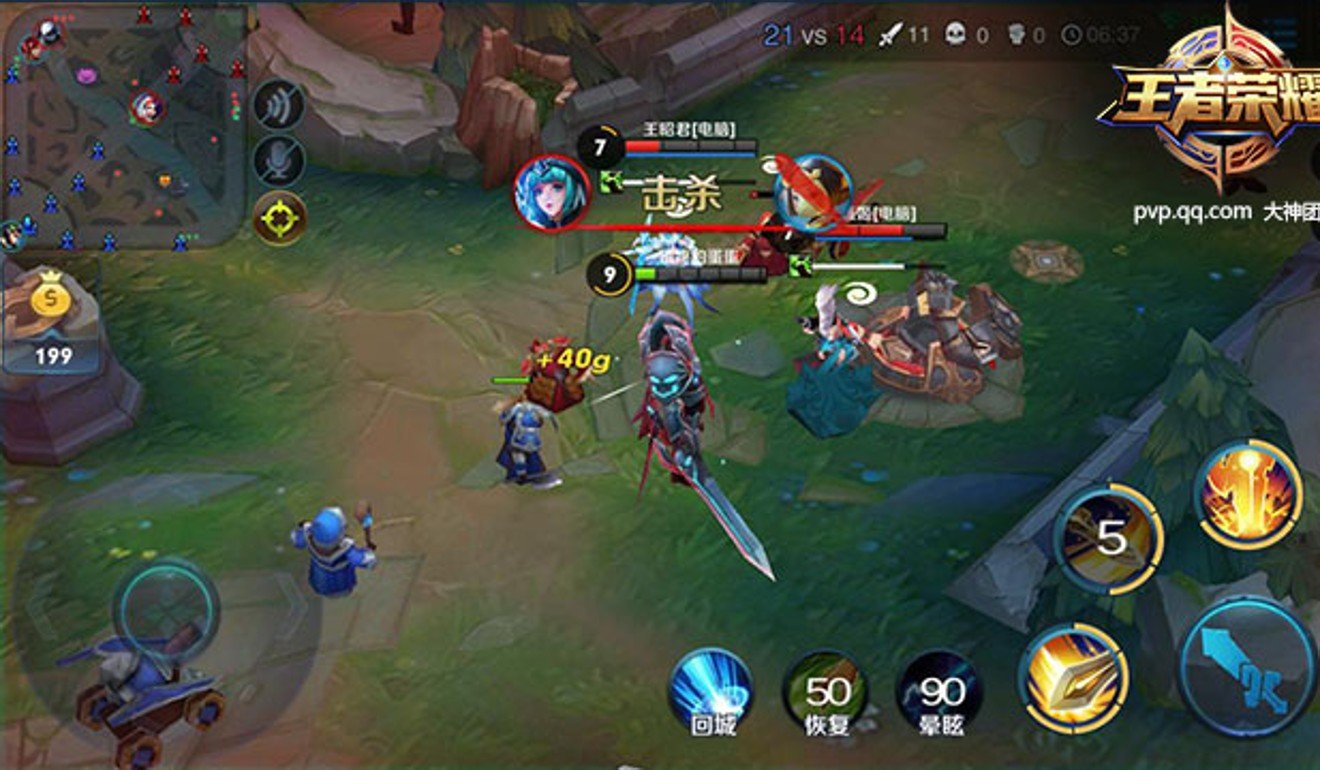 Tencent, which has a portfolio of over 200 games, also said it would upgrade a parental control platform rolled out earlier this year that makes it easier for parents to monitor their children's gaming account activities.
It will also step up the requirement of real name registration for all users, it said.
The fantasy role-playing game based on Chinese historical characters raked in a revenue of more than 5.5 billion yuan (US$810 million) in the first quarter, Chinese gaming industry database CNG estimates. China's mobile gaming revenue grew by 4.5 billion yuan to 27.5 billion yuan over the period, the biggest growth in two years.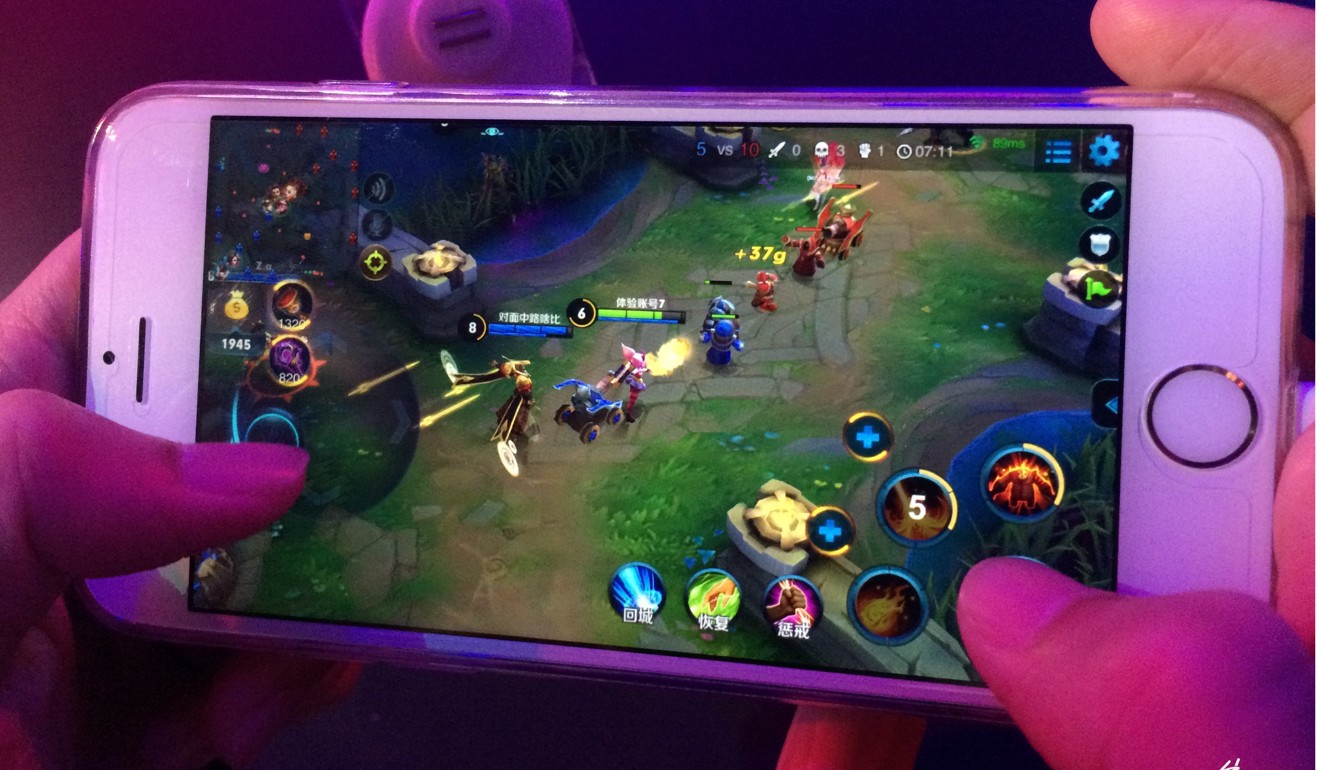 Tencent, which declines to provide a revenue breakdown of its games, made 12.9 billion yuan from smartphone games in the first quarter, according to its financial report.
Honour of Kings has become China's most popular game in recent months, doubling its monthly active users to 163 million in May compared with December, according to the mobile data intelligence firm Jiguang.
More than half of its users are below 24 years of age, including more than a quarter below 19 years, it said.
China is the world's largest gaming market by revenue and is expected to account for roughly 25 per cent of global game sales in 2017, according to the research firm NewZoo.
This article appeared in the South China Morning Post print edition as: Tencent to limit game time for youngsters