Science
Get more with myNEWS
A personalised news feed of stories that matter to you
Learn more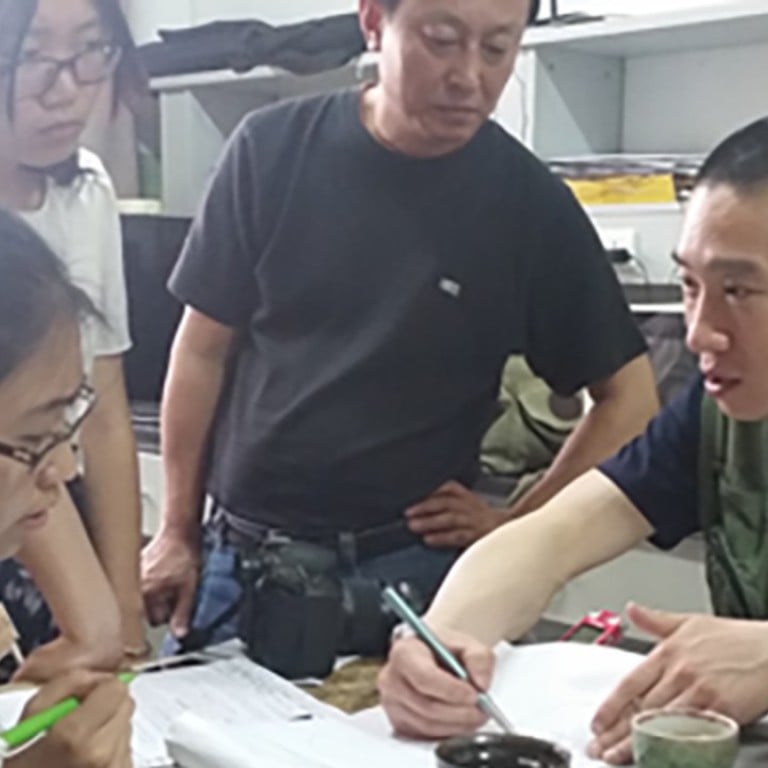 Chinese scientist retracts research hailed as gene editing breakthrough
Professor Han Chunyu admits that other researchers have been unable to replicate his findings and withdraws his paper from top scientific journal
A Chinese university opened an investigation on Thursday to check a senior research biologist's findings a day after he retracted his controversial paper in an international science journal that was originally hailed as a potential breakthrough in gene editing.
The Hebei University of Science and Technology said in a statement posted on its website that it had decided to activate "academic reassessment and relevant procedures" to investigate the research by scientist Han Chunyu.
Professor Han and his colleagues published a paper in the journal Nature Biotechnology in May last year claiming they had successfully edited genes in human cells with a new tool using the protein NgAgo.
The scientists claimed it allowed scientists to find, cut and paste DNA with speed and accuracy, outperforming current editing methods to manipulate genes.
The tool could potentially be used to permanently disable some harmful genes that can cause diseases such as cancer, according to the study.
Han retracted the paper on Wednesday, saying in a statement in the journal that his team's experiments and findings could not be replicated by other researchers.
"Despite the efforts of many laboratories, an independent replication of these results has not been reported," Han said. "We are therefore retracting our initial report at this time to maintain the integrity of the scientific record."
Han said the research would continue to investigate why there was a lack of success in replicating the results with "the aim of providing an optimal protocol".
The university statement said Han would demonstrate his team's methods to a third-party laboratory picked by the college.
His experiment would also be carried out under the supervision of other scientists and they would later release their conclusion on NgAgo's effectiveness.
Scientists were initially excited about the research because the technique appeared to offer a more powerful alternative to the current most widely-used gene editing tool, Crispr.
However, mainland scientists estimate that hundreds of laboratories around the world have spent huge amounts of time and money trying to replicate Han's results – and all failed.
The journal has already carried out an investigation into the research and ruled that Han's team did not fabricate its data.
Internal screening process "found no obvious anomalies in the Han paper", Nature Biotechnology said in an editorial released with the Chinese scientist's retraction letter.
The journal added that its finding were echoed by three external reviewers who also examined the data, as well as additional information later provided by Han's team.
"We are now convinced that the decision of Han and colleagues to retract the paper is the best course of action," the journal said.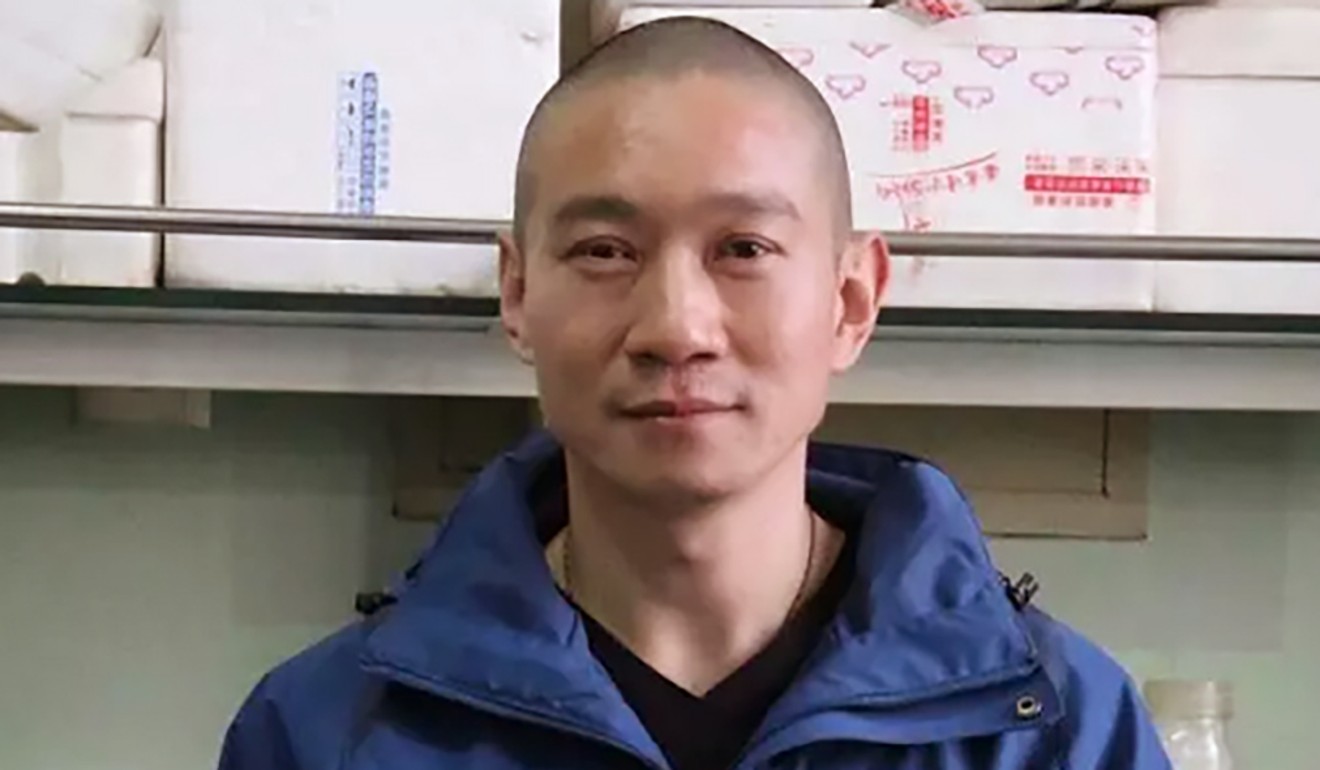 Several researchers said on a social media account run by senior Chinese scientists that they expected the results of the investigation.
"This is an important step. It restores some confidence in the scientific community," said Professor Wang Liming, a life sciences professor at Zhejiang University. He was also one of the mainland researchers who openly challenged Han's findings.
"The remaining problem is whether it involved academic fraud, such as fudging data, or was just a mistake," he added.
Shao Feng, a researcher at the National Institute of Biological Sciences in Beijing, said: "Obviously the author was retracting the paper only because of pressure from the journal's editors and other parties."
Shao said Han's university and China's research management authorities should not dodge their responsibility to find out the truth about what had happened in the research.
Han did not respond to requests by the South China Morning Post for comment.
Han's team signed a contract earlier this year with Novozymes, a major biotech company in Denmark, to develop NgAgo as a gene editing tool.
The company told the scientific journal Nature it had tested the technology and seen indications that it might be useful.
Novozymes added it had made an upfront payment to the university to use Han's tool and if it eventually became a commercial product it would pay an unspecified amount in royalties.
The company could not be immediately reached for comment.
Nature Biotechnology admitted that the slow process of post-publication peer review might have frustrated the public, who demanded quick, definitive answers about the accuracy of Han's research.
"But when it comes to biology, answers are often not definitive," the journal said.
This article appeared in the South China Morning Post print edition as: Scientist retracts 'breakthrough'gene research