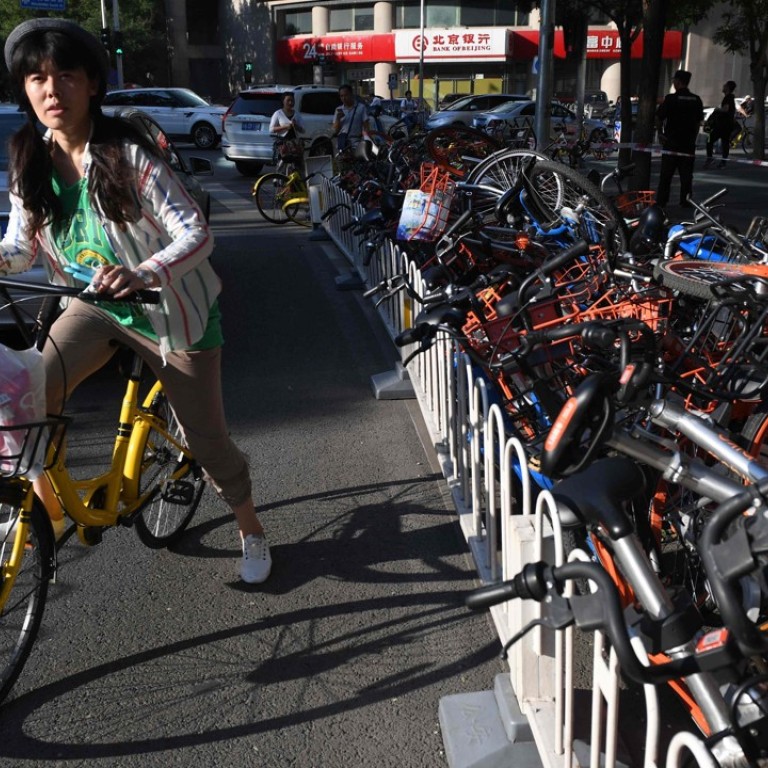 China sets out rules to govern booming bike-sharing industry
Regulations include order for local governments to provide designated parking spaces to avoid bicycles clogging the pavements
China's central government has issued national guidelines to govern the booming bike-sharing industry.
The regulations include barring children under 12 from hiring bicycles and ordering local governments to set up designated areas to park cycles to avoid them littering pavements.
The guidelines were published on Thursday by the Ministry of Transport, the state-run news agency Xinhua reported.
Draft proposals were drawn up in May and 780 comments were received, the article said.
Local governments are also ordered under the regulations to "ensure the rational allocation of bicycles" to avoid excessive supply. Customers registering with bike sharing firms also have to use their real name.
The Xinhua report cited a survey as saying that half a million bikes for rent were enough for Shanghai's needs, but there were more than a million on the streets, operated by 11 firms.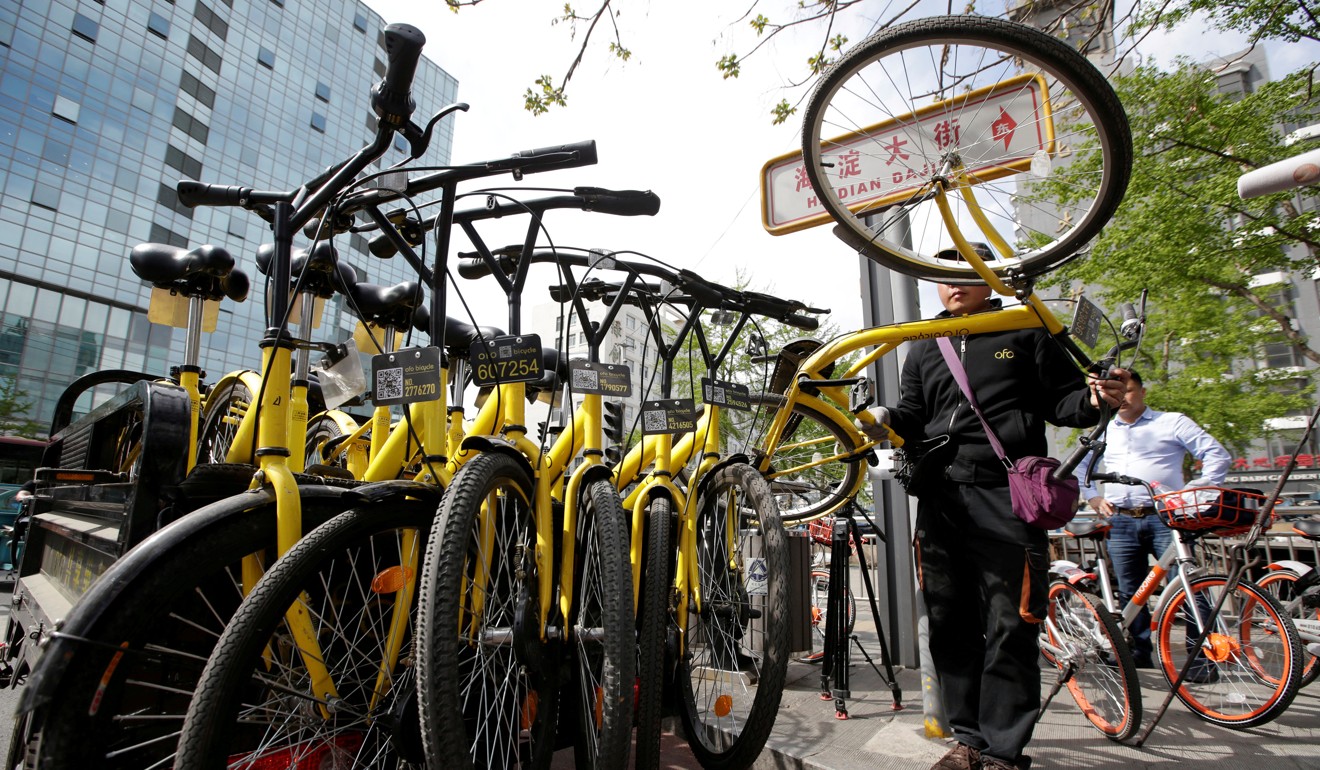 The ban on children under 12 hiring bikes came after an 11-year-old boy was killed on a shared bike after he was hit by a coach in Shanghai in March. The boy had broken open the bike's lock and was riding the wrong way down a street.
The regulations also encourage firms to rent bikes without stipulating that customers first pay a deposit.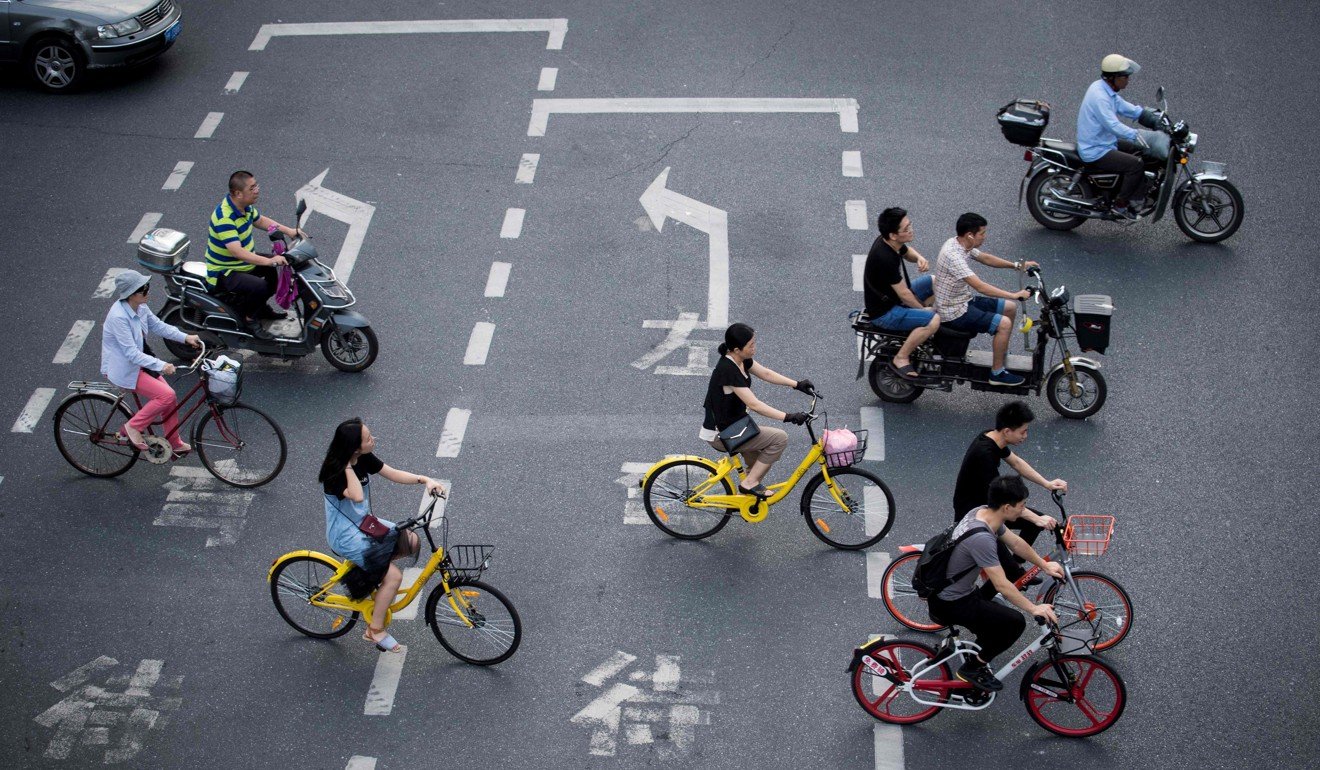 Ant Financial, a finance arm of the Chinese e-commerce giant Alibaba, said 11 operators allow customers to pay online for bikes without giving a deposit, according to a report by the Global Times.
The new regulations sparked a lot of comment online in China.
One person said the ban on under twelves hiring bikes was unlikely to work. "I know many children who didn't rent the bikes by themselves, instead their parents helped them to scan the QR code and pay for them."
Another questioned not charging a deposit: "No deposits? I think the cost of maintenance and repairs will make companies go bankrupt."