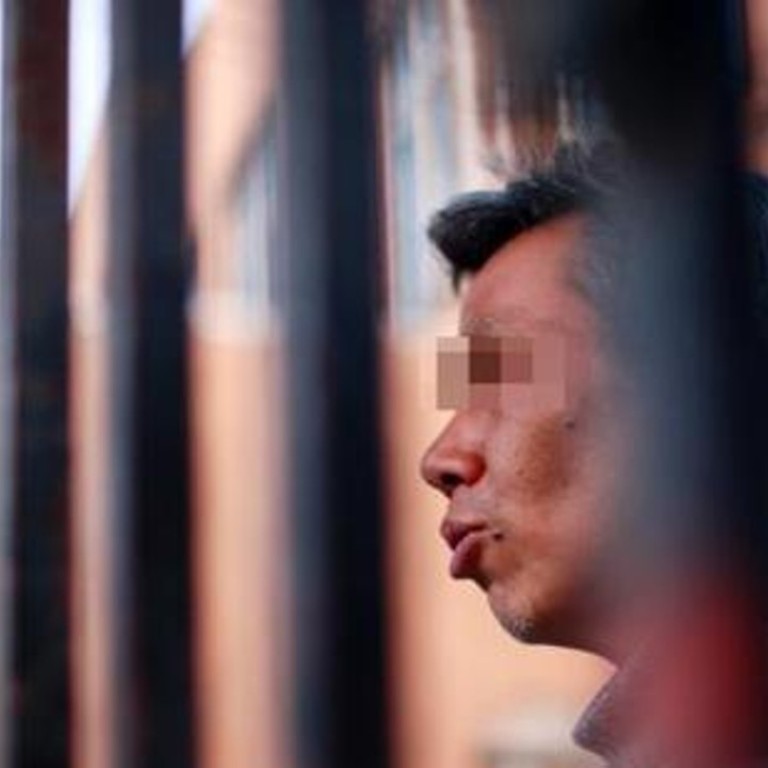 'Justice came late': Chinese psychiatric patient wins long battle for freedom in landmark case
Man with mild schizophrenia to be released from Shanghai hospital 15 years after being admitted by father
A Chinese man diagnosed with mild schizophrenia has won a four-year, high-profile legal battle to be released from a psychiatric hospital in a landmark test case for the country's mental health law.
The middle-aged man, identified as Xu Wei, would be discharged from the Qingchun Psychiatric Rehabilitation Hospital in Shanghai in the next fortnight, 15 years after he was committed by his father following an argument, China Youth Daily reported on Tuesday.
"Justice came late, that's all," Xu was quoted as saying.
Under the law, which came into effect in 2013, people with mental illnesses who do not present a danger to themselves or the community cannot be confined or medically examined against their will.
Xu's condition was mild enough for outpatient treatment but the hospital said he could not be discharged without the consent of his legal guardian, which after his father's death became his brother Xu Xing, according to a South China Morning Post report in 2014.
Xu Wei described the hospital as a cage that he tried to escape from since 2012.
"The hospital insists my brother should pick me up and said I am not able to deal with the discharge procedures," he told the Post in 2014. "But in fact I can do all these things."
Chinese magazine Phoenix Weekly reported that while hospitals did not need authorisation from guardians to discharge patients, it was an unwritten rule to have it.
"The underlying logic is that mentally ill people cannot control their own behaviour, and only their custodians have the right to do so," the report said.
Xu Wei became the first patient to try to secure his release under the new law when he sued his brother and the hospital for "violating his personal freedoms", but those attempts failed.
The hospital finally agreed to discharge him after a unit under the Ministry of Justice certified last month that he was well enough to have "full civil capacity", China Youth Daily reported.
Xu Wei's lawyer, Yang Weihua, had said he was wary of taking on Xu's case. "It's not that I worry about Xu hurting others. But society lacks a support system for the mentally ill, making it easy for patients like Xu to relapse," Yang said in 2014.
China had 5.4 million people with severe mental illnesses last year, three-quarters of whom had schizophrenia, according to the National Health and Family Planning Commission.
But there is a strong stigma surrounding the conditions, resulting in many patients being left in hospitals involuntarily and unnecessarily.
One prominent case was that of Chen Guoming, who was committed to a psychiatric ward in 2011 after refusing to loan money to his father-in-law. He was held for 56 days despite doctors overturning his diagnosis of paranoia disorder, and only released after his sister spoke up for him.