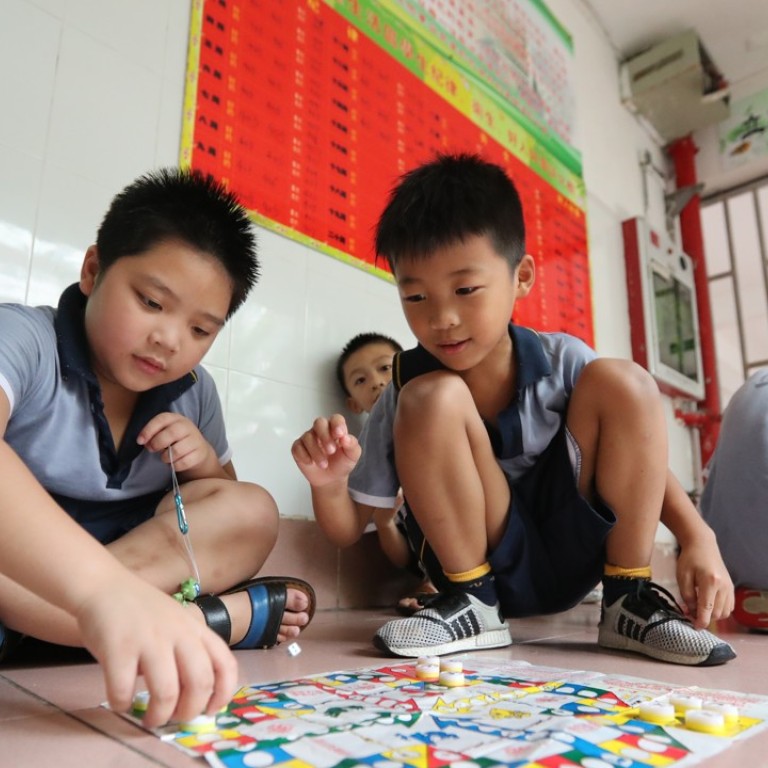 How China's Western-style micro schools seek to free kids from the stresses of traditional education
Micro private schools are slowly gaining favour with well-off Chinese parents who want a more individualised style of education for their children
Five years ago, four kids and five teachers were all the Mao Mao Guo Er kindergarten had.
Based on a mixture of concepts, including the popular Western psychological theories of Erikson and Montessori, and offering project-based learning, the kindergarten between the mountains and rivers of Dali, Yunnan province, has now grown into a combination of kindergarten and primary school, with 120 students and about 20 teachers.
As a place of group study and play mainly for children of immigrants from big cities to the scenic southern city, Mao Mao Guo Er tries to keep kids away from the official education system which is often criticised by domestic parents as rigid and oppressive.
"Yueliang likes it so so so much. She wouldn't want to ask for leave even when she's sick," said one parent, Zheng Xiaohong, referring to her daughter who was among the first four youngsters to join the kindergarten in 2012.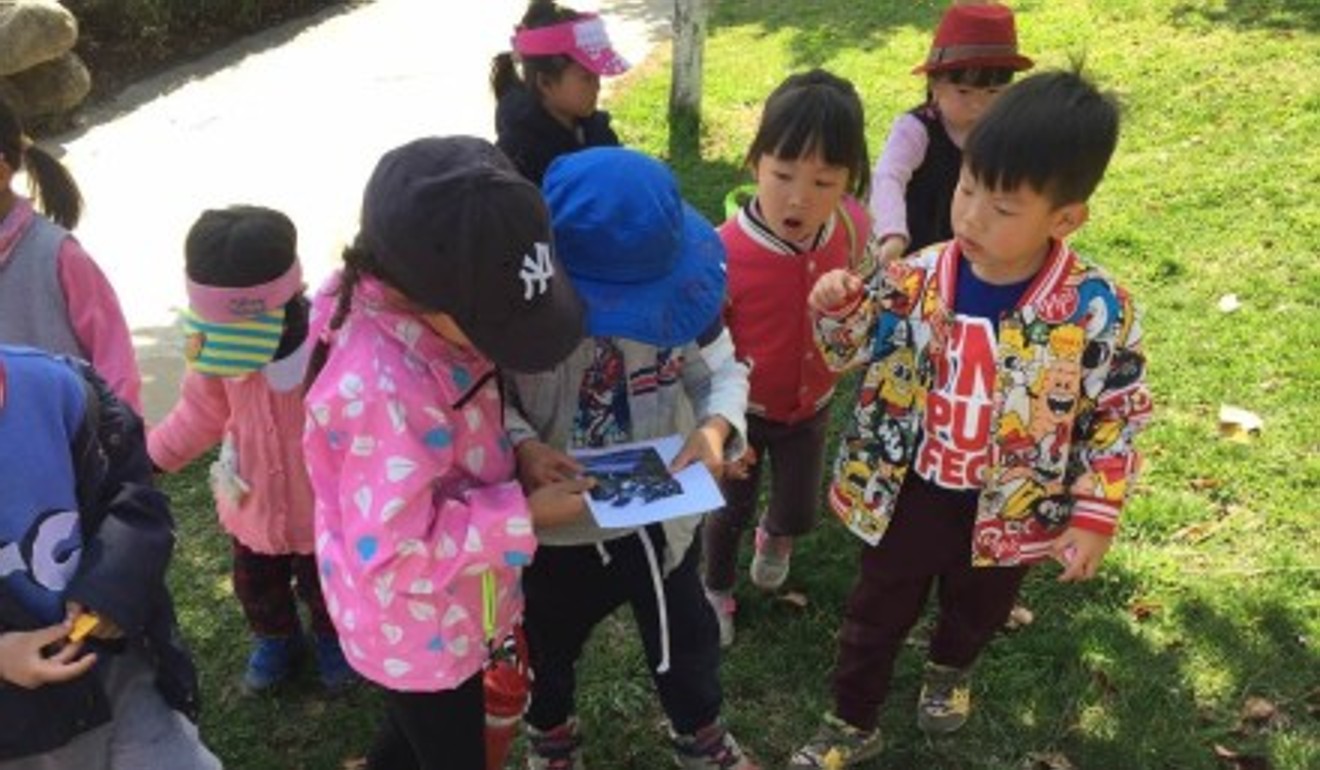 Like Mao Mao Guo Er, micro private schools, with their own curriculum and often starting from a homeschool, are slowly gaining favour with well-off Chinese parents who want a more individualised and Western style of education for their kids.
An estimated 6,000 children around the country have shunned traditional schools and joined in homeschooling curriculums, according to a study issued in April by the Beijing-based 21st Century Education Research Institute.
While most of students are being taught by their own parents at home, nearly 10 per cent, or 600, are doing it in micro schools crowd-funded by their parents, the study said.
These families mostly live in cities, particularly big ones, where parents are well-educated and often have teaching experience and a good income, according to the study.
Wu Hong, a researcher from Chongqing-based Dandelion Education Think Tank, said many innovative schools have emerged in recent years as parents explore a different way of educating children. They often have investors, including parents, have their own structure, teaching methods, curriculum and goals.
"They often have advanced concepts, respect the development of individual advantage, pay great attention to practice and implement project-based learning," Wu said. "But unlike traditional private schools, they are usually of small scale so that emphasis on individuality can be well achieved."
In Mao Mao Guo Er primary school, a "composite class" asks students to research various topics such as dinosaurs and the moon. Every Monday, all parents gather to listen to students' summary of the previous week; Thursdays are for outings; and four holidays are observed throughout the year – one for each season.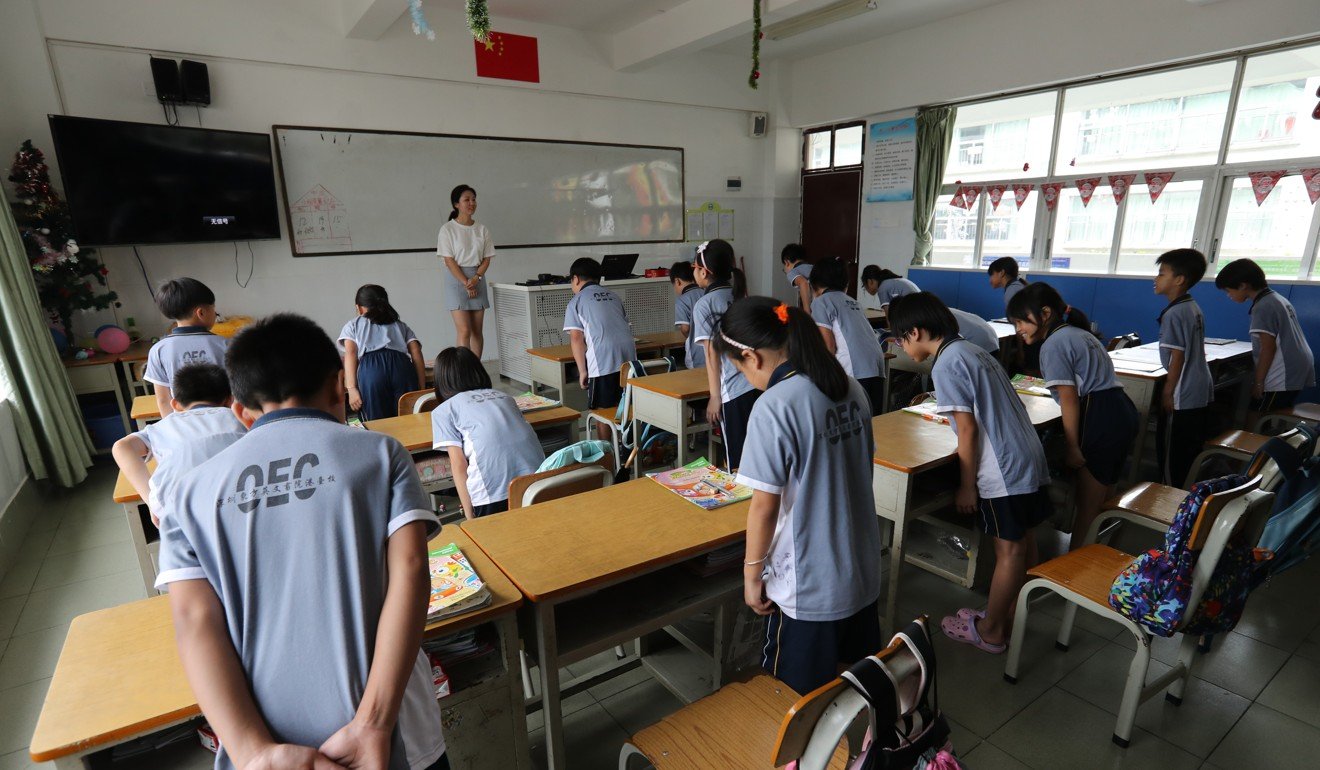 Zheng, the parent, said not only did her child love the school; she and her husband also were happy. "I think it's a very good way to cultivate a kid's ability to adapt to the society," she said.
In 2011, a year before Mao Mao Guo Er was set up, Wu Zhijian, a Hangzhou resident with a PhD in history, started the Chuyang Academy for his adolescent son and two other youngsters of similar age.
Believing that traditional schools put too much pressure on students, leading to both behavioural and psychological problems, Wu designed his own curriculum. It aimed to help students earn diplomas by having them take exams for self-taught students or apply to overseas colleges, instead of taking the gaokao, China's university entrance examinations.
"It's not the studying process that these so-called problematic students don't like, but the examinations," he said.
"Freedom is one major thing that we give here. We have a lot of optional courses for them to choose, and for newly enrolled students, they can even choose not to attend any class, as long as they don't disturb others," Wu said.
Now a boarding school with two campuses – one in Longyou city in Zhejiang province and another in the provincial capital of Hangzhou – , the academy has about 100 students and 20 teachers.
Despite the growing demand for nontraditional education, questions about legal status and parents' changing attitudes wrap these educational explorations in uncertainty.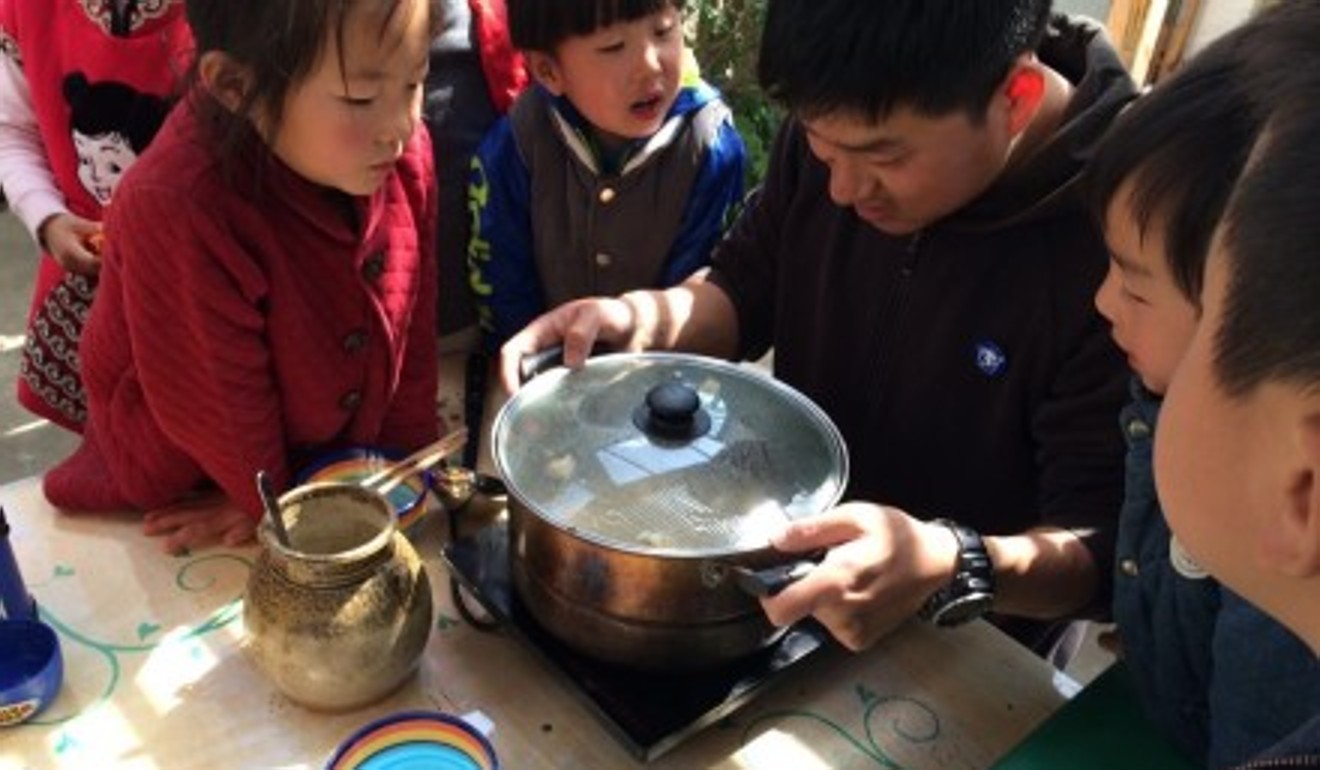 Chen Gang, Mao Mao Guo Er's founder, said the greatest challenge for him is an unforeseeable future.
"More and more parents have the intention to send their kids here, but many of them can't bear the uncertainty," he said. "For example, they worry whether their kids can adapt well to the traditional middle school after finishing the primary school years here."
Xiong Bingqi, a researcher from the 21st Century Education Research Institute, said most of those micro schools are in a grey area. The law requires every school to obtain qualification from the education authority, and for all children to receive nine years of compulsory education at schools with official certificates.
To avoid breaking the law, most students of such schools are admitted in a public school and apply for temporary absence from the latter, he said.
The burgeoning of micro schools in recent years has aroused the authorities' attention, he said.
In a rare move earlier this year, the Ministry of Education asked local education supervisors to pay close attention to those who are being homeschooled or taught in homeschool-like educational organisations.
It stressed in a directive in February that substituting compulsory education with homeschooling is against the law and that suspension of schooling must be approved by local authorities. But there appears to have been no clear crackdown on the matter so far.
"There have been many voices opposing the official education system for its emphasis on universality and ignorance on individuality, but I think instead of simply abandoning it, we should improve it," Xiong said.
This article appeared in the South China Morning Post print edition as: The schools where learning is like child's play