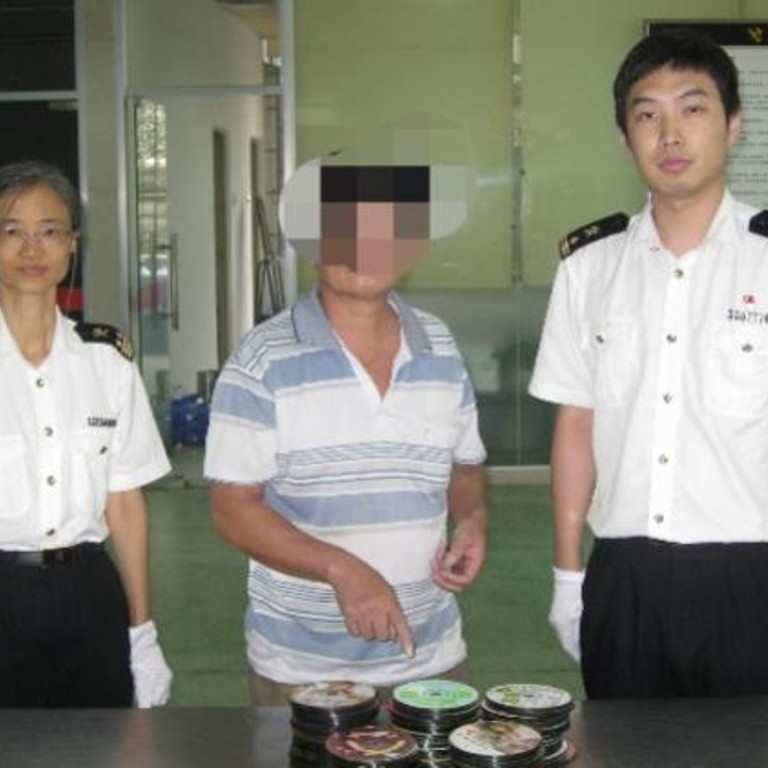 Hong Kong man arrested at border for carrying 276 porn DVDs he 'found in the garbage'
Suspect caught at Shenzhen border said he was a refuse collector and had found the banned discs on the street while working
A Hong Kong man was arrested at an immigration checkpoint on the border with the Chinese mainland last week on suspicion of trying to smuggle pornography into the city, local media reported.
The suspect, who was not identified, was apprehended on August 17 at the Shatoujiao checkpoint in Shenzhen, which links to the Sha Tau Kok immigration control in Hong Kong, Southern Metropolis Daily reported on Tuesday.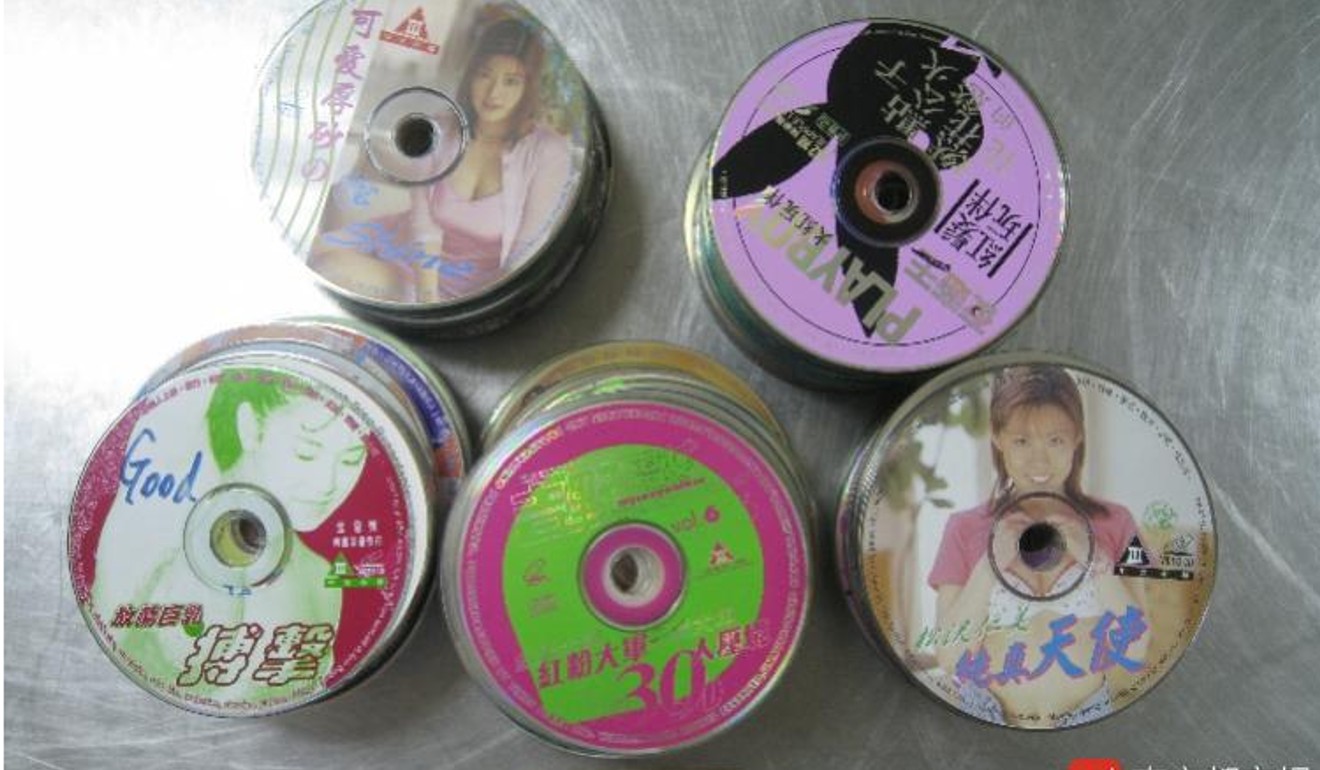 Immigration officers noticed the man behaving suspiciously and when they scanned his backpack they found 276 discs containing pornographic materials, the report said, without elaborating.
When asked why he was in possession of the discs, the man was quoted as saying he was a garbage collector and had found them on the street.
The case was passed to the anti-smuggling department of Shenzhen for further investigation, the report said.
According to Shenzhen customs, smuggling pornography into China is a criminal offence.