Esports
Get more with myNEWS
A personalised news feed of stories that matter to you
Learn more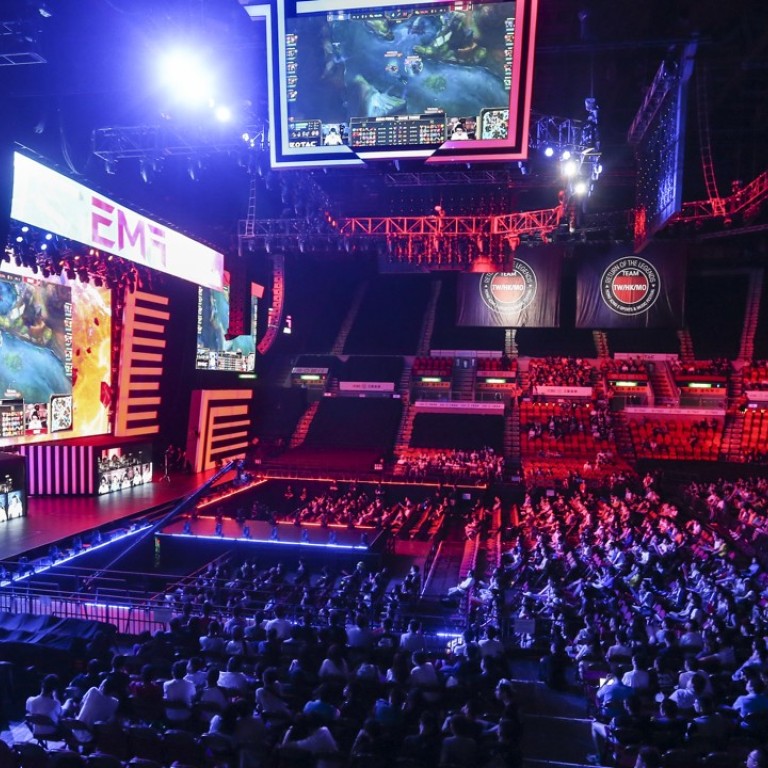 Violent video games have 'no place at the Olympics', but e-sports are still in the running
Players of soccer, basketball simulations must show they are following standardised rules, IOC president says
The Olympic Games wants to attract a younger audience but would embrace e-sports only on the grounds that they did not feature violence, its top official said.
Thomas Bach, president of the International Olympic Committee, said in an exclusive interview that the Games had welcomed several new sports that are popular with millennials, but on e-sports, despite their stellar rise, it would have to proceed with caution.
"We want to promote non-discrimination, non-violence, and peace among people. This doesn't match with video games, which are about violence, explosions and killing. And there we have to draw a clear line," he said.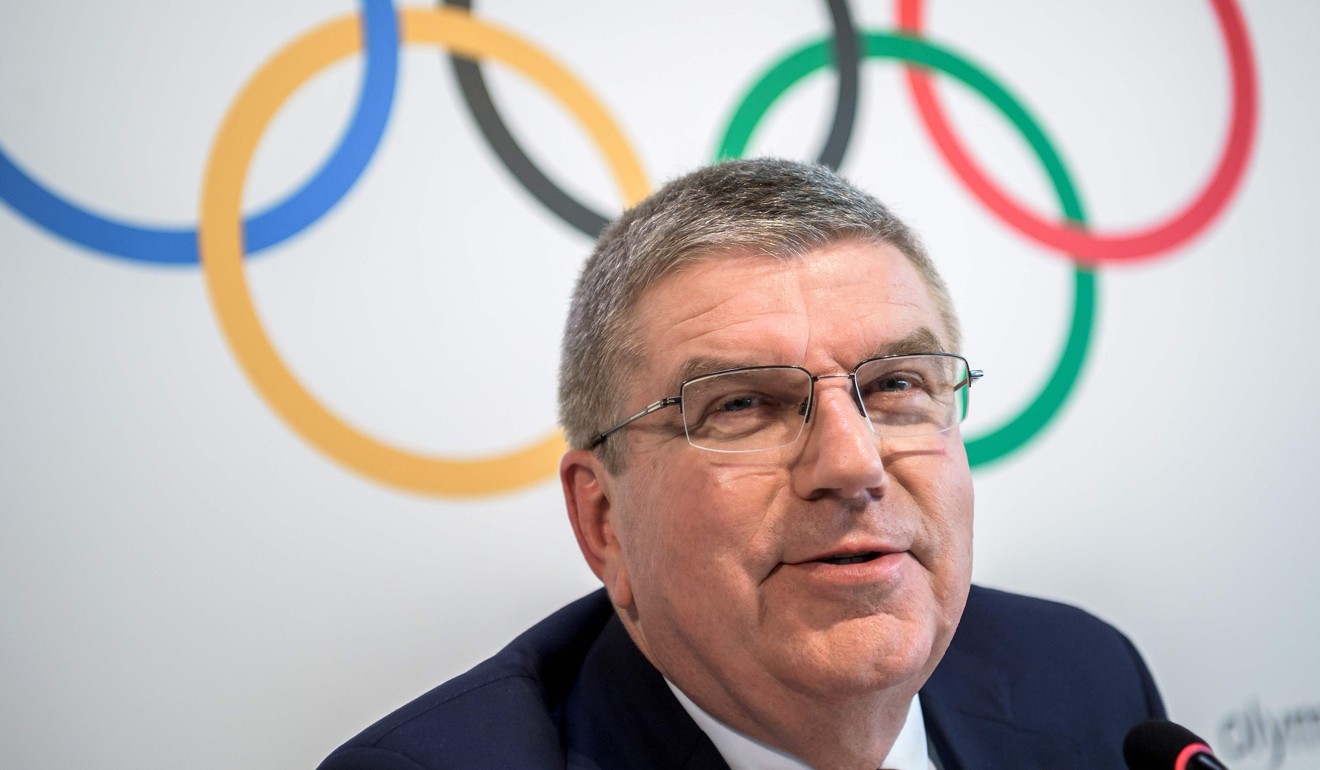 E-sports that mirror those played in real life – like soccer or basketball – could be considered for the Olympics, but those that involve gratuitous violence and bloodshed went against "Olympic values", Bach said.
"So if ever somebody is competing at playing football virtually or playing other sports virtually, this is of high interest. We hope that, then, these players are really delivering sports performance. If [fans] at the end would even play the sports in the real world, we would even be more happy," he said.
The multibillion-dollar video gaming industry has already succeeded in gaining inclusion at the 2022 Asian Games in Hangzhou.
China has also recognised e-sports as a legitimate form of competition, and there have been discussions on whether to include them in China's National Games. But a Xinhua commentary on the subject published on Sunday said that the short life cycle of some video games – driven by the need for companies to keep making money – and the difficulty of establishing clear rules of competition complicated their inclusion.
Paris, which is soon to be formally announced as the host city of the 2024 Olympic Games, has not ruled out the possibility of including e-sports as a medal event, but Bach said it was still too early to say.
"These discussions are going on. It will still take some time because this industry is now shaping itself," Bach said. "It's a successful industry, but it is not yet really established in an organisational way."
One of his major concerns was the lack of industry regulators to ensure video game players follow standardised rules, he said.
"You have to have somebody who is guaranteeing you that these athletes doing video sports games are not doped, that they are following technical rules, that they are respecting each other."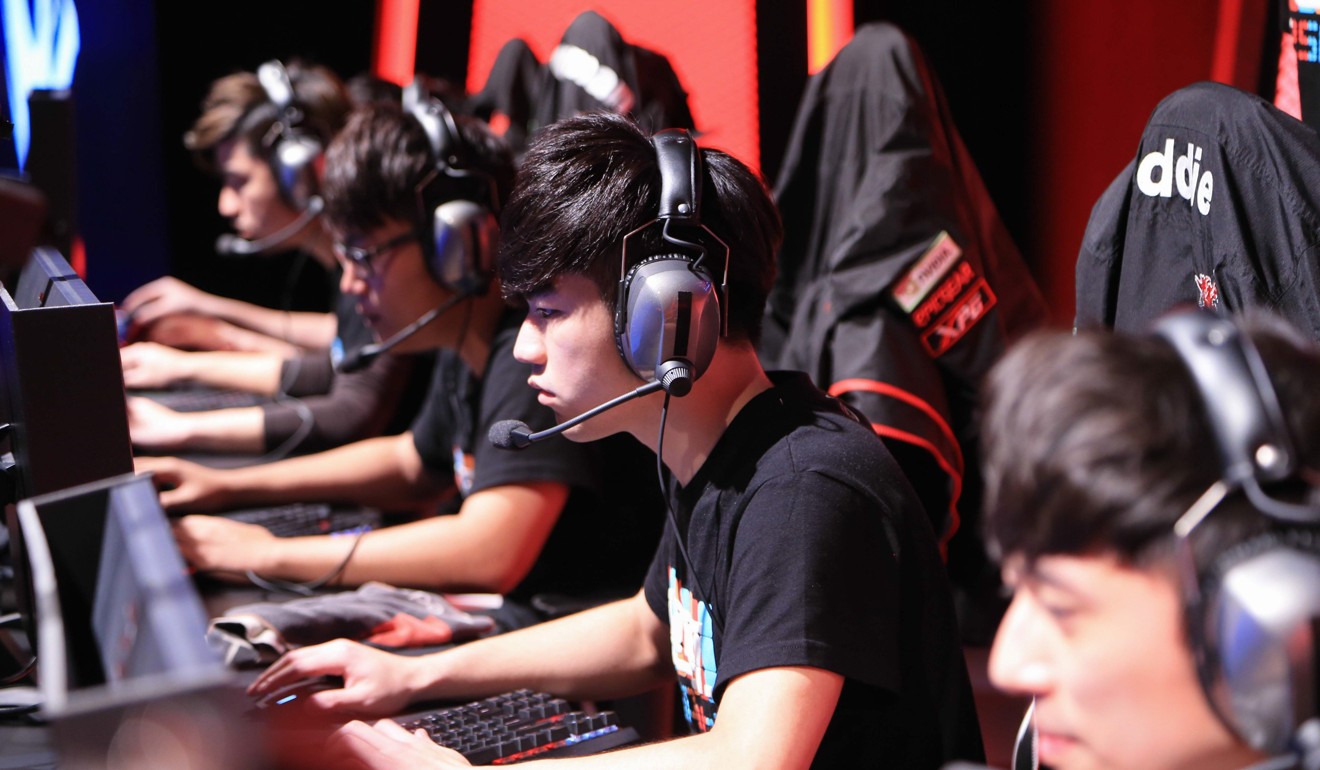 Bach, who won a gold medal in fencing for West Germany at the 1976 Games in Montreal, was in Hangzhou onFriday to meet representatives of Alibaba Group, which has a worldwide sponsorship deal with the IOC through to 2028.
Under the agreement, Alibaba – owner of the South China Morning Post – will offer cloud computing infrastructure and services, support data analytics, e-commerce and digital media solutions.
Bach said the deal would enable the IOC to investigate how younger generations watch and play sports, and study different games through the company's massive data trove.
"We are using technology such as cloud computing and big data, and trying to work with the IOC to make the Olympics digital," said Alibaba's chairman Jack Ma Yun, when Bach visited the company's headquarters on Friday. "This is my belief: sport should no longer be an enterprise or industry. Sport is an economy."
Asked to confirm rumours that Alibaba beat US e-commerce group Amazon to win the sponsorship deal, Bach said: "After the marriage, it would not be fair to admit to having dated other people."
On selecting new sports for the Olympics to attract younger people, Bach said his criteria included whether they were widely practised and whether they offered equal opportunities for men and women, and for developing countries.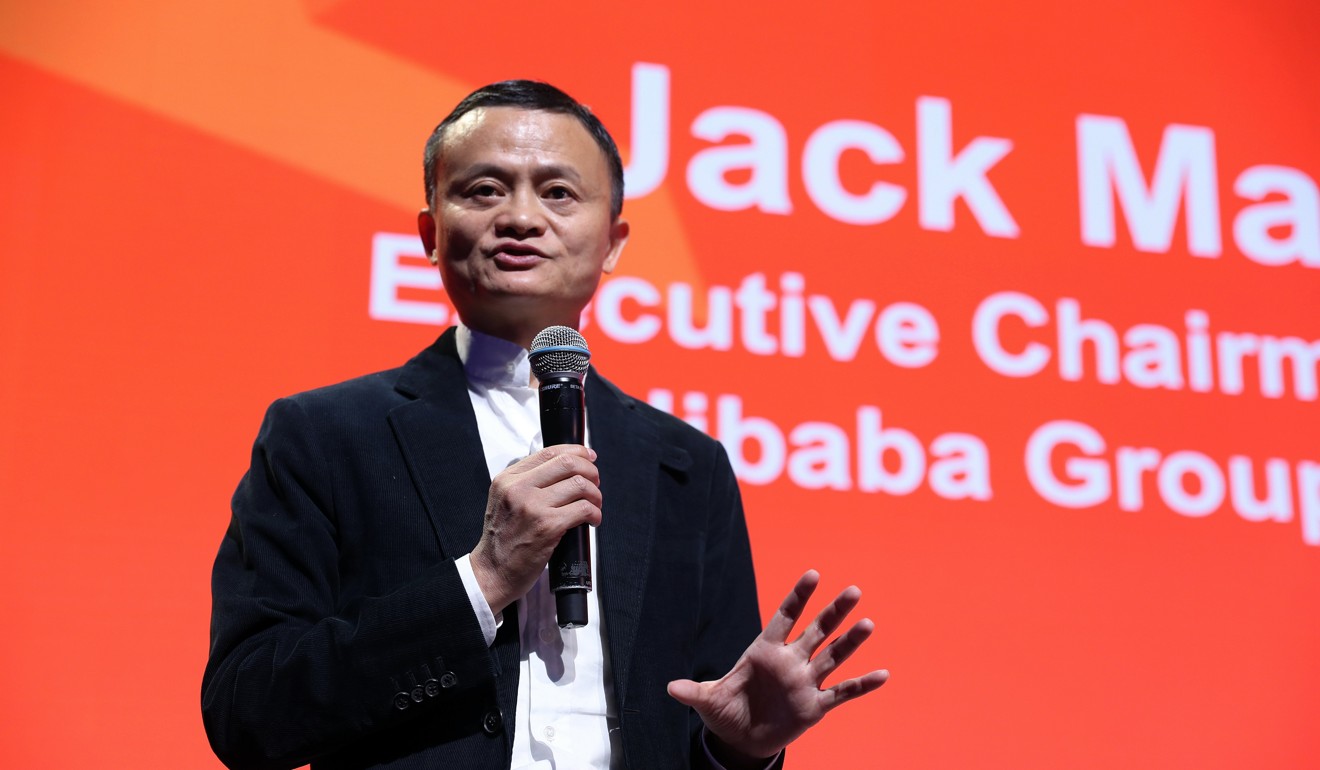 For the Tokyo Olympic Games in 2020, the committee picked five new sports – skateboarding, surfing, sports climbing, karate, and baseball/softball as a single entity – from 21 bidders.
"Attracting young sports is not an issue. It is more for us selecting the right ones," Bach said.
Despite being the world's most watched multi-sporting event, the Olympic Games is losing young audiences on television.
A report produced by SportBusiness this year surveyed adult audiences from 13 countries, including China, and found that an average of 43 per cent of people aged between 18 and 24 followed the 2016 Rio Olympics Games on their phones, compared with an average of 30 per cent for all over-18s.
However, a study in the US found that television viewers aged between 18 and 34 for the 2016 Rio Games fell by roughly 30 per cent compared with London 2012.
But that does not necessarily mean that overall interest in the Olympics is falling much and it may be the case that young people are simply shifting platforms to follow events.
SportBusiness found that in 12 of the 13 markets studied, more than half of the 18 to 24-year-olds surveyed were "interested", "very interested" or "passionately interested" in the Olympic Games – broadly similar to the level of interest among all adults.
"That means for the long-term future, we have to make sure that the young generation is well served with digital platforms to follow the Games and that the Games are presented in a way that is interesting to them," Bach said.
He also tried to assuage concerns over the high cost of hosting the Olympics. Montreal, for instance, took 30 years to settle the bill for hosting the 1976 event, while the debts incurred by Athens in hosting the 2004 Games contributed to the Greek financial crisis.
Bach said that for the first time in history the hosts of the 2024 and 2028 Olympics – Paris and Los Angeles, respectively – would have to build new, permanent facilities for only 10 per cent of the sports. All other events would be held in existing or temporary venues.
He also highlighted the benefits of other infrastructure projects, saying, for example, it was unfair to include the cost of constructing an Olympic village in the bill for the Games if it offered housing for 20,000 people after the event.
"Still, people are making calculations as if there would only be expenses, there would be no revenues," he said. "And they amortise it in 17 days, which is economic nonsense. Because if you upgrade your airport, then generations are benefiting from the upgrade.