Science
Get more with myNEWS
A personalised news feed of stories that matter to you
Learn more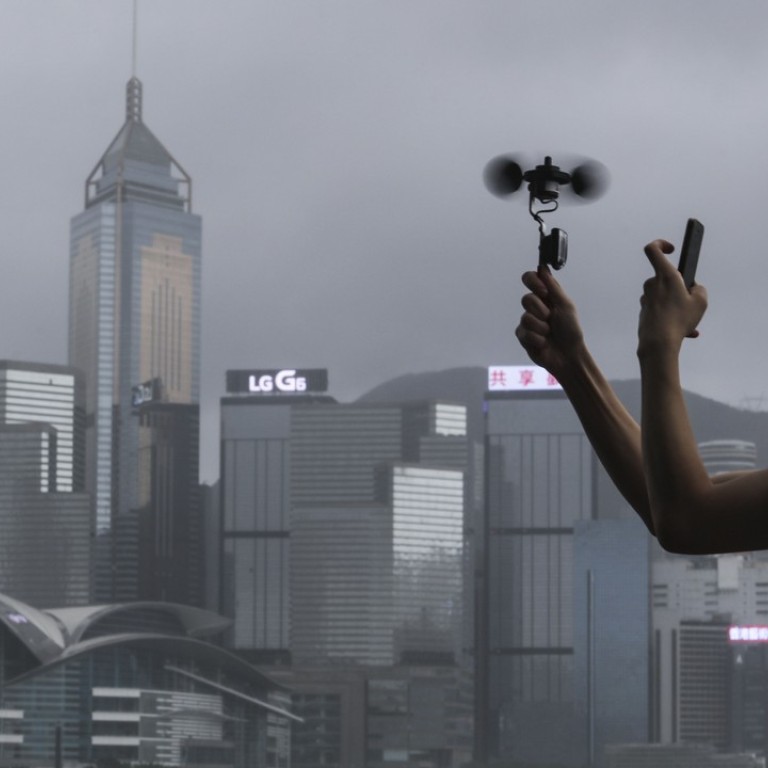 Southern China seeing more typhoons than usual this year – with another on the way
Mawar expected to make landfall on Sunday and weather forecasters say there could be more to come
As the Pearl River Delta braces for Mawar, the third tropical storm to hit the region in two weeks, meteorologists say the country has seen more typhoons than usual this year, and they arrived earlier in the season.
"Five typhoons are expected to intensify in September, with 1.8 making landfall in China," said Liao Jun, deputy director of the contingency, disaster relief and public service department at the China Meteorological Administration. "We should keep a close watch for typhoons and not lower our guard."
Mawar, which is expected to make landfall on Sunday, comes after Typhoon Hato and Severe Tropical Storm Pakhar battered the region in recent weeks.
The administration's latest forecast showed that tropical depression Mawar had intensified into a typhoon at 6am on Friday and was 560km from Shenzhen, gaining force as it moved northwest at 10km/h. Coastal Fujian province and parts of Guangdong were expected to experience heavy rain and strong winds.
The typhoon was likely to affect the three-day BRICS summit to be held from Sunday in Xiamen, Fujian, according to Qian Yanhai, a senior meteorologist with the administration.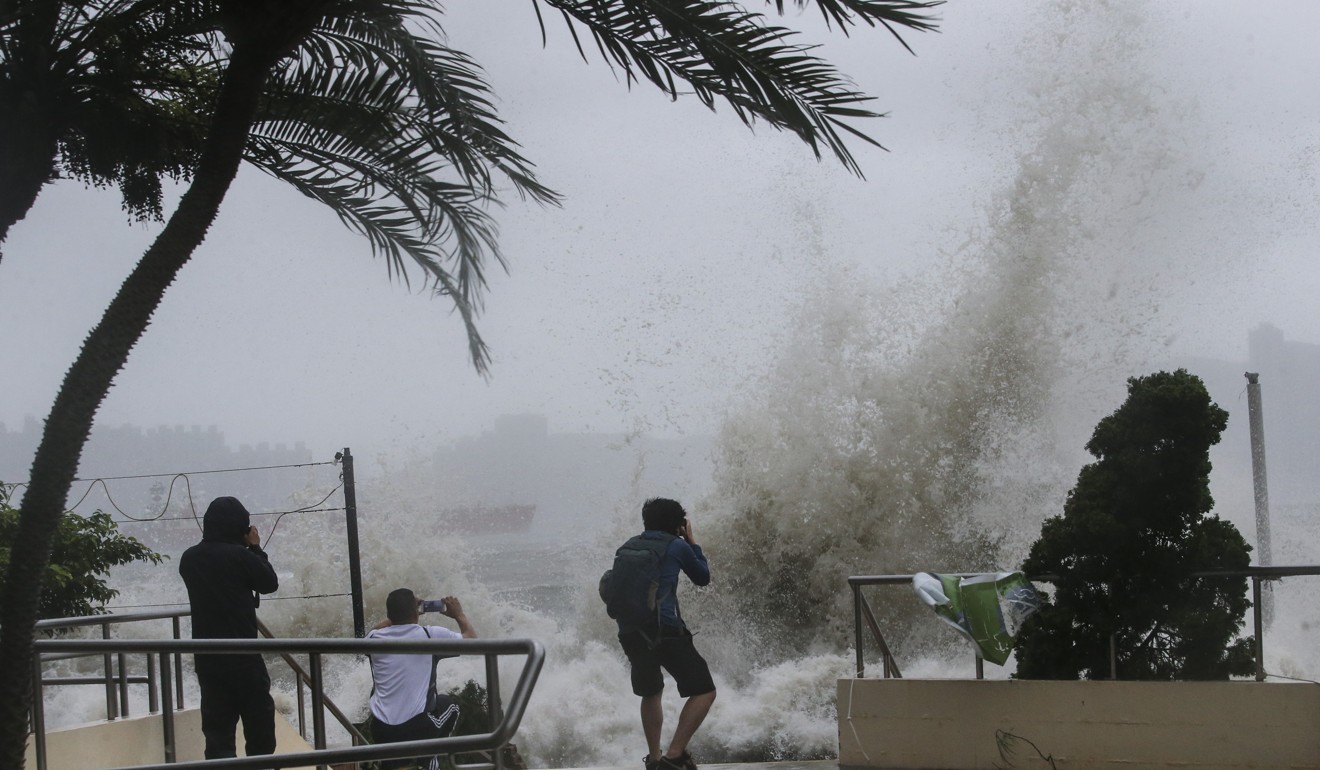 Officials with Hong Kong's observatory said the typhoon would be closest to the city on Sunday afternoon after making landfall in Shantou, Guangdong province.
Whether it would trigger a signal No 8 warning in Hong Kong depended on its strength as it edged closer to land, the city's observatory said. If it did, it would be the first time a T8 signal was issued in Hong Kong for five consecutive storms since records began in 1946.
Liao said there were 15 tropical depressions formed in the Northwest Pacific and South China Sea in the first eight months of the year – including eight in July, twice the historical average.
Six of those typhoons hit China – 1.5 more than the average for that period.
Merbok, which hit Shenzhen on July 12 and flooded the city with heavy rains, came two weeks earlier than the first typhoon of the season usually does – the average is around July 26.
The Pearl River Delta was also hit this year by the most damaging typhoon the region had ever seen. Typhoon Hato was one of the most powerful tropical cyclones to hit the delta since 1949, along with Typhoon Fred in 1991.
It caused flooding and flight cancellations in Hong Kong before wreaking even more destruction in Macau and Guangdong, killing 12 people, on August 23. Four days later, Pakhar made landfall in Taishan, Guangdong, bringing torrential rainfall and disrupting transport across the province.
Liao noted that it was rare to have several typhoons following the same track and landing in the same location. "Within 21 hours, Typhoon Nesat and Typhoon Haitang made landfall in Fuqing of Fujian province at the end of July – the first time that's happened in history," he said.
"It was also very rare to see Pakhar hitting Zhuhai in Guangdong province four days after Typhoon Hato landed in the neighbouring area."
This article appeared in the South China Morning Post print edition as: China hit­by more typhoonsthan usual