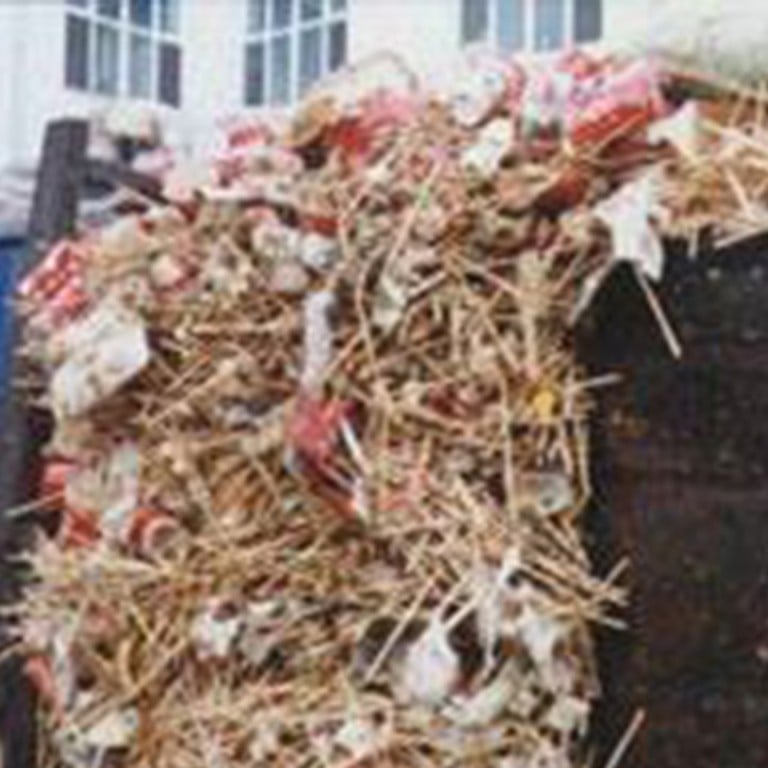 Lawsuit turns up the heat on China's food delivery market over tide of waste
The Green Volunteer League of Chongqing is suing Baidu, Meituan and Ele.me for hard-selling disposable chopsticks and spoons on meal-ordering platforms
A lawsuit against the three major food delivery services in China has added to controversy over the vast amount of waste generated by the booming sector.
The Green Volunteer League of Chongqing, an environmental NGO based in the western Chinese municipality, is suing Baidu, Meituan and Ele.me for hard-selling disposable chopsticks and spoons on their meal-ordering platforms, accusing them of damaging the environment.
Ele.me's main investor is Alibaba, which also owns the South China Morning Post.
The industry has been under fire for its use of disposable meal boxes as well as plastic bags, many of which are non-degradable and could take a century or even longer to disappear from the landscape.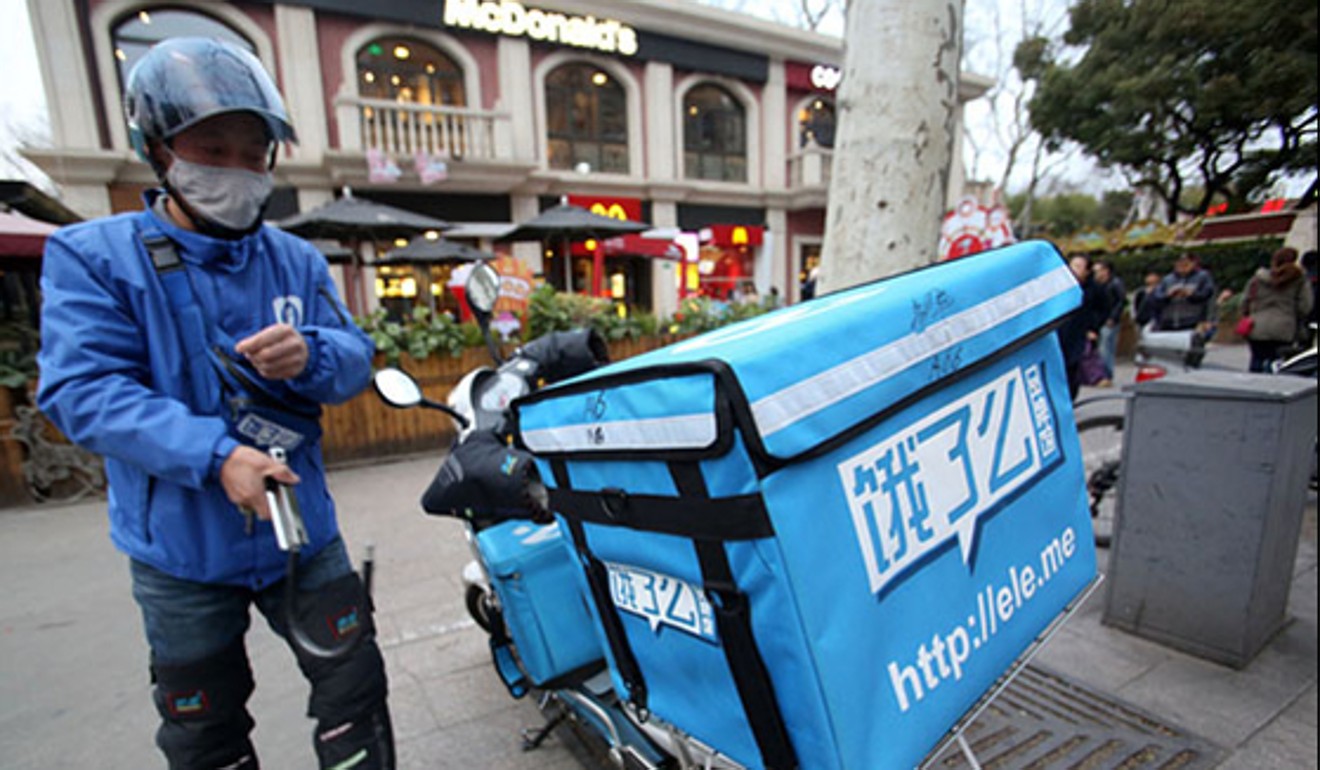 Nine years after China enforced restrictions on plastic bags, the country's problem with "white pollution", or solid waste caused by plastic products, has not been resolved. Farm produce markets and grocery stores have turned a blind eye to the issue while flourishing e-commerce and food delivery services continue to be a source of plastic bags, containers and utensils, environmentalists say.
According to numbers released by the three companies being sued, their daily orders add up to about 20 million – which means that roughly 20 million plastic bags and at least that many meal boxes are being used each day for this business alone.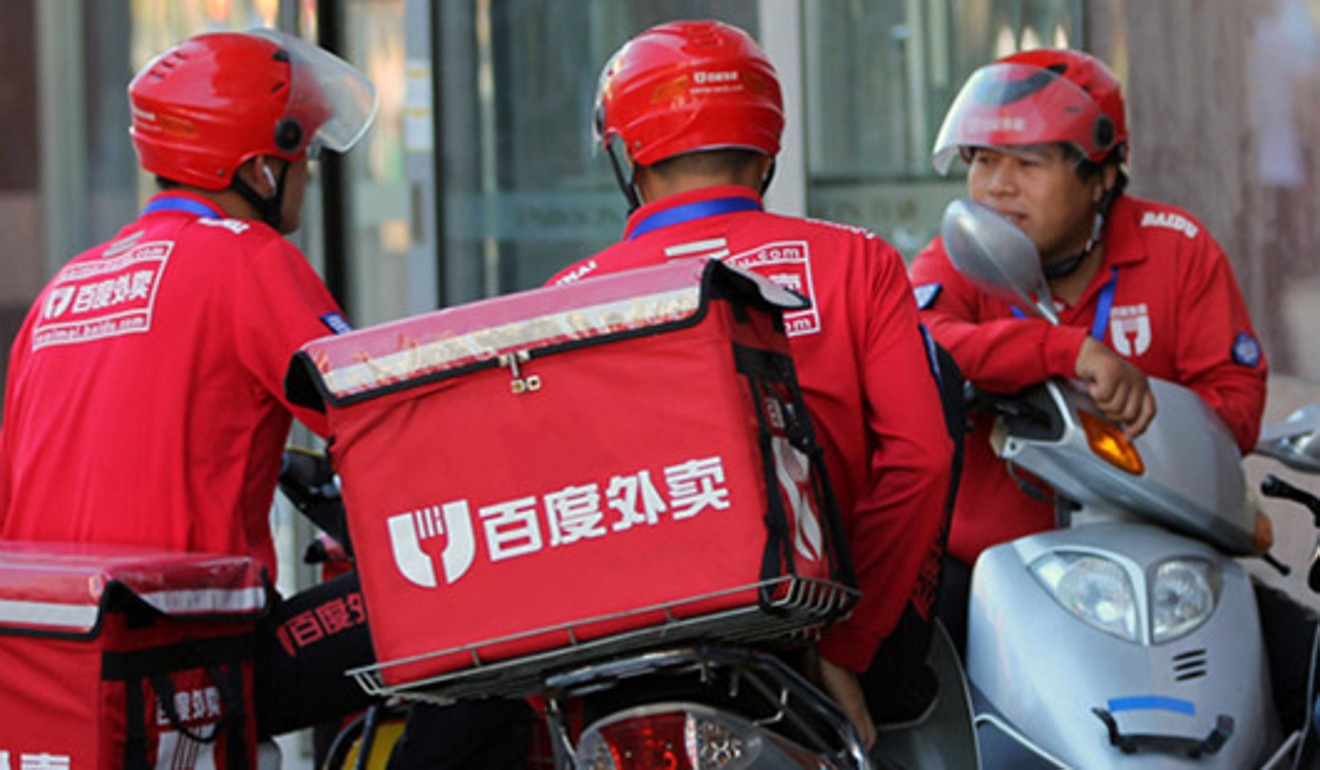 "Many consumers and environmental protection activists complained to us that they couldn't choose not to buy disposable dinnerware on online meal-ordering platforms, which has caused unnecessary waste and pollution," said Anne Zhao, an administrative assistant with the NGO.
"We've seen some positive changes brought by the plastic bag restrictions but as our lifestyles change, we are producing more and more plastic waste from the express delivery and food delivery services," she said.
There are no statistics on how much plastic waste, or how many plastic bags China produces.
According to a report by the State Post Bureau, about 14.7 billion plastic bags were used in the express delivery industry last year, compared with 8.2 billion in the previous year.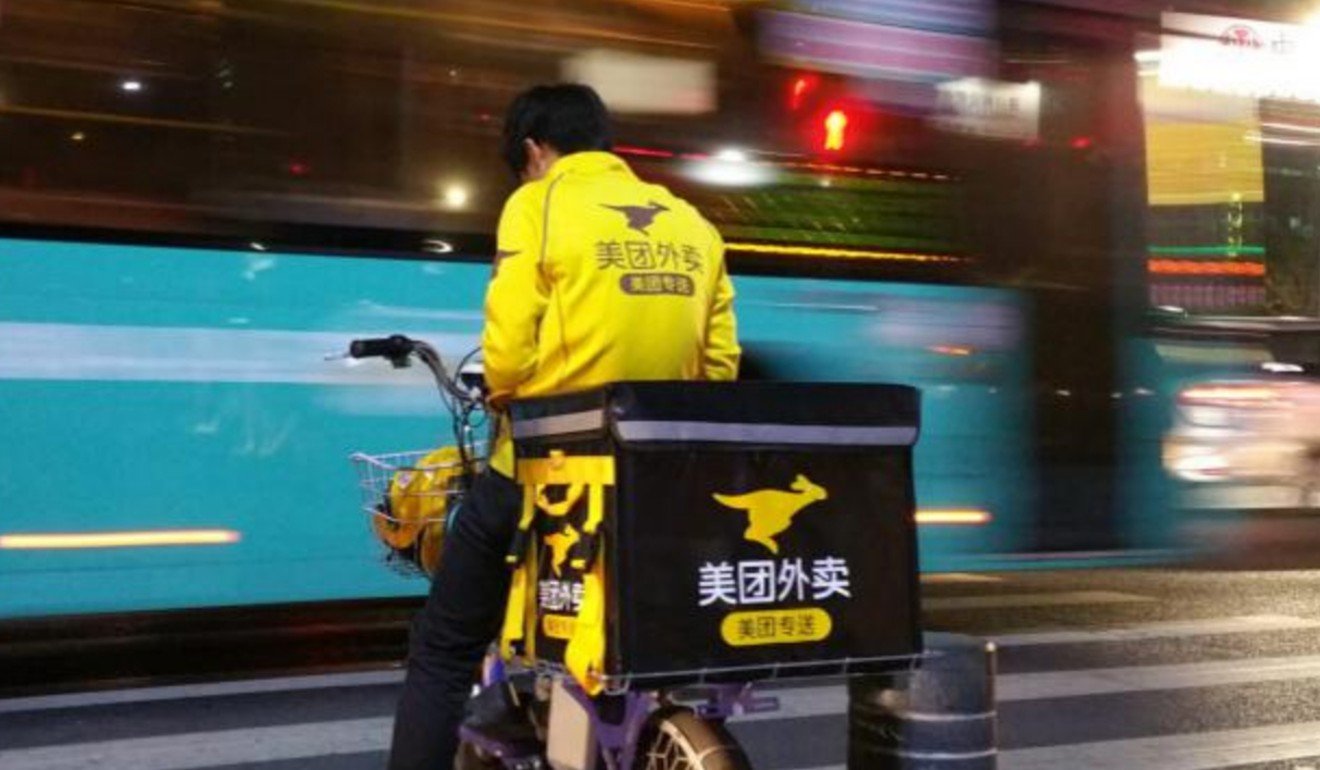 People's Daily, the Communist Party's mouthpiece, reported in early 2016 that overall consumption of plastic shopping bags had shrunk from 1 million tonnes in 2007 to 700,000 tonnes in 2015, citing an official from the National Development and Reform Committee.
However, plastic bags were still popularly used at farm produce markets and grocery stores, according to recent investigations by NGO workers.
Among 175 farm produce markets – where many Chinese buy their daily food – across 21 cities, 89 are using banned plastic bags, or those thinner than 0.025 millimetres, a project by a special task force under the China Zero Waste Alliance has found.
In such markets in Shenzhen, Luoyang and Fuzhou, investigators failed to find a single standardised plastic bag.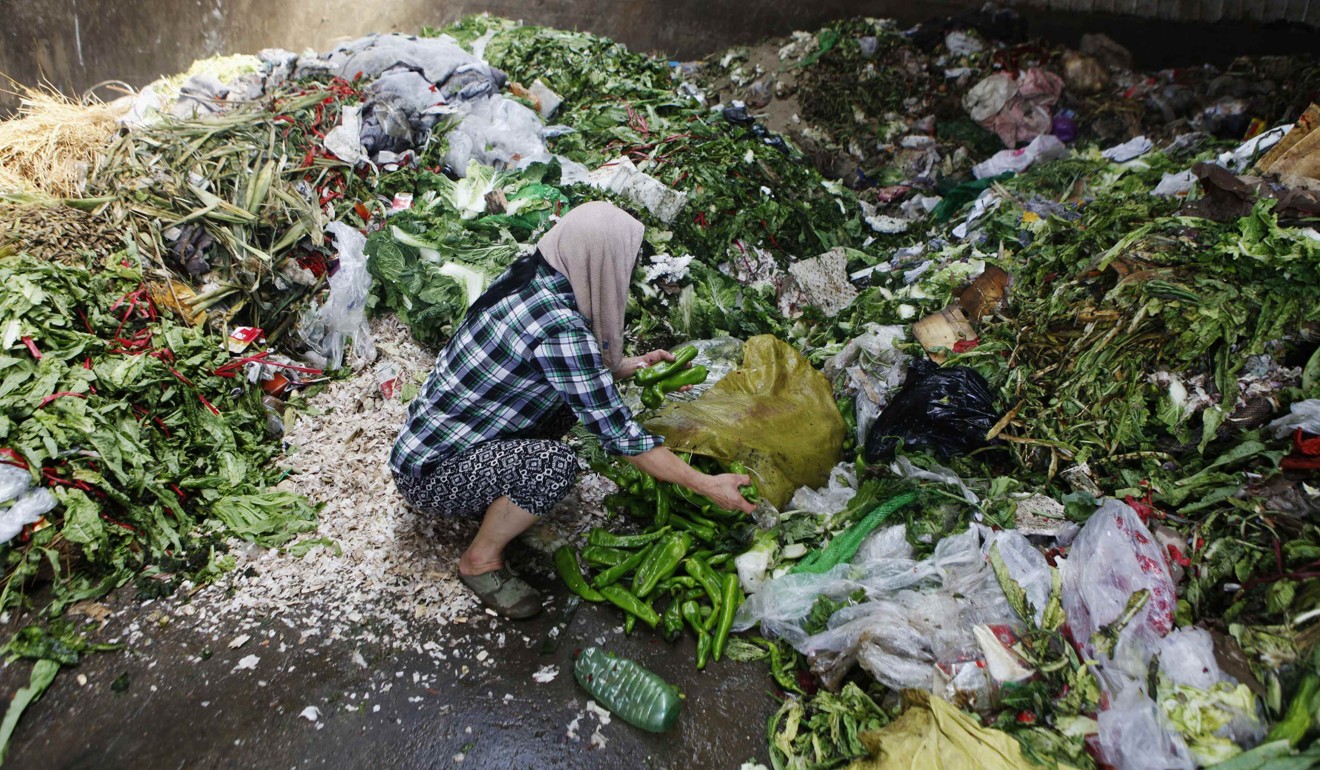 Yue Caixuan, the alliance's vice secretary general, said the government's restrictions on plastic bags brought some change in the beginning, but were neglected later on.
In 2008, China banned all retailers from providing plastic bags for free and prohibited the production and use of those below the above thickness.
"The policy led to a misinterpretation among the public that the government had come up with another way of collecting money. Actually, many people still think so today. Unfortunately, they haven't learned about the danger these bags may cause through the policy," Yue said.
To add fuel to the fire, online shopping and meal-ordering have become a prevalent habit.
"This industry has made a great contribution to plastic waste. What's more, the meal boxes are difficult to recycle because they are often oily," Yue said. "There's no clear idea so far on how to reduce this kind of pollution."
In response to the lawsuit, all three platforms have vowed to add an option on their apps to allow users to decide whether they want disposable chopsticks and spoons. The Beijing No 4 Intermediate People's Court is to hear the case soon.
Ele.me, one of the sued companies, said its customers in Chengdu, Xian and Hangzhou used the most disposable meal boxes for each order among all major cities using its service. It said it would invite cities and restaurants it identified as using an above-average number of meal boxes to replace them with more environmentally friendly ones provided by the company.
This article appeared in the South China Morning Post print edition as: Suit targets waste in food delivery sector