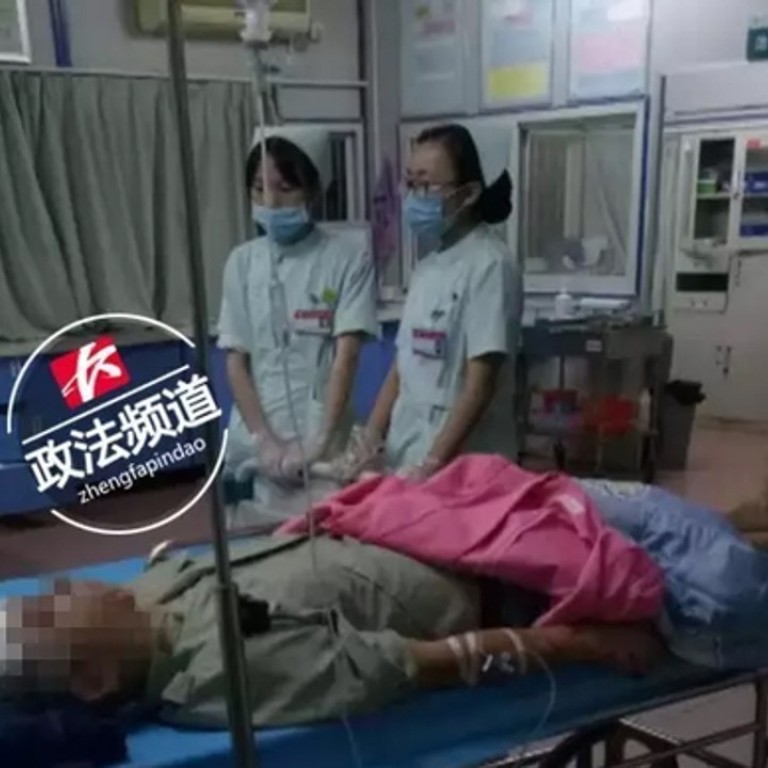 Chinese couple attacked by gang after posting bad review of local restaurant online
Man suffers serious head injury after group armed with sticks storms mahjong place
A Chinese couple were brutally beaten after criticising the food they ordered from a local restaurant through an online delivery platform.
A man in Changsha, Hunan province was left in a coma while his wife suffered broken bones during a brawl with people sent by the unnamed restaurant, local channel Changsha Television reported on Sunday.
The wife, surnamed Yu, ordered barbecue chicken and beef online for some friends who were visiting her mahjong place on Tuesday evening, according to the report.
Unimpressed by the taste, Yu complained about the restaurant on a food delivery platform the next morning.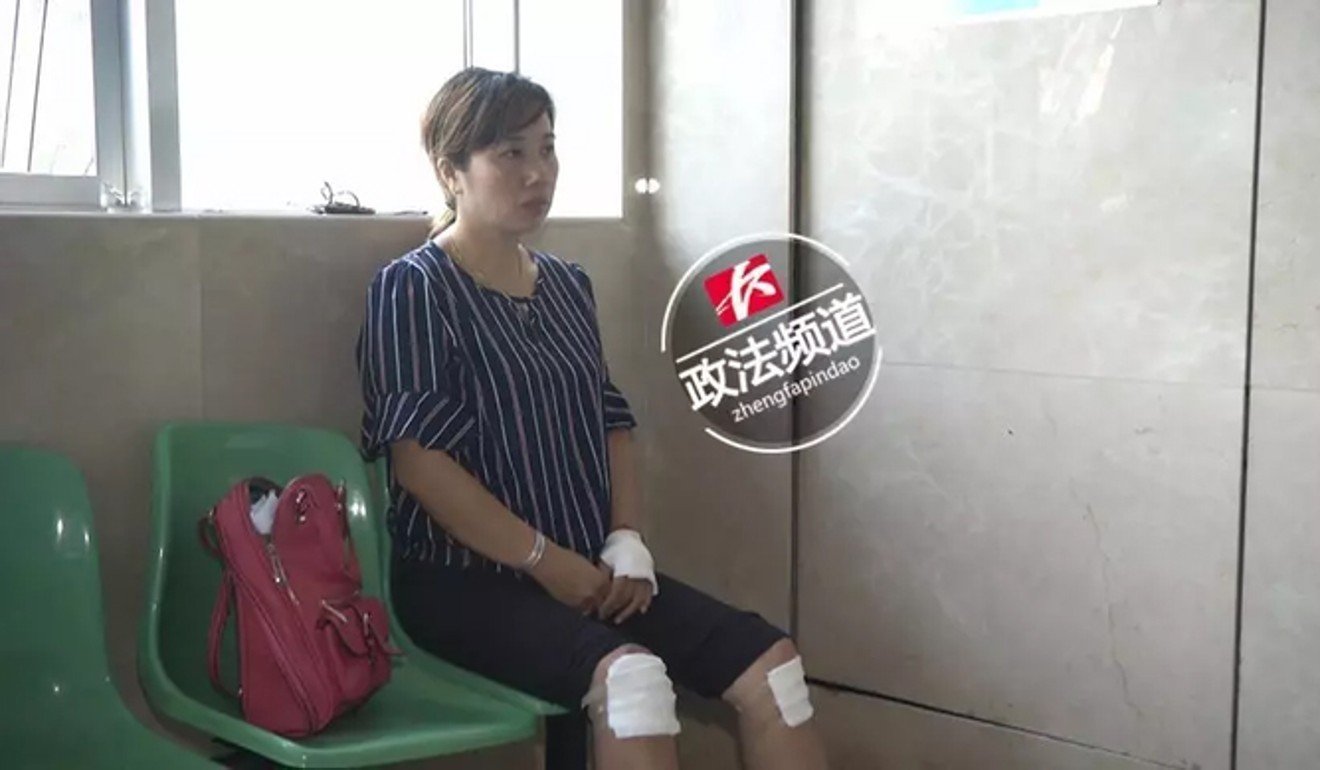 "[The food is] expensive, not properly packed and not fresh," she wrote on the website. "The portion size was average. I have never had barbecue meat that tasted so bad."
In the evening, about seven strangers rushed into the mahjong place, carrying a stick as well as the delivery order placed by Yu, she told reporters later.
The husband came to her help as the people started to pull Yu's sleeves and skirt.
The man sustained brain injuries in the fight and was taken for treatment in the intensive care unit, while the intruders escaped before police arrived at the scene.
The barbecue place owner admitted to the police that the restaurant had sent the people because the negative comments would affect its business.
The husband is now in a stable condition, according to the report.
The case is still under investigation.
The report did not say whether any arrests had been made.