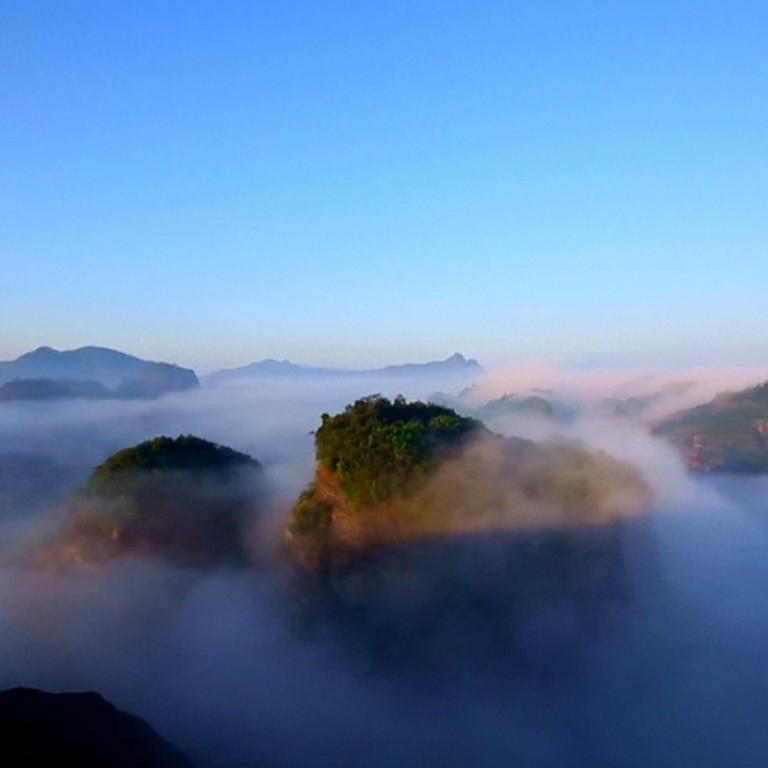 China plans national parks network by 2020 to fend off environmental threats
Unified system aimed at protecting areas of outstanding natural beauty
China has released a plan to set up a system of national parks by 2020 to protect its fragile natural environment from construction, mining and pollution.
The parks will come under a unified management system designed to protect areas of outstanding natural beauty in China, according to a government plan released on Tuesday and reported by Xinhua.
People living in areas that will be designated national parks under the plan will be gradually relocated to other areas, the report said.
Compared with many other countries, China has been slow to set up national parks to protect fragile ecosystems from being damaged by human activities such as logging, illegal mining, releasing pollutants, construction and poaching wildlife.
Any such activity that damages the environment will be banned within the new national parks.
China's first trial national reserve, Sanjiangyuan, was set up in April in the remote Qinghai-Tibet Plateau in the west of the country.
A proposed conservation area for panda habitats – the Giant Panda National Park – covering areas in Sichuan, Shaanxi and Gansu provinces is also due to open in 2020.
The latest plan will involve a series of parks being set up in both land and marine areas in an effort to protect their ecosystems, endangered species and heritage sites.
"National parks are the essence of many nature reserves and the precious treasure of countries," Zhu Chunquan, a representative of the International Union for Conservation of Nature China office, was quoted as saying.