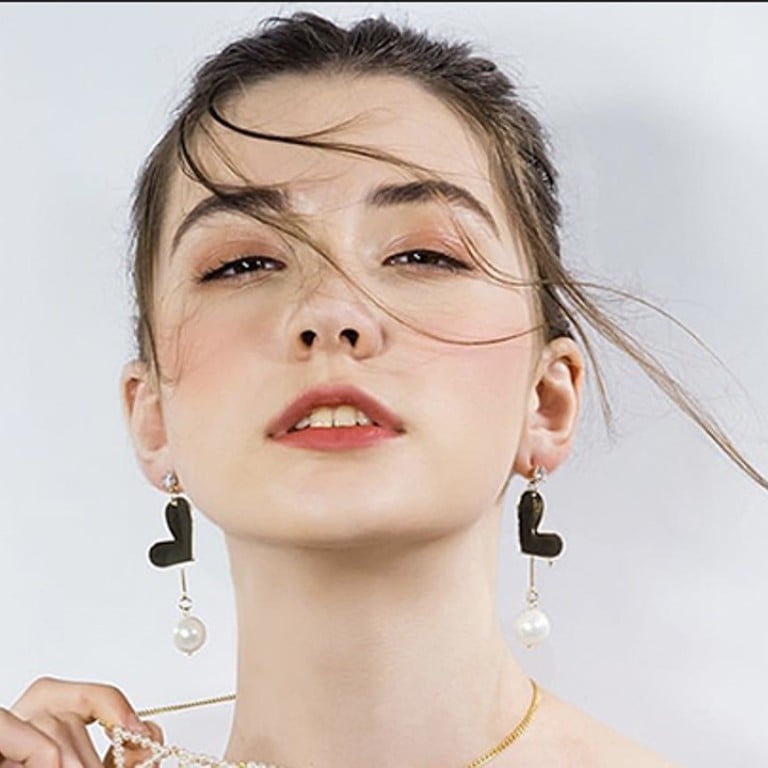 Shanghai agency denies Russian teenage model worked to death under 'slave contract'
Employers say they have not thought of paying compensation a day after telling South China Morning Post that claims 14-year-old had been forced to work excessive hours were 'groundless'
A Chinese model agency has denied that a 14-year-old Russian model who collapsed and died while working in Shanghai had been on a "slave contract", adding that it had not considered paying any compensation for her death.
As the girl's mother prepared to travel to Shanghai to meet the agency, Zheng Yi, founder of ESEE Models, told a press conference on Monday: "We are doing what we should at this moment, from a humanitarian aspect."
He also said: "So far both her mother and her [Russian] agency have not blamed us or required any compensation from us."
He said she had been signed through a Russian modelling agency located in St Petersburg. "It's not a big one," said Zheng.
The girl's mother and a representative from the Russian agents received their travel visas on Monday and will travel to Shanghai in the next couple of days, according to Zheng .
Zheng, whose agency hired Vlada Dzyuba on a temporary contract, told the South China Morning Post on Sunday that the teenager had died of sepsis on Friday and denied claims she had been forced to work excessive hours.
"I think the accusation against us that Vlada was worked to death is groundless," Zheng said. "There is no so-called slave contract.
"We are one of the biggest model agencies in China and the contract we signed with her is legal and standard."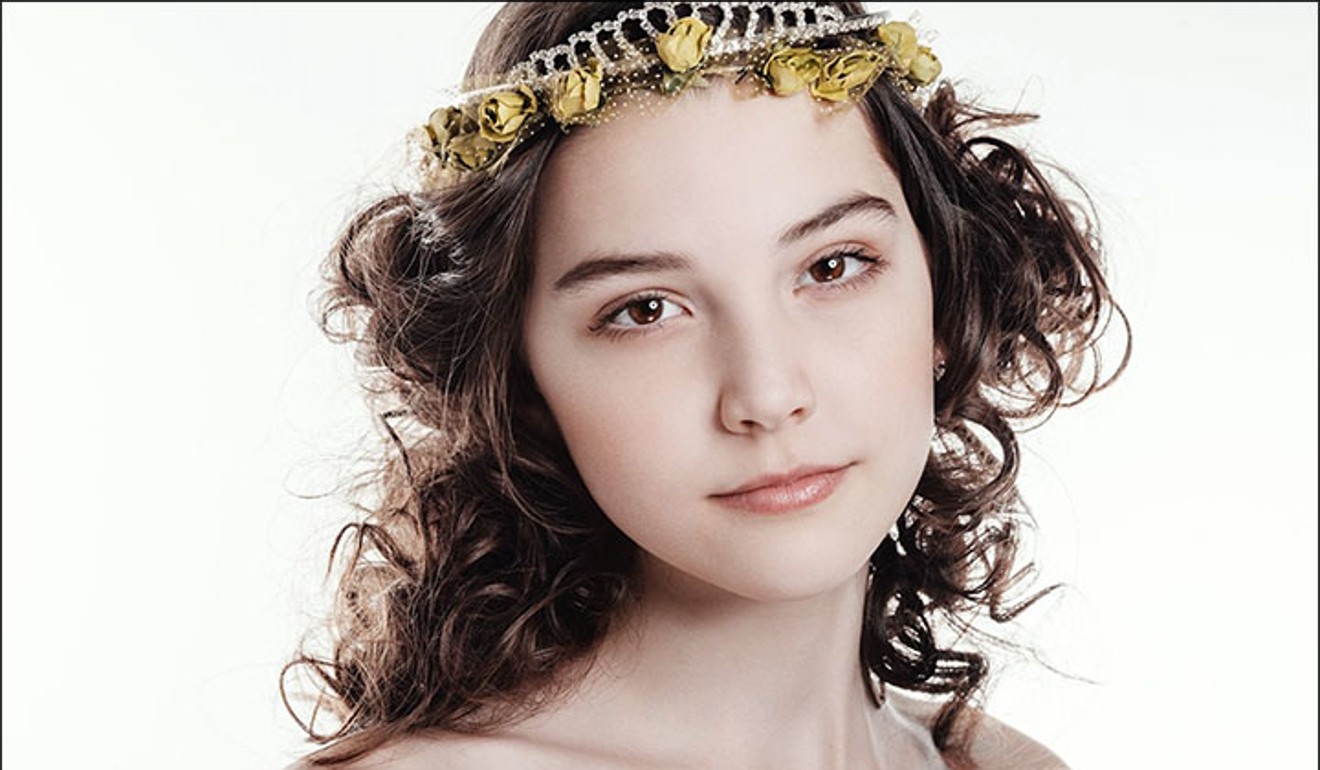 The abrupt death of the teenager was first reported by Russian media. The English-language Siberian Times reported on October 27 that the teenaged model died after a 13-hour fashion show.
Its report also said she had been on a three-month contract. Zheng said the teen – who had temporarily dropped out of school – had been in China for two months and had been given 16 assignments during that time. Her average working hours were about four to eight hours a day, the same as for other models.
According to its website, ESEE now has about 71 foreign female models working in China and also employs 38 foreign males.
According to Zheng, Vlada went to Yiwu in Zhejiang province, about 300km south of Shanghai, on Monday October 23 to prepare for a photo shoot.
She worked for about eight hours the next day and took three breaks during the session.
On Tuesday evening, she told her agent that she had started vomiting and did not feel well.
Her agent decided to cancel the next day's event and sent her to the railway station on Wednesday morning to take a train back to Shanghai, Zheng said.
Vlada returned to her dormitory in Shanghai and said she still did not feel well. Staff at the agency accompanied her to Ruijin hospital at about 6pm on Wednesday.
"At that time she was vomiting, had a headache and couldn't stand by herself," Zheng said. "There were red spots on her body. So we at first sent her to the dermatology department for a check."
Blood tests showed her condition was serious and she was immediately sent to the intensive care unit, he said.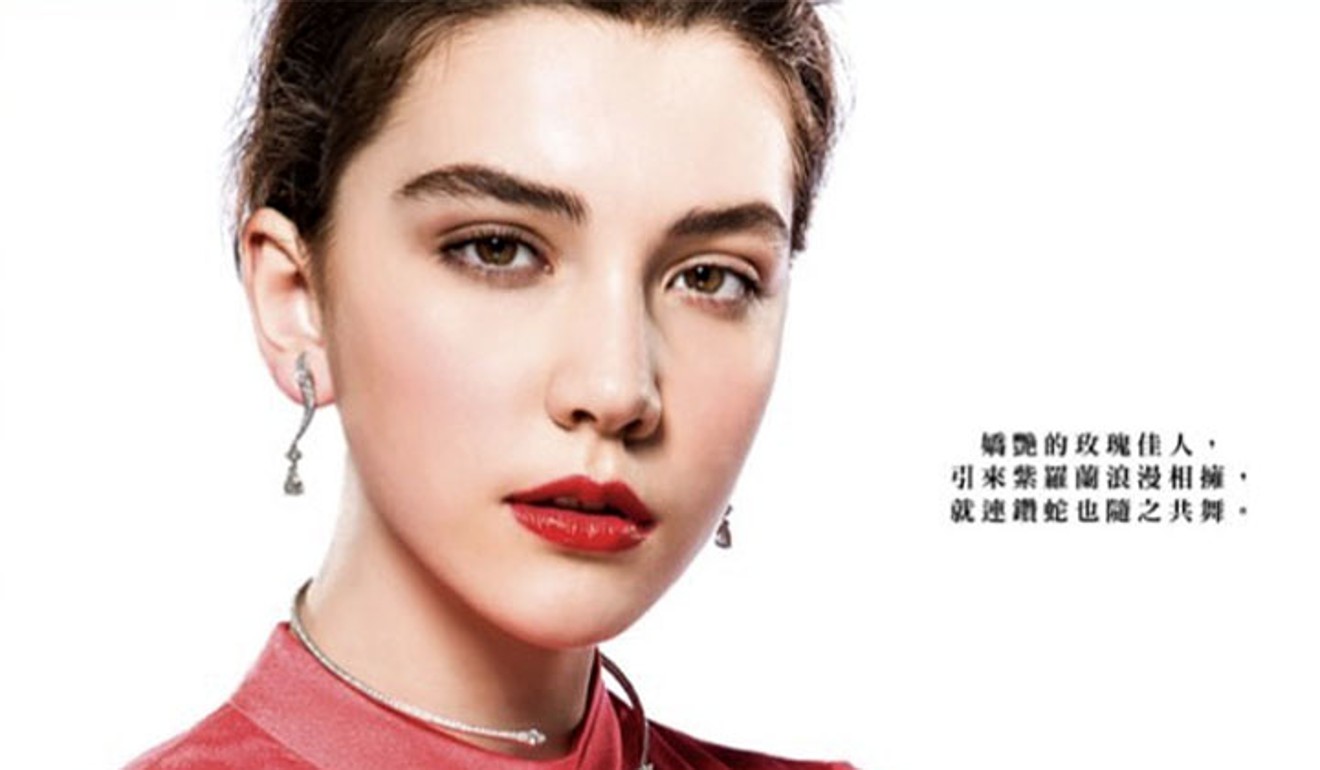 They informed her relatives in Russia and Russia's Shanghai consulate that night but the girl's mother, Oksana, was unable to arrange the necessary travel documents before her daughter's death.
The consulate sent its staff to check on the teenager's condition on Thursday and asked Russian expatriates in the city to donate money to pay for her treatment, Zheng said.
In Monday's press conference he repeated his previous assertion that he had not been required to buy health insurance for the girl because it was standard practice for that to be arranged in Russia.
He said based on the three-party contract among his company, the Russian mother agency and Valda, the model herself was "responsible for obtaining International Health Insurance prior to travel".
Zheng added that the Russian agency had not arranged for her to buy health insurance.
The company said it had paid 50,000 yuan (US$7,500) in advance for intensive care treatment.
Zheng also denied allegations that her death was related to her work at Shanghai Fashion Week because the event ended on October 18.
During the fashion week she had taken part in two events, each of which lasted for one or two hours, Zheng at ESEE said.
Her death has highlighted concerns about the working conditions of foreign models, especially those from Russian and East European countries, face in China. The booming economy has generated strong demand for foreign faces to endorse local brands.
Zheng's account differed from foreign media reports that the girl had been overworked.
The report in the Siberian Times said that her mother Oksana had told the NTV television station: "She was calling me, saying 'Mama, I am so tired. I so much want to sleep'."
It also said Russian diplomatic staff had been asked to investigate the circumstances of the girl's death. Its report said that under Russian law girls of her age were not allowed to work for more than three hours a week.
This article appeared in the South China Morning Post print edition as: Agency denies Russian teen model was worked to death