History
Get more with myNEWS
A personalised news feed of stories that matter to you
Learn more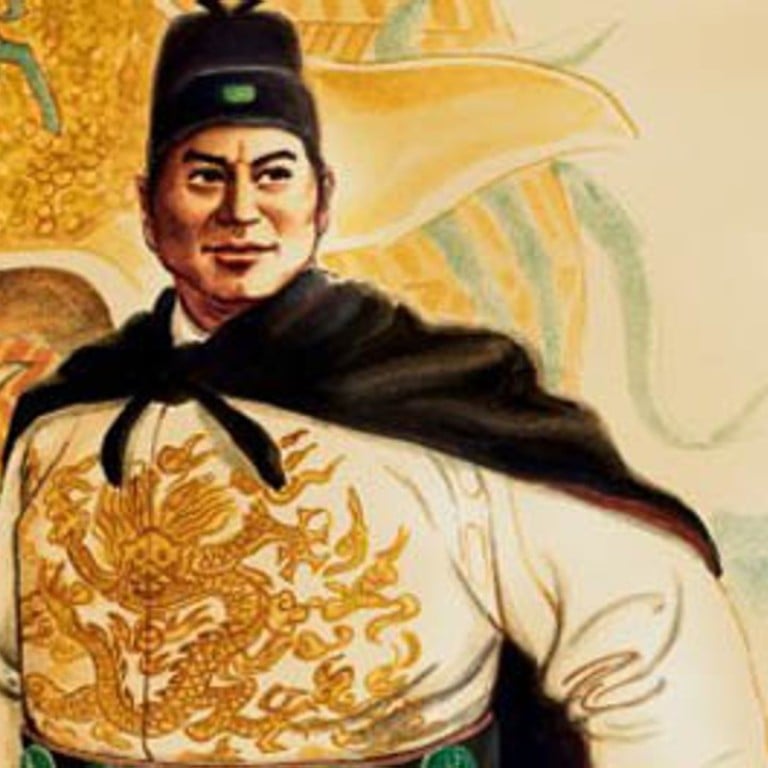 Hunt for Ming dynasty admiral Zheng He's lost treasure ship heats up in Indian Ocean
Study off coast of Sri Lanka, where massive vessel that was part of Chinese adventurer's fleet sank 600 years ago, has delivered 'positive results'
During an epic naval battle between Chinese and local forces off the coast of Sri Lanka more than 600 years ago, a massive treasure ship laden with gold, precious gems and religious artefacts was scuppered and sank to the bottom of the Indian Ocean.
According to the history books, the vessel (or vessels – no one knows for sure exactly how many ships might have sunk) was part of the fleet of Chinese admiral Zheng He, one of the greatest maritime adventurers of all time. But while stories of his exploits abound in Chinese texts, no hard evidence has ever been found to prove the existence of his ships.
That, however, could be about to change, as researchers are set to embark on an archaeological expedition that they believe could not only settle a centuries-old debate, but also yield a hoard of lost Ming dynasty (1368-1644) treasure.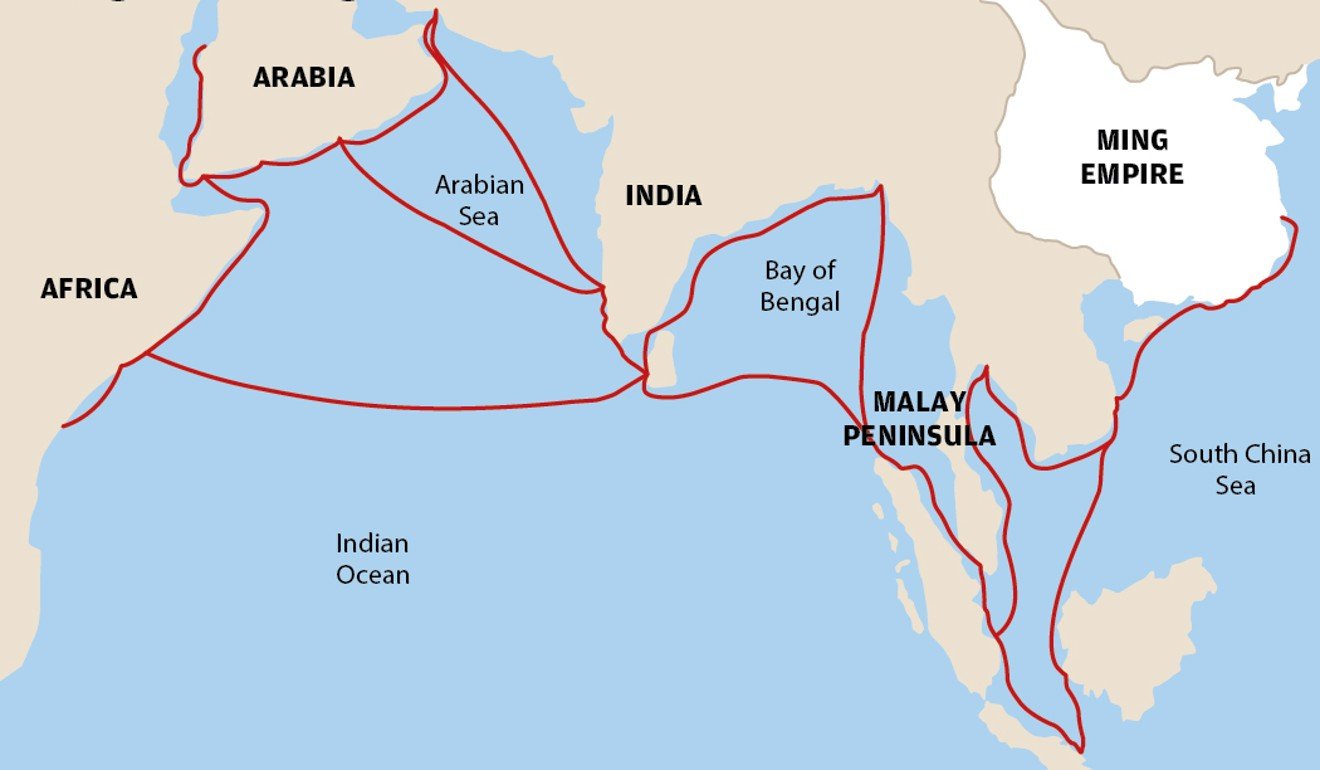 Zheng was born into a Muslim family in 1371. Castrated in his youth, he served as a eunuch in the imperial court before becoming a mariner and explorer. Between 1405 and 1433, he led seven expeditions, spreading Chinese influence across half the globe, from Southeast Asia to east Africa.
Sometime between 1410 and 1411, Zheng launched an attack on the island of Ceylon, the former name of Sri Lanka.
At the time, China had the world's most powerful naval force. Zheng's fleet comprised more than 300 vessels, of which about a fifth were "treasure ships". Such vessels traditionally set sail laden with gold, silver, porcelain and silk as gifts to foreign leaders from the emperor, and returned to China with precious stones, ivory and other exotic valuables given in return.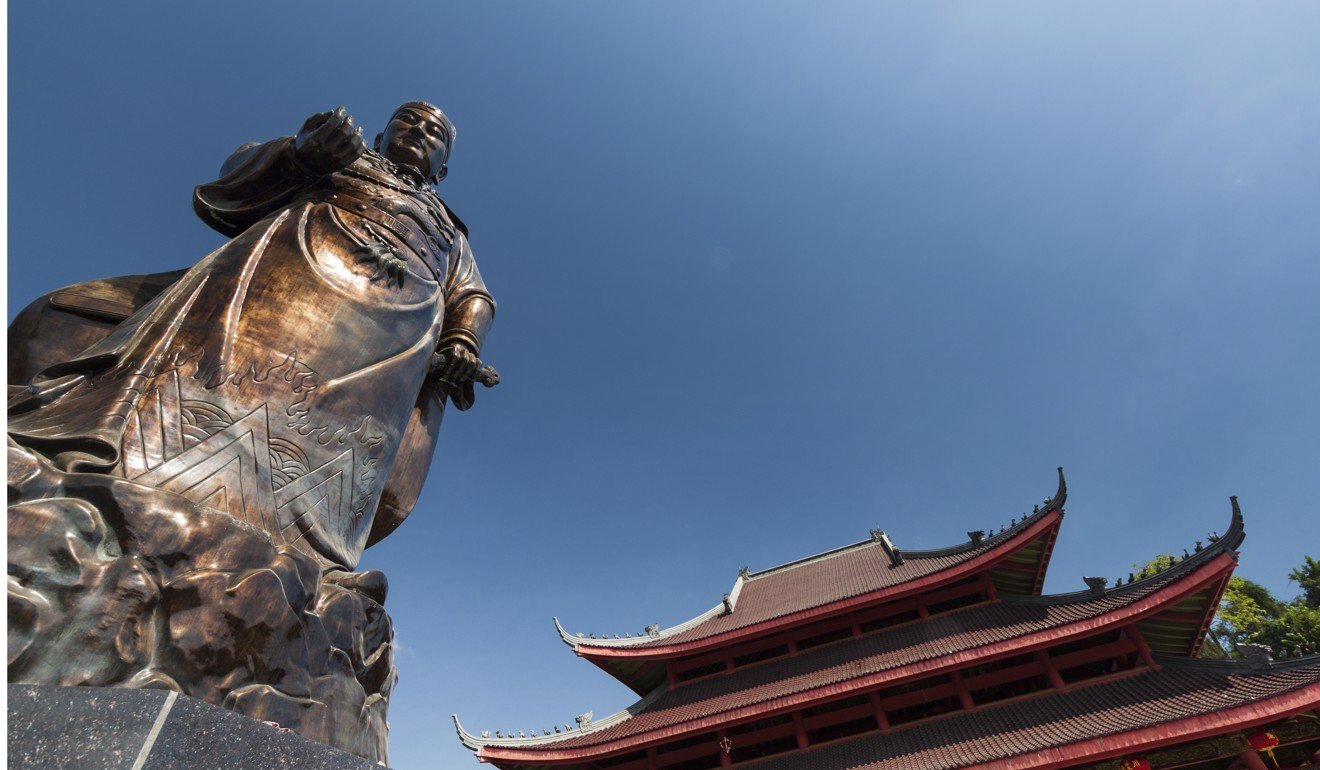 According to Chinese historical records, the massive ships measured up to 127 metres in length and had nine giant masts. Some critics, however, have questioned such claims, arguing that even with 21st century design techniques, building a vessel of such dimensions entirely out of wood would be almost impossible.
Since 2015, a team of scientists and archaeologists funded by the Chinese government and using advanced military-grade sensing equipment, has conducted multiple surveys of the sea floor along the Sri Lankan coastline in the hope of locating the sunken treasure ship. The hope now is that the traces of evidence they have found can finally lead them to their goal.
In an article posted on the website of the Institute of Acoustics under the Chinese Academy of Sciences in October, the researchers said their latest investigations had produced "positive results", which could mean they have located possible shipwreck sites or even discovered relevant artefacts.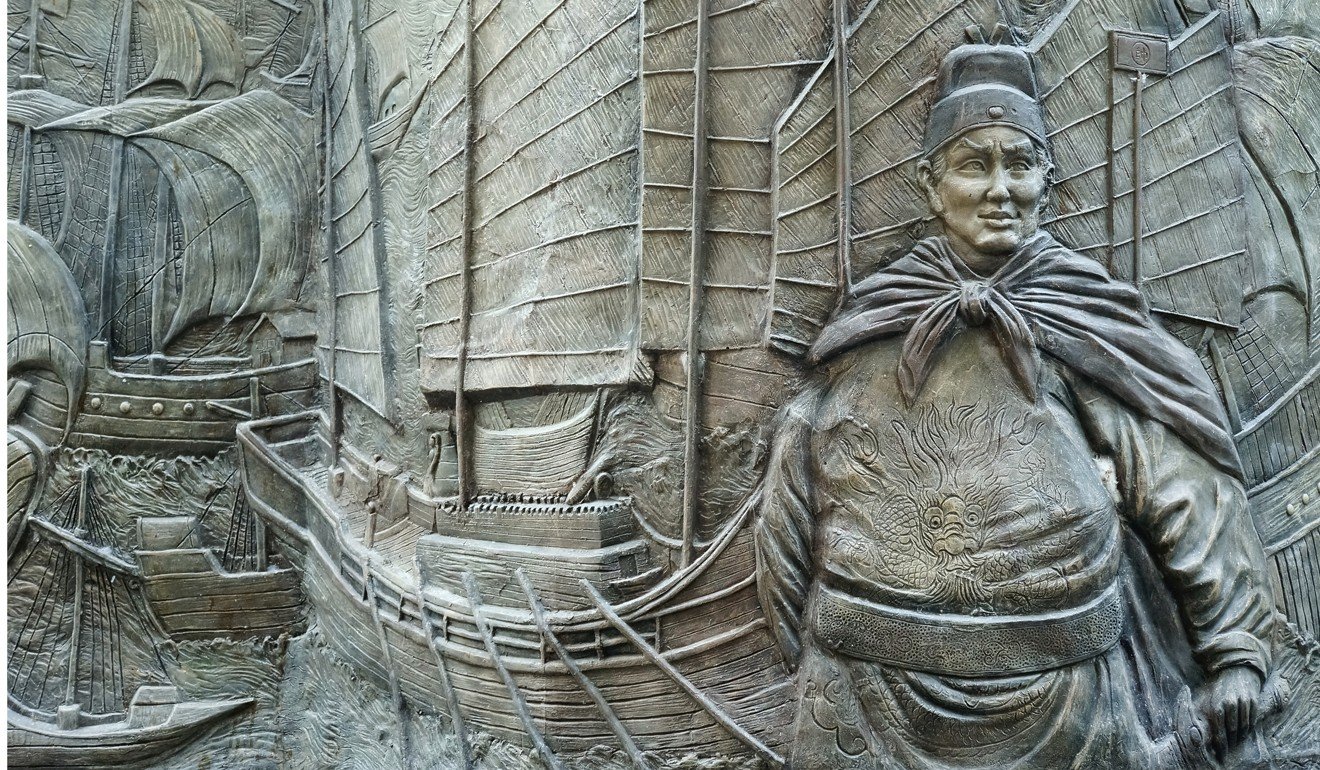 Encouraged by those findings, Chinese government scientists and archaeologists from Sri Lanka would launch a new round of investigations later this month, a member of the team told the South China Morning Post.
"The investigation is still at a primitive stage," said Professor Prishanta Gunawardhana from the department of archaeology at the University of Kelaniya and the lead researcher on the Sri Lankan side.
"A new study will take place in two weeks," he said on Wednesday.
"We will use some advanced equipment brought over by our Chinese partners", including a synthesised aperture sonar system capable of producing extremely high resolution images of underwater targets, he said.
The mission will be led by Professor Hu Changqing, director of the Shanghai Acoustics Laboratory at the Chinese Academy of Sciences. Hu has been involved in military projects and developed many new technologies for the Chinese navy, including a passive sonar system that allows submarines to avoid dangerous suboceanic currents. He could not be reached for comment.
To prevent it being compromised by treasure hunters, the precise details of the research project have been kept a closely guarded secret, according to the scientists involved.
Zhu Min, a researcher at the Institute of Acoustics in Beijing who has close knowledge of the project but is not directly involved, said China would provide a host of cutting-edge equipment for use in the mission, including Jiaolong, or Sea Dragon, a submersible capable of operating at depths of more than 7km.
"If the water allows for the operation of an optical observation device, we can send the Jiaolong [which can carry up to three people] down for a close-up look at the wreckage and retrieve samples for laboratory analysis," he said.
If visibility was poor or currents made it too risky for a manned mission, the researchers could send down specialist deep sea robots to survey the site, Zhu said.
"If the temperature and salinity are right, it's possible the ship's wooden structures could have survived for six centuries," he said.
"The biggest challenge is to separate those from fake targets such as rocks or other man-made debris … [that have] outlines extremely similar to the remnants of a ship."
Since 2010, the Chinese government has funded numerous research expeditions along the possible routes taken by Zheng's fleet – across the Middle East and east Africa – in a bid to provide concrete evidence of China's maritime glory. The project in Sri Lanka is the only one still ongoing.
Niu Jianqiang, a professor of Ming dynasty history at Henan University in central China, said an archaeological breakthrough would help to settle some major questions.
Earlier finds, such as the discovery in Nanjing of the remnants of a dry dock matching the dimensions of one of Zheng's ships, and a giant vessel's rudder found in Zhejiang, were not in themselves indubitable evidence of the existence of the legendary fleet, he said.
Though accounts vary, the sea battle in which Zheng's ship (or ships) were lost did not start well for the adventurer. Despite the size and power of his fleet, he was met with huge resistance from a force of about 50,000 people summoned by Ceylon's King Alakeshvara.
According to one account, Zheng tactically deserted the naval battle and managed to land with 2,000 elite soldiers. They then cut through dense forest and launched a surprise attack on the king's palace and took him hostage.
A century later, Chinese writer Yang Rong reflected on Zheng's victory in a poem:
"Straight-away, their dens and hideouts we ravaged, and made captive that entire country, bringing back to our august capital, their women, children, families and retainers, leaving no one."
As Yang wrote, Zheng returned to Beijing with the "disobedient" King Alakeshvara and his family and presented them to Ming emperor Yong Le. The emperor showed mercy and allowed them to return to Ceylon, but a new king had already been installed in his former kingdom.
While the Chinese researchers are optimistic about the upcoming search, their efforts to date have not been entirely trouble-free.
Earlier studies off the coast of Sri Lanka, which is close to several major shipping lanes, had been closely monitored by Indian officials, a researcher said on condition of anonymity.
"India treats the Indian Ocean as its home water. Any activity undertaken by China here is going to put nerves on edge, but we have got used to it," the researcher said.
India's foreign ministry did not respond to the Post's request for comment.
This article appeared in the South China Morning Post print edition as: CLUES EMERGE IN search for sunken ming ship