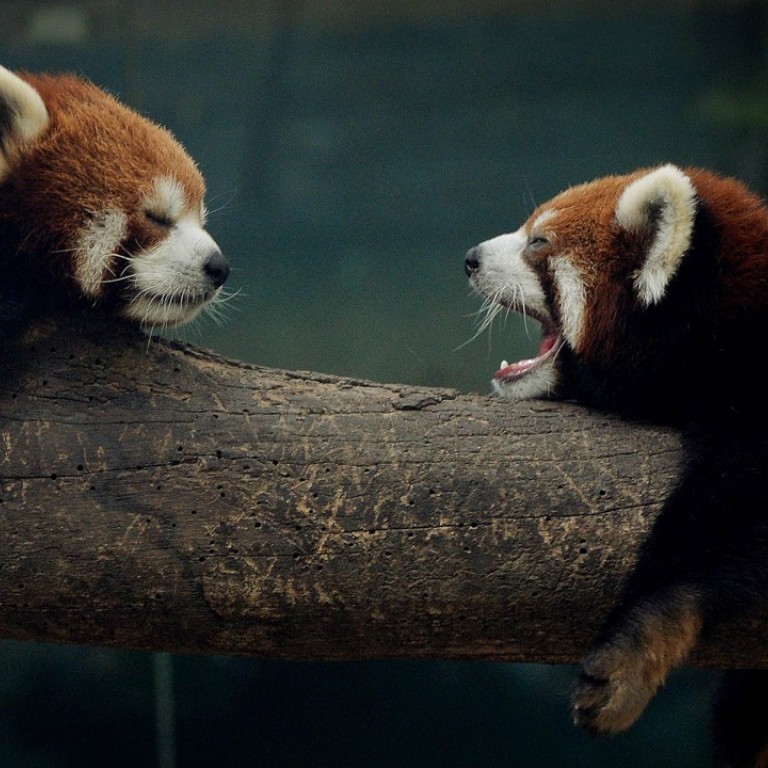 'It was like a mini wildlife park': Chinese police bust smugglers selling red pandas and gibbons online
Aquarium boss among 20 suspects held on suspicion of selling protected species through social media
More than 20 suspects including an aquarium chief have been arrested by police in eastern China on suspicion of trading in protected wild animals such as gibbons and red pandas on social media.
An aquarium operator in Suzhou, Jiangsu province, was suspected of sourcing and selling wild animals around the country, according to a Legal Daily report published on Tuesday.
In a two-month investigation that began in May, Suzhou police tracked how the aquarium boss known as He allegedly bought, transported and sold the animals.
An arrest was made at the end of June as He and his associates were intercepted on a Suzhou highway after returning from a trip to Sichuan province. A red panda was found in the suspects' vehicle.
Wang An, an investigator with Suzhou police, told Legal Daily that the arrest was followed by a search of He's flat in which they found a number of nationally protected species including more red pandas, rhesus monkeys, pythons and lizards.
"It was just like a mini wildlife park," Wang said.
The report said He was suspected of sourcing animals including gibbons and red pandas from Zhejiang, Henan, Guangdong, Guangxi, Henan and Sichuan.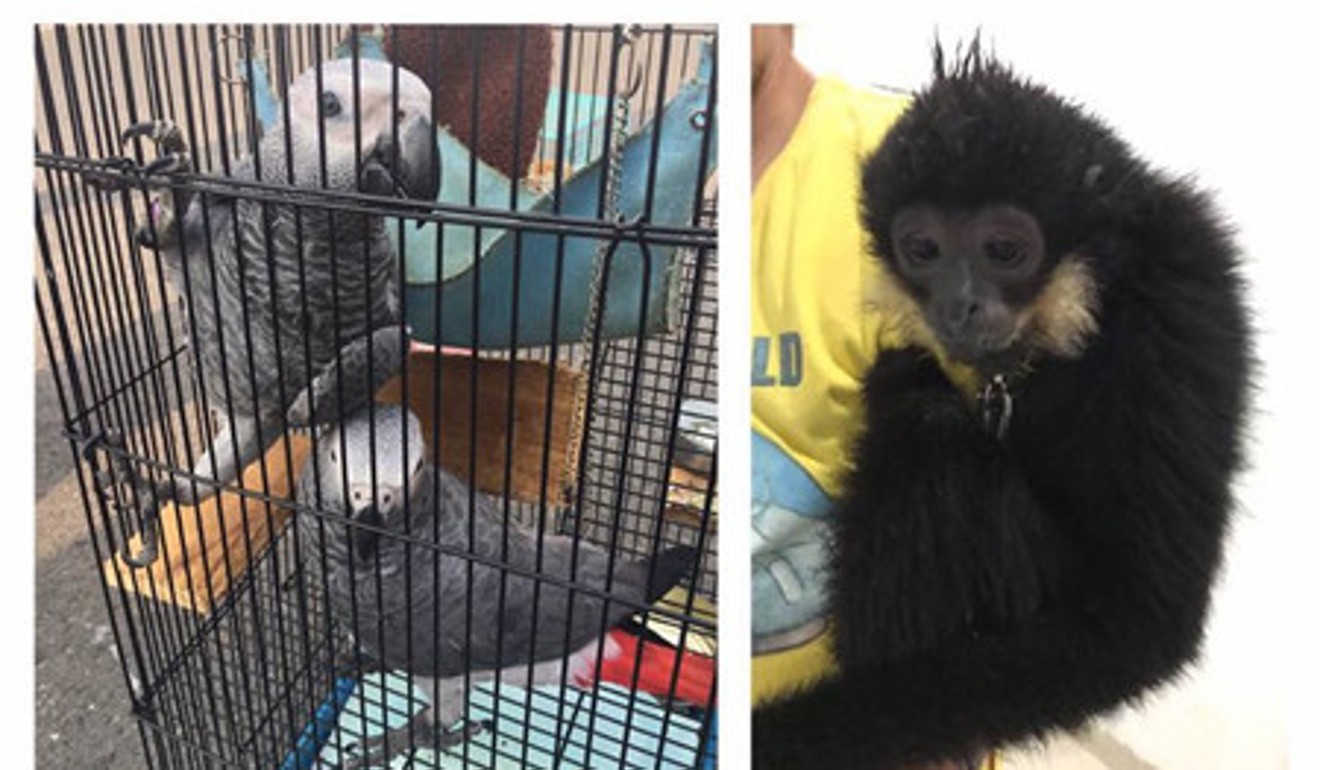 The animals were reportedly sold through his online shop and other internet platforms.
"After buying the animals, he would sell or transfer them to the third parties who might resell them afterwards. He communicated mostly with other suspects over the internet," Wang said.
Chinese law prohibits trading and keeping protected animals.
One of the suspects, known as Li, had previously served 13½ years in prison for wildlife trading, according to the report.