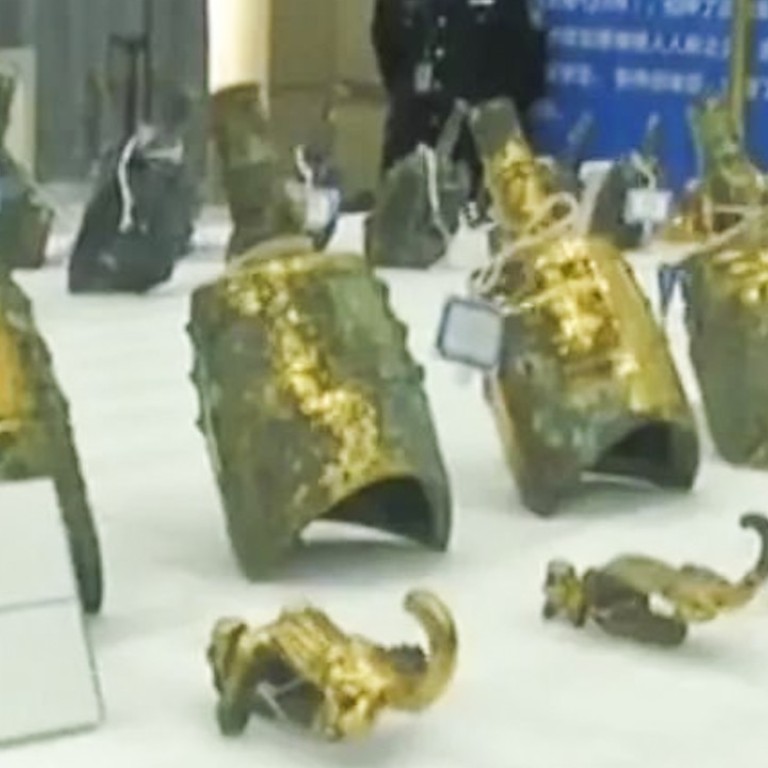 Tomb raider gangs arrested after Chinese police smash ring that stole priceless artefacts from Han dynasty graves
Priceless objects – many stolen from tomb of tragic imperial mother – that date back two thousand years are recovered and 91 suspects held
Eight gangs have been arrested in western China for tomb-raiding and smuggling imperial burial objects from 2,000 years ago, according to state media.
Over 1,100 ancient artefacts were recovered and a total of 91 people arrested in Shaanxi province in the year-long crackdown by police, which was the largest campaign of its sort in China in recent years, CCTV news reported on Saturday.
Some of the relics are so precious that even the Forbidden City had not seen the like, the report said.
For example, a glass hairpin from the Western Han dynasty (202BC-8AD) was the first of its kind ever discovered, and in the Palace Museum collection there is only a broken half made of jade.
The antiques were largely stolen from the tomb of Lady Gouyi (113BC-88 BC), a favourite consort of Emperor Wu of the Han dynasty and mother of Emperor Zhao.
She was remembered in history for her tragic execution because her little son had been chosen as the heir to the throne and the dying Wu feared that as mother of a boy emperor she would become too powerful.
She was then buried with the protocol for an empress dowager in Chunhua county of Shaanxi.
The gangs also raided several other tombs in the region, in which various ancient dynasties had their capital on the site where the modern city of Xian now stands.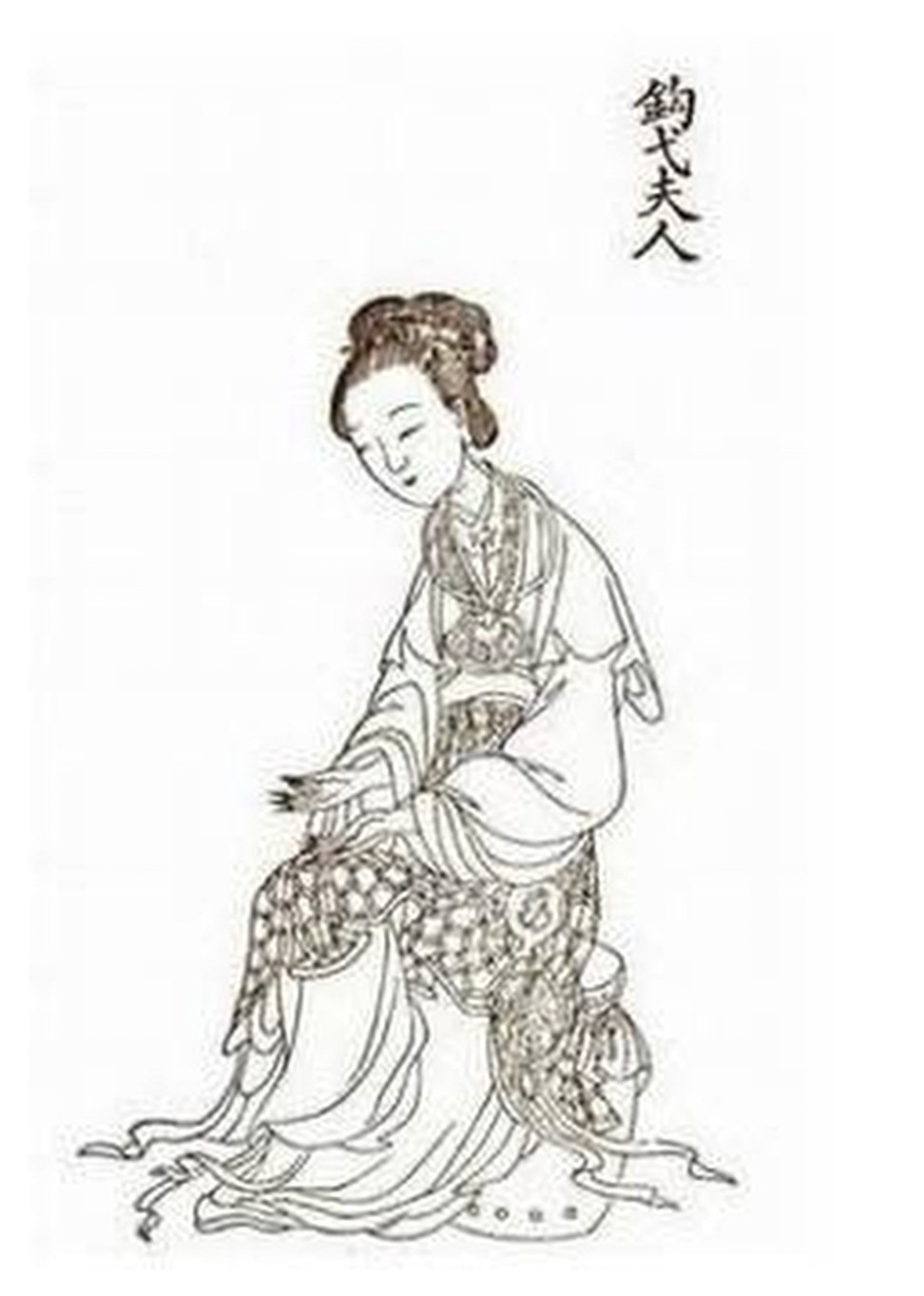 The burial site of another Han dowager empress was also targeted.
The report said the gangs had been extremely well organised and had collaborated with each other at various times.
They had members who ranged from archaeological experts, antique collectors and traders, as well as on-site project managers and tomb excavators.
A provincial member of the Chinese People's Political Consultative Committee who bought some of the most valuable artefacts was reported to be among those arrested.