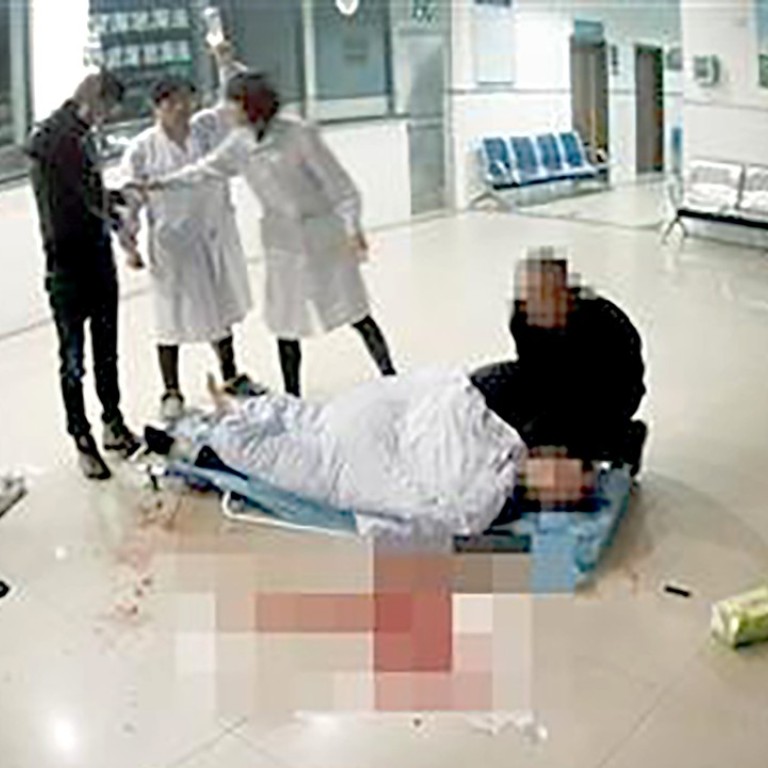 Chinese gambler stabbed over mahjong electronic chips fraud
Man won over 400,000 yuan in a few days after installing chips inside mahjong tiles to relay information to an accomplice, newspaper reports
A Chinese gambler was stabbed and badly injured after it was discovered that he cheated at mahjong by fitting electronic chips into each of the tiles, according to a newspaper report.
The man won over 400,000 yuan (US$60,800) through the fraud in just a few days while playing at a gambling den in Baoyan in Jiangsu province, the Yangtse Evening Post reported.
The chips in the mahjong tiles fed information to an accomplice who relayed the information to the gambler wearing small earpieces, the report said.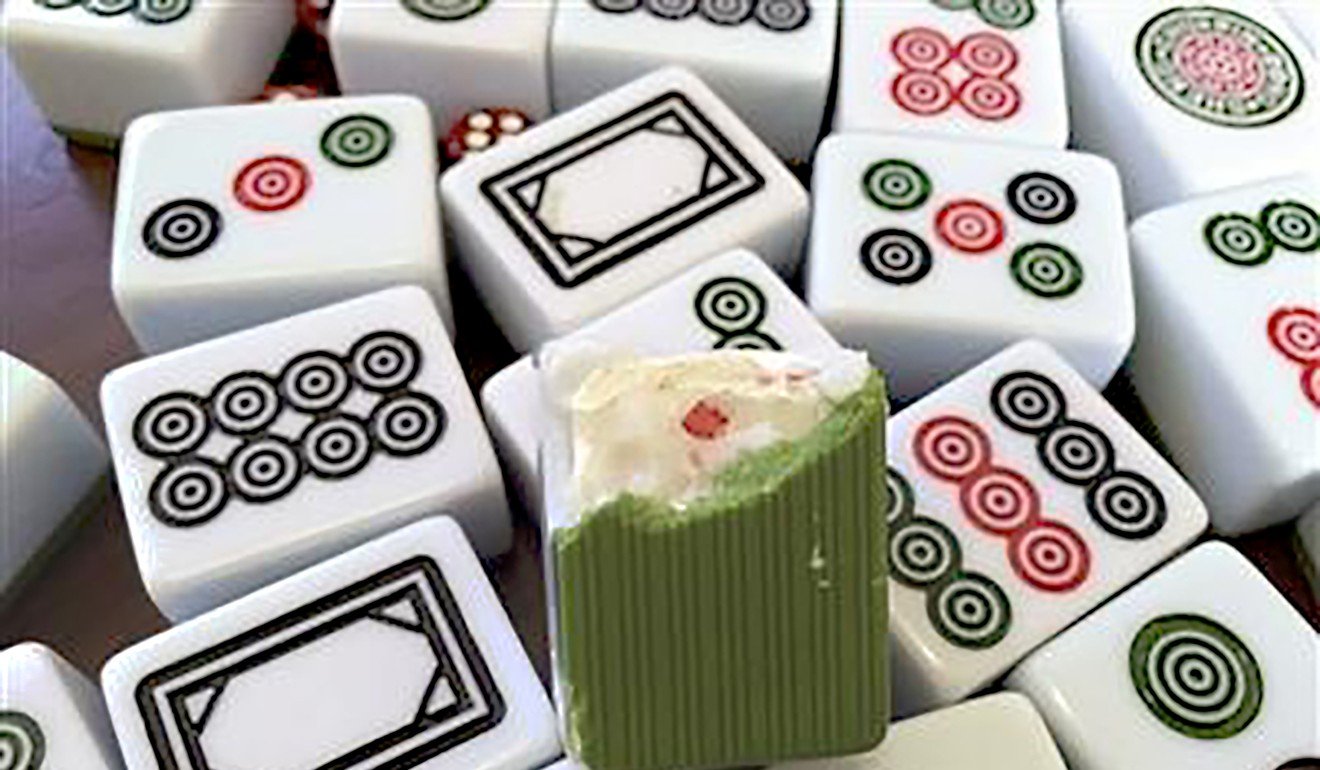 Another gambler suspected that the man had cheated and checked the mahjong tiles, revealing the chips.
He then stabbed the gambler, whose full name was not given in the report.
The man was taken to hospital by friends, but his injuries are no longer said to be life threatening, the article said.
The attacker has turned himself in to the police.