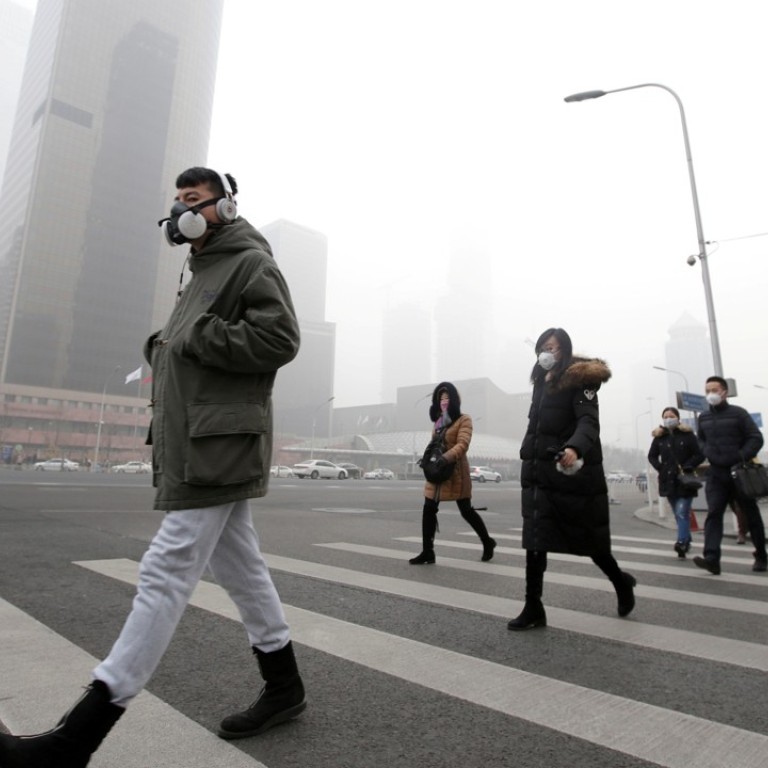 Latest idea to tackle Beijing's smog? 15 million people waving giant fans
Chinese internet users have ridiculed the idea after media reported that an inventor has filed a patent application
An inventor has been widely ridiculed on social media in China after saying Beijing's smog problem could be tackled by 15 million people swinging large fans in unison.
The inventor, who was only named in Chinese media reports by his surname Du, has filed a patent application for his idea.
He said in interviews he had spent seven years researching the "low-cost" and "environmentally friendly" concept.
He also told the Shanghai-based news website Thepaper.cn that he genuinely believed his suggestion was a practical solution to the problem.
"Of course I believe that," he was quoted as saying. "Otherwise I wouldn't have spent a large amount of time and energy to do the research."
Du's patent application was filed in March, but it came under the media spotlight after the story was picked up by the Legal Daily newspaper.
Du said in his application to the State Intellectual Property Office that 15 million people swinging large fans at the same time and in the same direction could generate wind strong enough to disperse light smog from Beijing within an hour.
Du said the government should store large fans in public places such as parks and bus stations and that people should be encouraged to use them to disperse fog at set times such as school breaks or lunchtimes.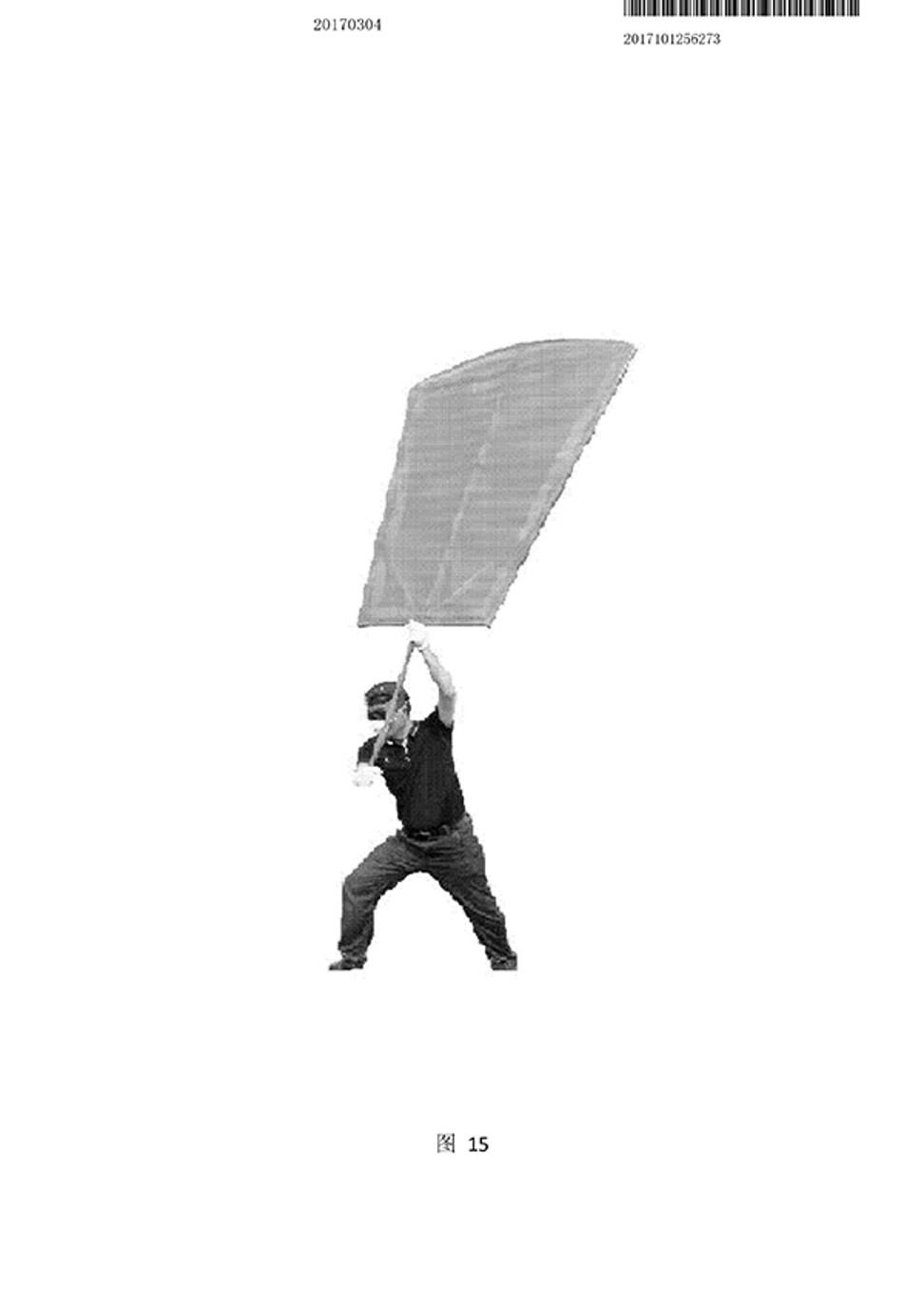 The idea was greeted on Chinese social media with derision.
"My first thought was that this was a piece of satirical 'news'," one internet user wrote. "But when I checked the website of the State Intellectual Property Office, I couldn't believe my eyes. I thought we still have five months to go before April Fool's Day."
Another person writing on Weibo, China's equivalent of Twitter, said they were baffled by the idea.
"If people all starting waving fans in different places, where will the smog actually go?" they said.
Du submitted six other applications for inventions in October last year.
They included a mosquito killer on a timer and swimming nose plugs.
None of the applications have yet been granted.