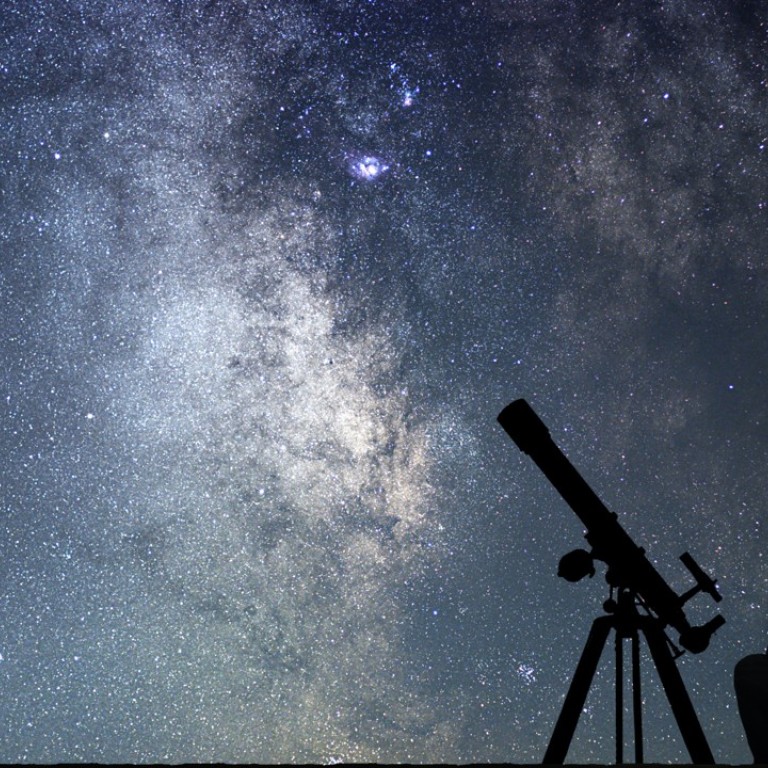 Is anyone out there? The days when UFO fever gripped China
Stories about aliens and flying saucers once grabbed the public imagination in China but hardly generate interest now
Chinese factory worker Meng Yang has been obsessed with UFOs since he was a child.
Growing up in the 1980s, the 49-year-old from Mengyin county, Shandong province, remembers doing everything he could to get his hands on information about unidentified flying objects and aliens.
"I read all kinds of articles, and I really wanted an encounter with a UFO," Meng said.
Then in 1993, when he was 25, he "felt" the aliens contact him "spiritually".
Meng's experience was one of a flood of sightings and encounters across the country when China was in the grip of all things alien. The interest exploded in the late 1970s and peaked about two decades later. Today though, UFO news barely rates a mention – as was the case earlier this month when the Pentagon confirmed it had a multimillion-dollar programme for UFO research.
But while flying saucers might no longer spark the public's imagination, some believers say the interest will never completely die.
The national conversation about UFOs took off in China after 1978, with the revival of science and technology, an area that had been neglected during Mao Zedong's Cultural Revolution.
The Communist Party's official newspaper People's Daily got the ball rolling in November that year by publishing an article about UFOs by Shen Hengyan, a researcher at the Chinese Academy of Social Sciences.
Shen's article gave an overview of UFO research in the West during the 1950s and 1960s.
At the same time restrictions on the media loosened in China, and new science journals and periodicals launched across the country.
Some of those publications are still in print today, including Science Fiction World – established in Sichuan in 1979, and Aomi Pictorial – established in Yunnan in 1980.
But Qi Lian, editor-in-chief of The Journal of UFO Research, said her publication was the first of its kind in the country and really put the topic on the map.
"Back then the general public did not have access to scientific knowledge, and there were many myths surrounding subjects such as physics," Qi said.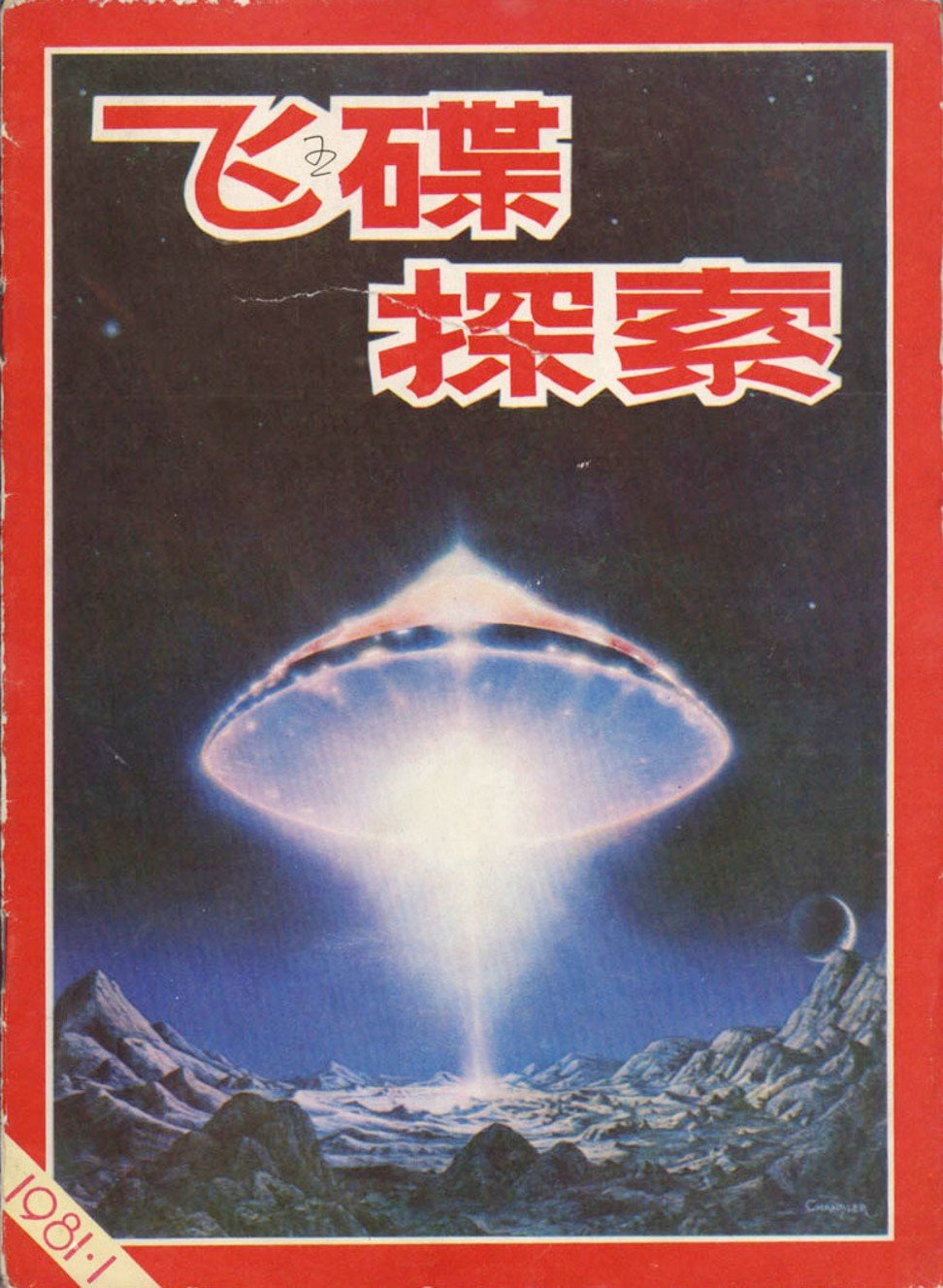 By the early 1990s, the Lanzhou-based magazine had a circulation of more than 300,000 per issue, with the readership ranging from top scientists and civil servants to senior citizens and schoolchildren.
By this time, there were dozens of cases each year of sightings and encounters – from claims of kidnappings to rape, all blamed on extraterrestrials.
Qi said most of the stories ended up having perfectly simple explanations, mostly because the people involved did not fully understand natural phenomena and science.
The enthusiasm for all things extraterrestrial was shared by Spanish translator and former diplomat Sun Shili.
Sun had long been interested in aliens and translated Sacerdotes o cosmonautas? ( Priests or Cosmonauts?) into Chinese. The book was written by his friend Andreas Faber-Kaiser in 1971, and after the translation came out, Sun was soon regarded as an expert on the subject.
"That book is a summary of more than 300 books in the world about UFOs, and it was one of the first few on the topic available to intellectuals in China," Sun said. "The very act of translating it probably made me one of the most knowledgeable UFO experts in China."
Sun went on to co-found China's first UFO association in 1979, and served as an adviser, before becoming chairman a few years later.
By 1988, the China UFO Association had grown to include 50,000 members, and became affiliated to the China Qigong Science Research Association.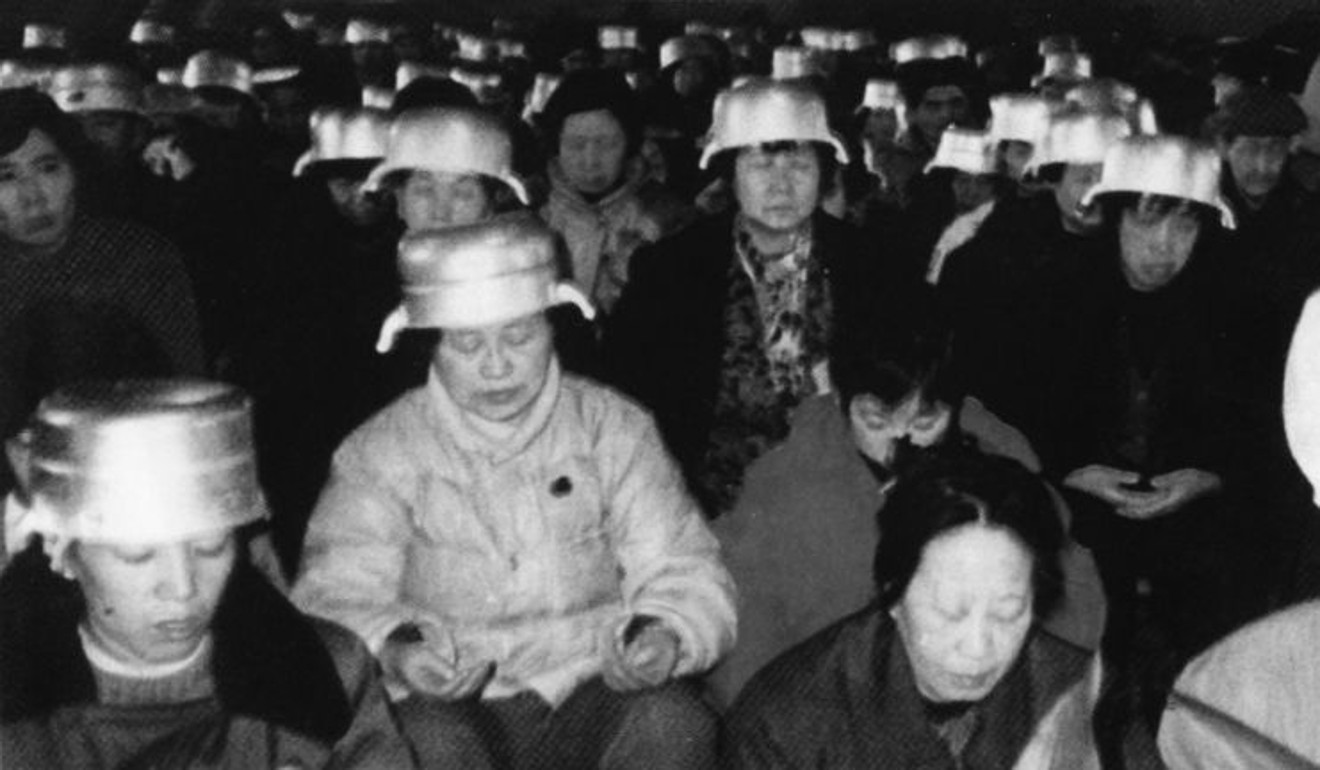 Practitioners of qigong, the Chinese holistic system of gentle exercise, meditation and breathing exercises, began claiming to possess superhuman energy gained from contact with extraterrestrials.
Meng, a qigong devotee, was one of them, and says he still used the "extraterrestrial energy from aliens in his qigong practice".
But the partnership between the qigong and UFO associations ended nine years later due to a controversy over whether qigong was a pseudoscience.
Meanwhile, scores of provinces and cities on the mainland formed their own UFO organisations registered with local science and technology administrations.
Zhang Jingping, an advertising company owner and a keen UFO hobbyist, dates his obsession with aliens back to the 1990s when he was in his early 20s.
Zhang has travelled the country, interviewing people about their claims of extraterrestrial encounters. In some cases, he has hypnotised his subjects to get at the truth.
The passion has taken him to the ends of the country, including Heilongjiang province, where a man claimed to have had a child with a female extraterrestrial. The man offered a meteorite as proof of his experience, Zhang said.
"I spend a lot of my own money to travel and investigate claims of alien sightings in China, purely out of personal interest," he said.
"My family did not approve of [what I did], but I didn't mind. I could not give in just because they objected to what I believed in."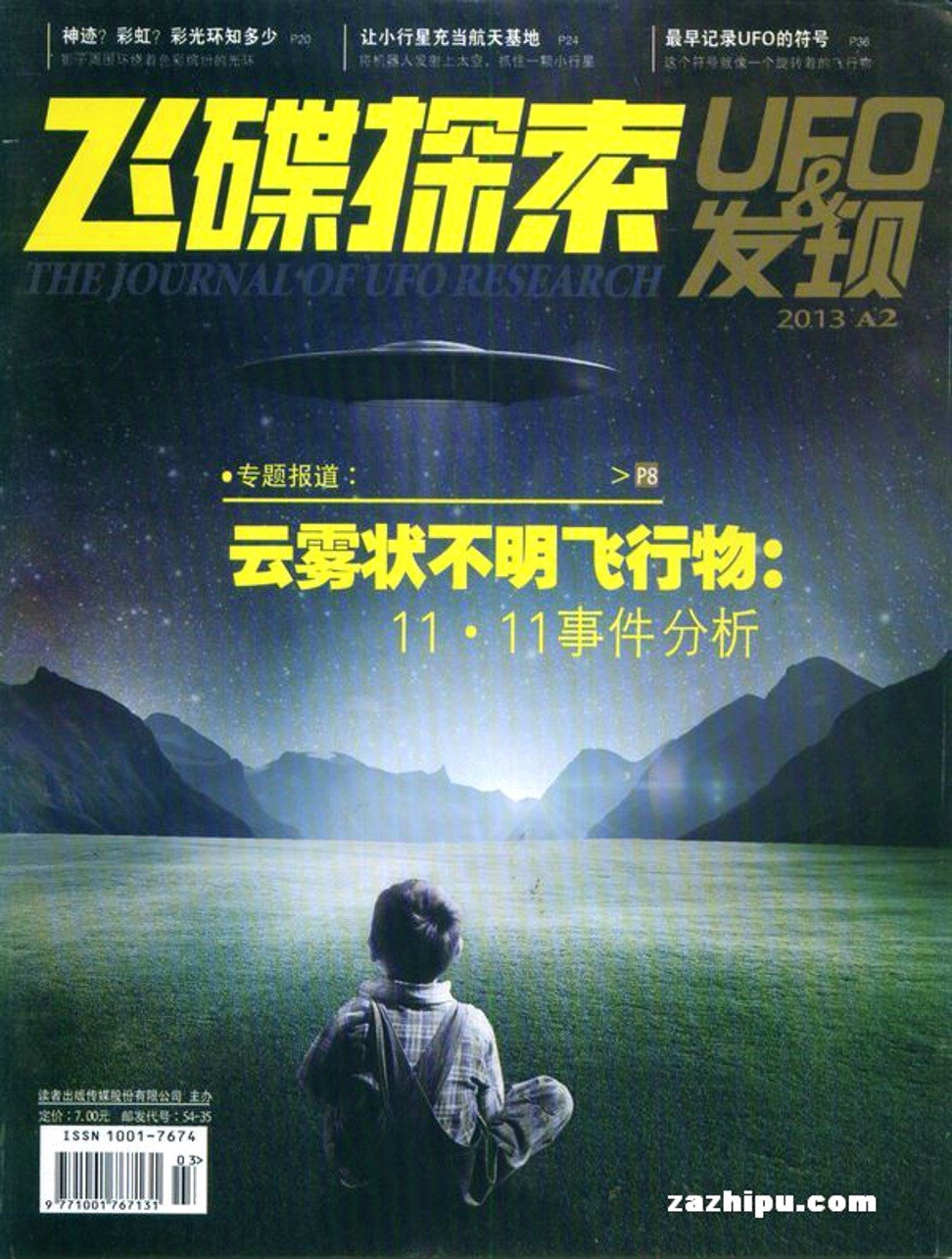 He said the news of the Pentagon programme could have relevance for China.
"It shows the US government and military have been studying UFOs or aliens for years," Zhang said. "China might be doing the same."
But Zhang is one of the few people on the mainland still interested in the subject.
Sun said the gradual loss of public interest in extraterrestrials was natural.
"There hasn't been a breakthrough, and reports [of sightings] are repetitive and unfounded," he said.
"[But] I believe [the interest in UFOs] will never wane because humans are naturally curious about the universe."
This article appeared in the South China Morning Post print edition as: nation's UFO fascination short-lived but intense