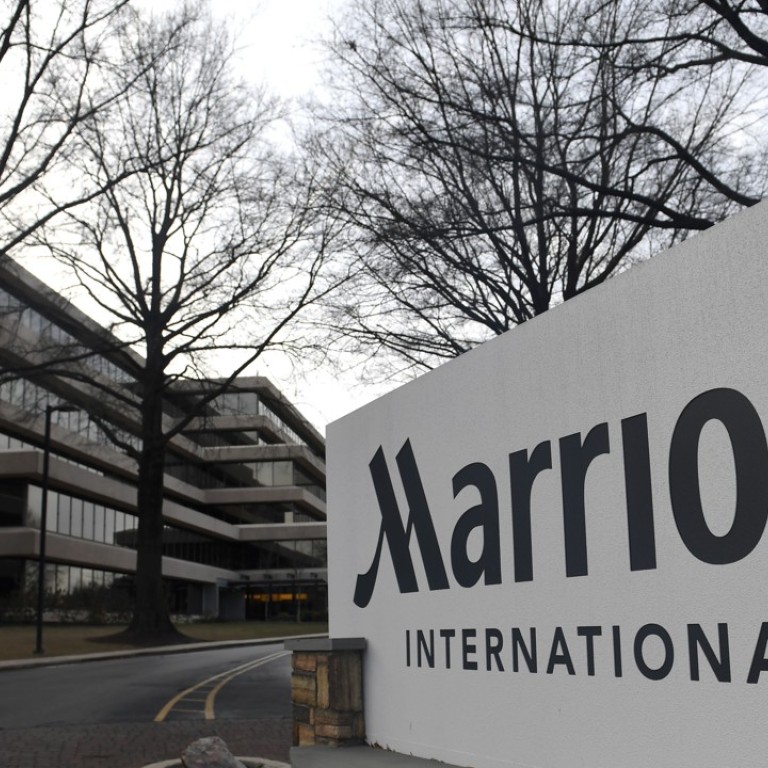 Marriott sacks employee who 'liked' Twitter post from Tibet independence group
Row over mislabelling of Chinese territories rumbles on as news reports accuse 24 airlines of making similar mistakes
US hotel giant Marriott said it is in the process of sacking an employee for "wrongfully liking" a Twitter post by a group that supports independence for Tibet in its latest effort to calm a storm of criticism sparked by a company survey that referred to the Chinese region, and self-ruled Taiwan, as countries, Chinese state media reported.
Craig Smith, president and managing director of Asia-Pacific for Marriott International, made the announcement at a meeting with the China National Tourism Administration on Friday, Xinhua reported.
Wang Xiaofeng, deputy director of the administration, said listing Tibet, Hong Kong, Macau and Taiwan as countries was an infringement of China's territorial integrity and hurt the feelings of the Chinese people.
He said the hotel group should learn from the experience and do all it can to minimise any negative impact.
Smith explained that the email questionnaire that triggered the controversy had been produced by an outsourcing company, but apologised for Marriott's failure to notice the error. He added that the hotel group had suspended its dealings with the company.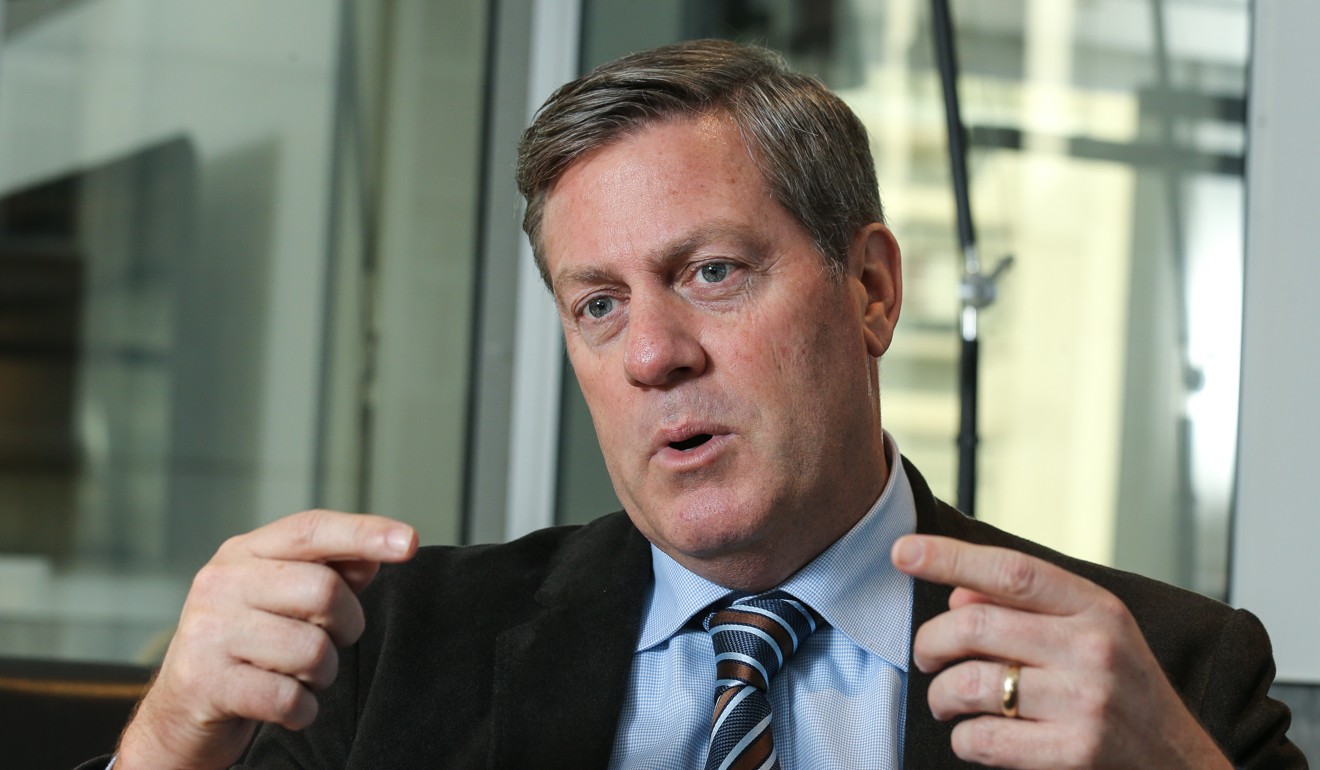 As for the Marriott employee who "liked" the Twitter post by Friends of Tibet, Smith said disciplinary proceedings had been started.
"Due to the mistake of an individual employee, our official [Twitter] account wrongly 'liked' the tweet supporting Tibet independence and misled the public. [We] have now suspended this employee and dismissal proceedings are under way," he was quoted as saying.
Calls and emails asking Marriott for comment went unanswered on Saturday.
The row with the hotel chain started on Tuesday when a Chinese-language questionnaire it emailed to its customers referred to Tibet, Hong Kong, Macau and Taiwan as independent countries. News of the error travelled rapidly online and triggered a backlash from Chinese internet users, who called for a boycott of the company.
Marriott's troubles deepened after social media users spotted that the Twitter account for its loyalty programme had "liked" and shared the Friends of Tibet post after the company had apologised for its initial gaffe.
The hotel chain was not the only company to be accused of disrespecting China's sovereignty, however. Shanghai-based news portal Thepaper.cn reported on Saturday that on the websites of 24 airlines, Hong Kong, Macau and Taiwan were all listed as countries.
The Civil Aviation Administration of China on Saturday demanded that all foreign airlines with routes to China check the accuracy of their websites and apps, and rectify any errors.
On Friday, the administration summoned executives from Delta Air Lines after it was found to have listed Taiwan and Tibet as countries. The airline issued an apology, saying it had made a "grave mistake".
Similarly, international fashion brand Zara and medical equipment maker Medtronic were ordered by Shanghai's internet regulator to update their websites after they too were found to have to referred to Taiwan as a country.
The two companies complied with the request and issued public apologies on their Chinese websites.
This article appeared in the South China Morning Post print edition as: Marriott to fire employee over Twitter gaffe on Tibet