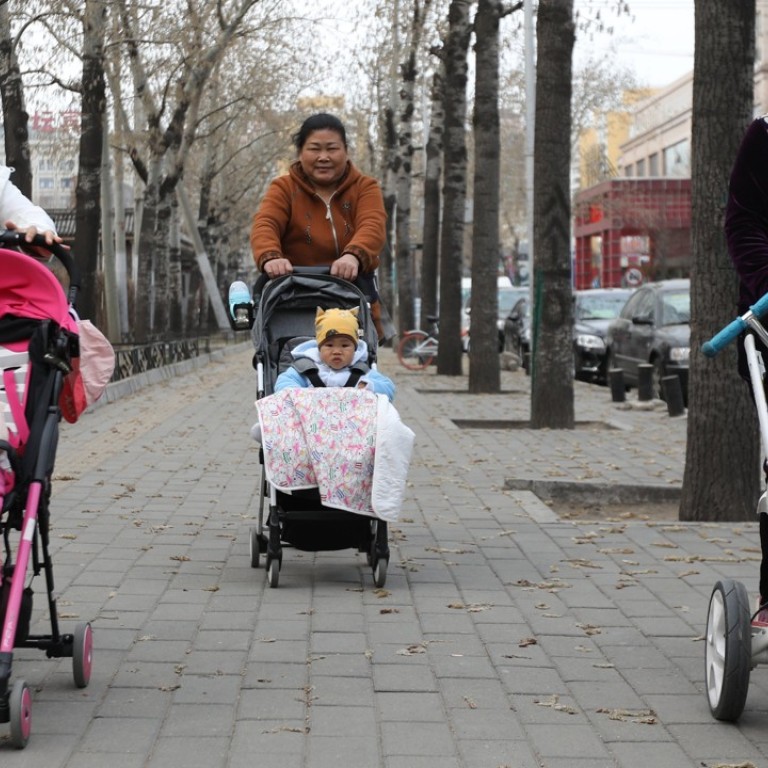 Beijing parents put off having second child by financial pressure, survey finds
Nearly 60 per cent say they want two kids, but only 10 per cent have a second
Nearly 60 per cent of Beijing residents say they would like to have two children, but only 10 per cent actually do, according to a government survey.
The poll found that parents were choosing not to have a second child, even though they wanted one, because they were worried about the financial pressure and lack of options in terms of education and health care, Beijing Morning Post reported on Sunday.
The results of the survey, which looked at a range of social issues, were released on Saturday by the Social Work Committee, under the Civil Affairs Bureau.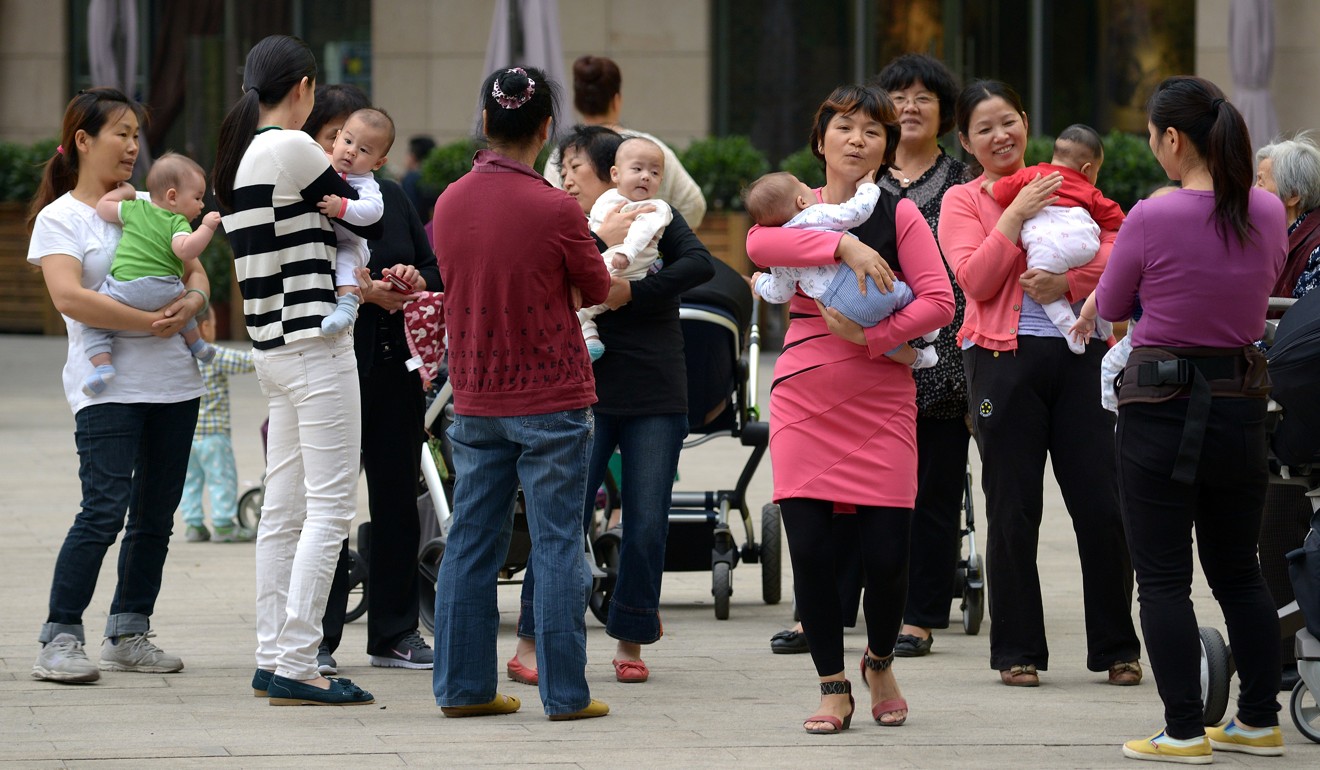 China's notorious one-child policy – introduced in 1979 to control population growth – ended in 2015, and now all couples can have two children.
But in Beijing, the desire for two children has gone down in the past 15 years, according to the survey. In 2001, 70.4 per cent of Beijing residents wanted two children, but 10 years on, that proportion was 69.5 per cent. By 2016, it had fallen again, to 58.6 per cent.
Despite the nationwide introduction of the two-child policy, the number of births fell to 17.23 million last year, from 17.86 million in 2016, according to the National Bureau of Statistics.
The labour force – defined as those aged between 16 and 59 – also shrank by more than 5 million last year. Meanwhile the proportion of people aged over 65 has continued to rise, accounting for 11.4 per cent of China's total population at the end of last year, up from 10.8 per cent in 2016.